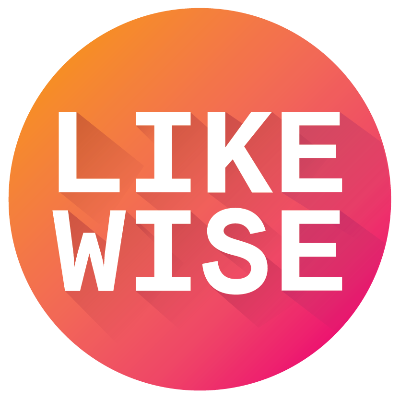 Oscar Winners. Which ones were your faves? What were your favorite moments?
5 Shows & Movies | by Likewise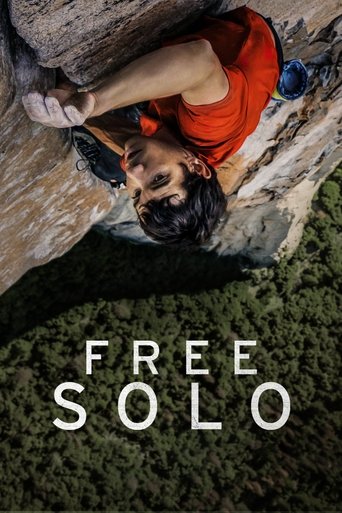 Free Solo
Movies
Follow Alex Honnold as he becomes the first person to ever free solo climb Yosemite's 3,000 foot high El Capitan wall. With no ropes or safety gear, he completed arguably the greatest feat in rock climbing history.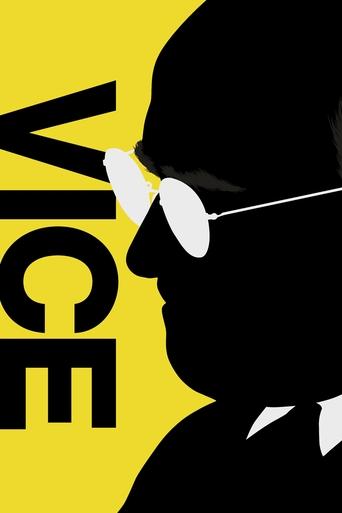 Vice
Movies
How bureaucratic Washington insider, Dick Cheney, quietly became the most powerful man in the world as vice president to George W. Bush, reshaping the country and the globe in ways that we still feel today.
If Beale Street Could Talk
Movies
After her fiance is falsely imprisoned, a pregnant African-American woman sets out to clear his name and prove his innocence.
Black Panther
Movies
T'Challa, the new ruler of the advanced kingdom of Wakanda, must defend his land from being torn apart by enemies from outside and inside the country.
Sign up to the see the full list!
Check out the rest of the list with a free account
Already have an account? Sign in