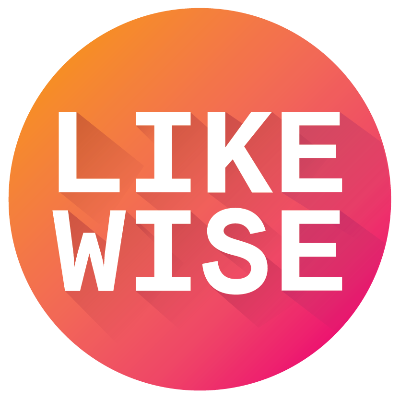 Oscar Winners. Which ones were your faves? What were your favorite moments?
5 Shows & Movies | by Likewise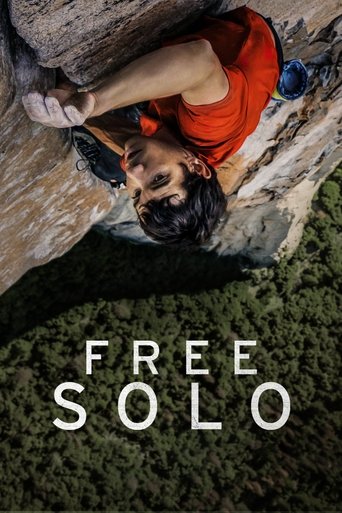 Free Solo
Movies
Follow Alex Honnold as he attempts to become the first person to ever free solo climb Yosemite's 3,000 foot high El Capitan wall. With no ropes or safety gear, this would arguably be the greatest feat in rock climbing history.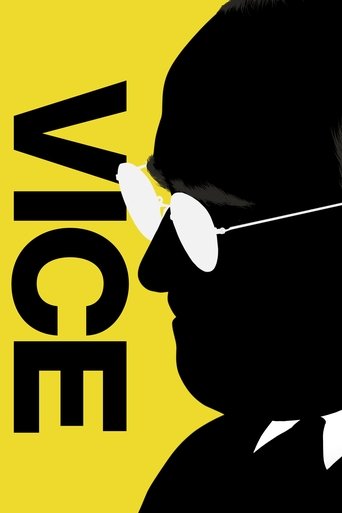 Vice
Movies
George W. Bush picks Dick Cheney, the CEO of Halliburton Co., to be his Republican running mate in the 2000 presidential election. No stranger to politics, Cheney's impressive résumé includes stints as White House chief of staff, House Minority Whip and defense secretary. When Bush wins by a narrow margin, Cheney begins to use his newfound power to help reshape the country and the world.
Roma
Movies
In 1970s Mexico City, two domestic workers help a mother of four while her husband is away for an extended period of time.
If Beale Street Could Talk
Movies
After her fiance is falsely imprisoned, a pregnant African-American woman sets out to clear his name and prove his innocence.
Black Panther
Movies
King T'Challa returns home from America to the reclusive, technologically advanced African nation of Wakanda to serve as his country's new leader. However, T'Challa soon finds that he is challenged for the throne by factions within his own country as well as without. Using powers reserved to Wakandan kings, T'Challa assumes the Black Panther mantel to join with girlfriend Nakia, the queen-mother, his princess-kid sister, members of the Dora Milaje (the Wakandan 'special forces') and an American secret agent, to prevent Wakanda from being dragged into a world war.