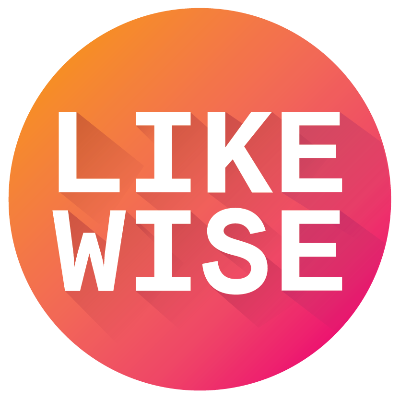 Out of Office: Vacation Movies to Enjoy From the Couch
5 Shows & Movies | by Likewise
No plans for the holiday weekend? No problem! Live vicariously through these vacation movies.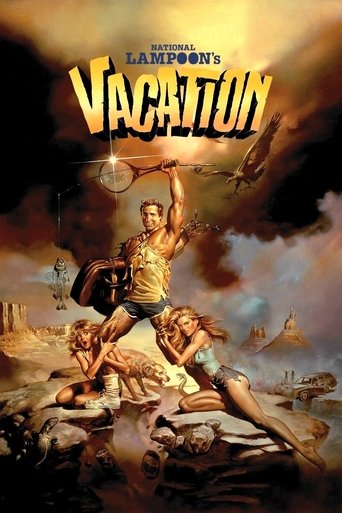 National Lampoon's Vacation
Movies
Clark Griswold is on a quest to take his family on a quest to Walley World theme park for a vacation, but things don't go exactly as planned.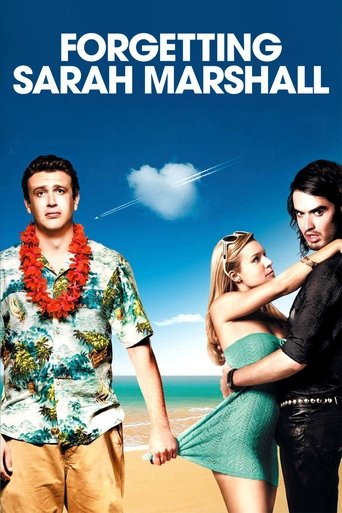 Forgetting Sarah Marshall
Movies
When Sarah Marshall dumps aspiring musician Peter Bretter for rock star Aldous Snow, Peter's world comes crashing down. His best friend suggests that Peter should get away from everything and to fly off to Hawaii to escape all his problems. After arriving in Hawaii and meeting the beautiful Rachel Jansen, Peter is shocked to see not only Aldous Snow in Hawaii, but also Sarah Marshall.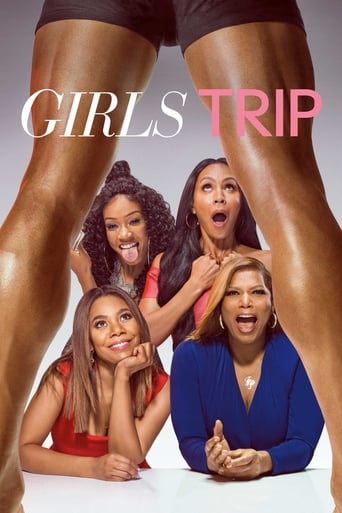 Girls Trip
Movies
Four girlfriends take a trip to New Orleans for an annual festival and, along the way, rediscover their wild sides and strengthen the bonds of sisterhood.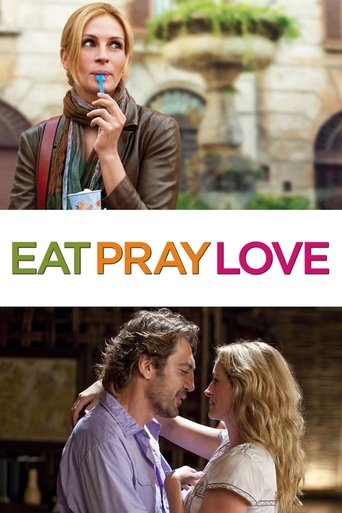 Eat Pray Love
Movies
Liz Gilbert had everything a modern woman is supposed to dream of having – a husband, a house and a successful career – yet like so many others, she found herself lost, confused and searching for what she really wanted in life. Newly divorced and at a crossroads, Gilbert steps out of her comfort zone, risking everything to change her life, embarking on a journey around the world that becomes a quest for self-discovery. In her travels, she discovers the true pleasure of nourishment by eating in Italy, the power of prayer in India and, finally and unexpectedly, the inner peace and balance of true love in Bali.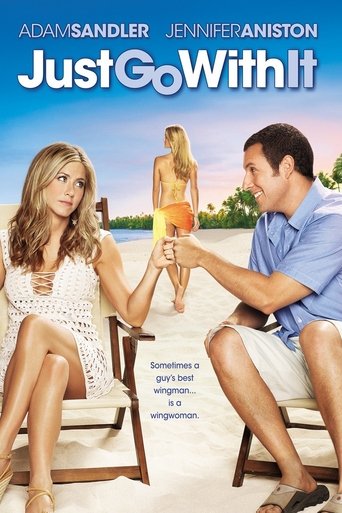 Just Go with It
Movies
A plastic surgeon, romancing a much younger schoolteacher, enlists his loyal assistant to pretend to be his soon to be ex-wife, in order to cover up a careless lie. When more lies backfire, the assistant's kids become involved, and everyone heads off for a weekend in Hawaii that will change all their lives.