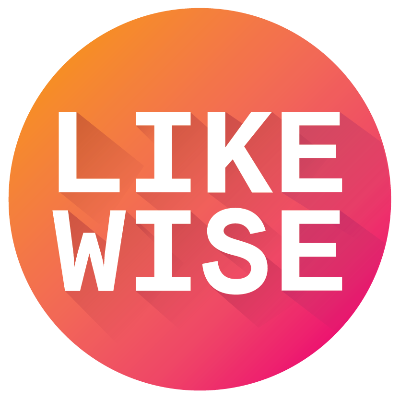 Pop Cultured: 16 Documentaries to Watch
5 Shows & Movies | by Likewise
Likewiser recommended docs in pop culture!
Freaks and Geeks: The Documentary
Movies
The creators and actors from the TV show 'Freaks and Geeks' share their untold stories and pivotal moments from the making of the series that only aired for one season.
The Wrecking Crew
Movies
A celebration of the musical work of a group of session musicians known as "The Wrecking Crew", a band that provided back-up instrumentals to such legendary recording artists as Frank Sinatra, The Beach Boys and Bing Crosby.
Whitney
Movies
Chronicles Whitney Houston's rise to fame and turbulent relationship with husband Bobby Brown.
Last Breath
Movies
A commercial diver is stranded on the seabed with only five minutes of oxygen supply, but with no chance of rescue for more than 30 minutes. With access to amazing archive, this is the true story of one man's impossible fight for survival.
Shooting Star(s): The Rise of Hip Hop Photographer Johnny Nunez
Movies
Documentary - In this revealing biographical portrait, filmmakers Axel Ebermann and Daniel Frei document the rags-to-riches story of photographer Johnny Nunez, charting his rise from a humble boy in Brooklyn to an in-demand presence on the hip-hop scene. No stranger to high-profile subjects, Nunez made a name for himself photographing wealthy A-list celebrities, but his glamorous lifestyle today belies the poverty and racism he had to overcome in his youth. - Fabulous, Taraji P. Henson, Kim Kardashian