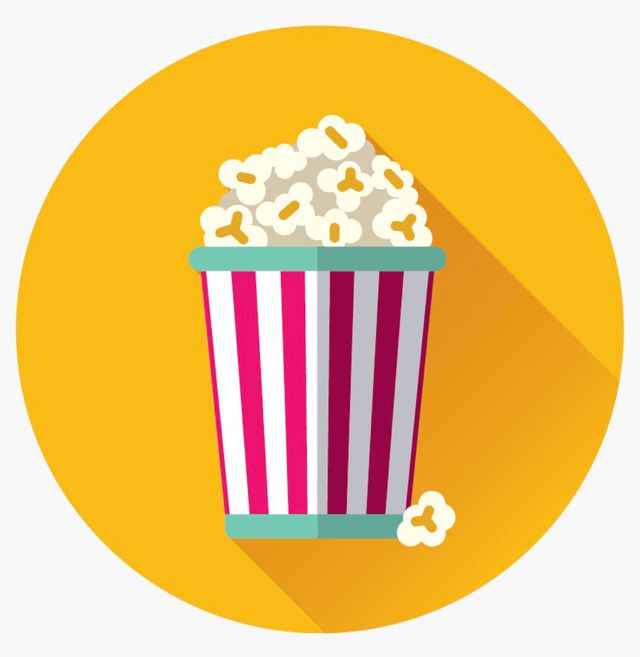 Pop the Corn: Top 25 Family Movies
24 Movies | by MovieWise
We promise the whole family will love these.
The Lego Movie
Adventure, Animation
Also Recommended By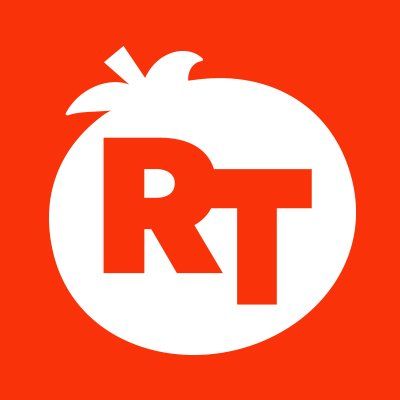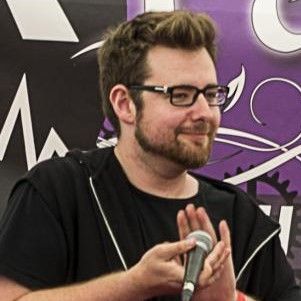 An ordinary Lego mini-figure, mistakenly thought to be the extraordinary MasterBuilder, is recruited to join a quest to stop an evil Lego tyrant from gluing the universe together.
The Sandlot
Comedy, Family
Also Recommended By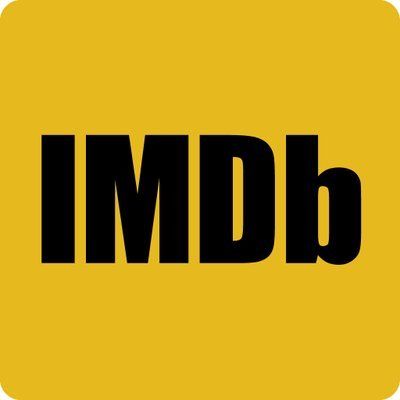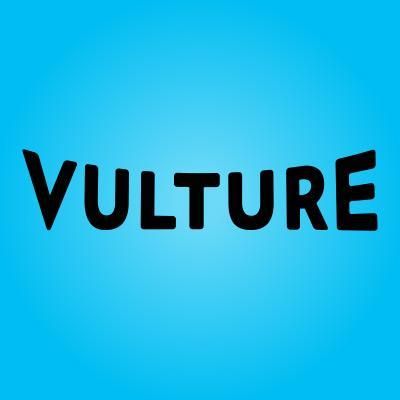 Scotty Smalls moves to a new neighborhood with his mom and stepdad, and wants to learn to play baseball. The neighborhood baseball guru Rodriquez takes Smalls under his wing. They fall into adventures involving baseball, treehouse sleep-ins, the desirous lifeguard at the local pool, the snooty rival ball team, and the travelling fair.
Matilda
Comedy, Family
An extraordinarily intelligent young girl from a cruel and uncaring family discovers she possesses telekinetic powers and is sent off to a school headed by a tyrannical principal.
The Sound of Music
Drama, Family
Also Recommended By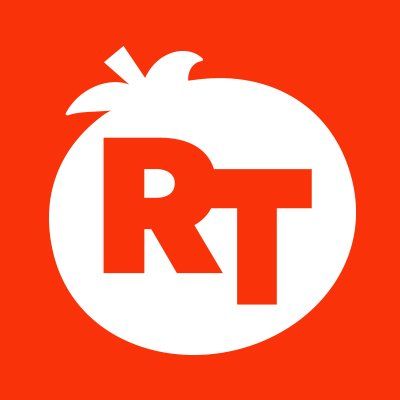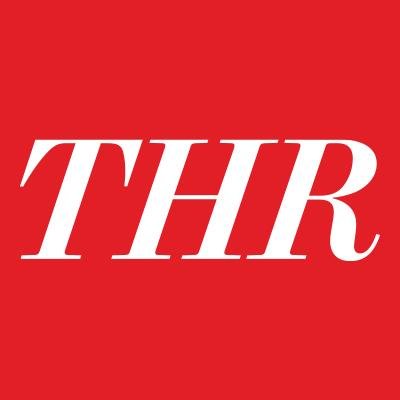 Film adaptation of a classic Rodgers and Hammerstein musical based on a nun who becomes a governess for an Austrian family.
Mary Poppins
Comedy, Family
Also Recommended By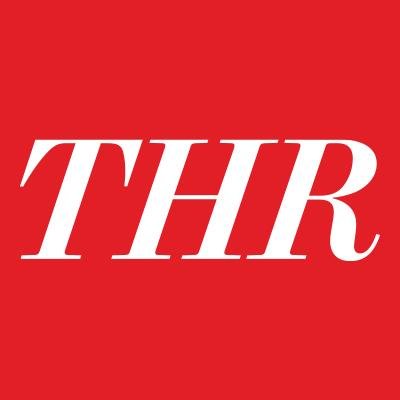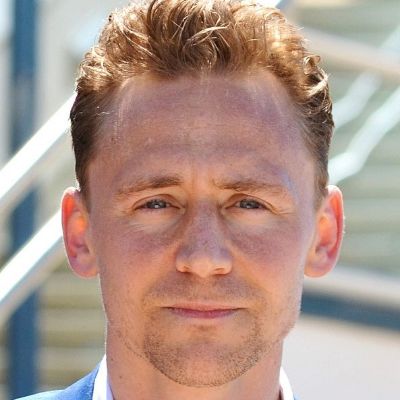 The movie combines a diverting story, songs, color and sequences of live action blended with the movements of animated figures. Mary Poppins is a kind of Super-nanny who flies in with her umbrella in response to the request of the Banks children and proceeds to put things right with the aid of her rather extraordinary magical powers before flying off again.
Up
Animation, Comedy
Also Recommended By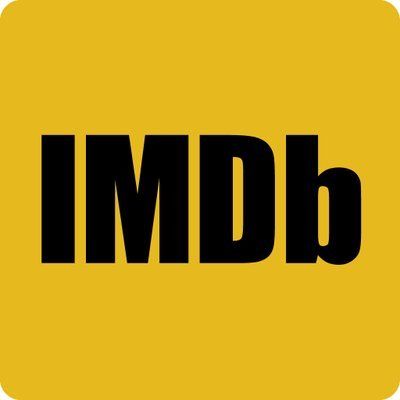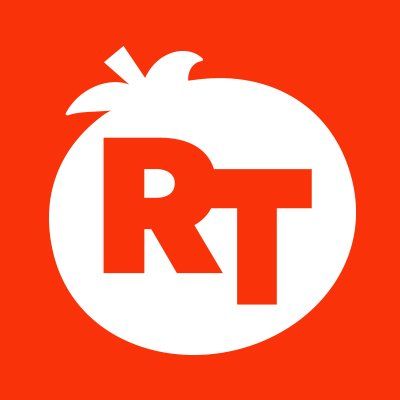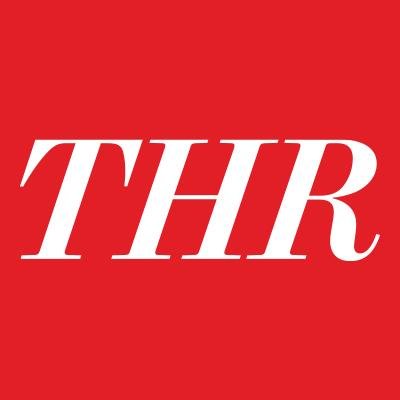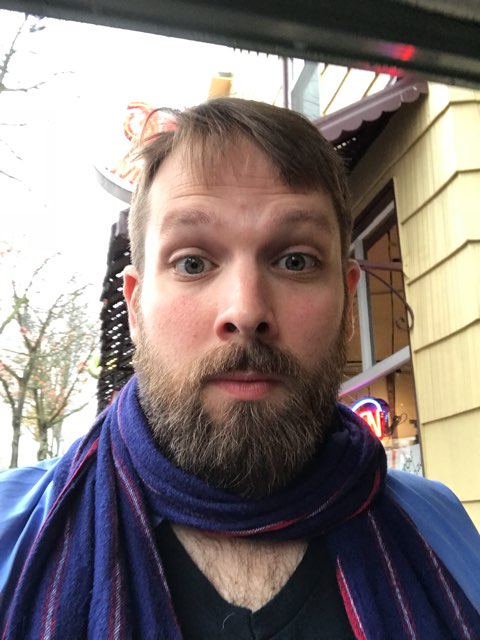 Carl Fredricksen spent his entire life dreaming of exploring the globe and experiencing life to its fullest. But at age 78, life seems to have passed him by, until a twist of fate (and a persistent 8-year old Wilderness Explorer named Russell) gives him a new lease on life.
Toy Story
Animation, Comedy
Also Recommended By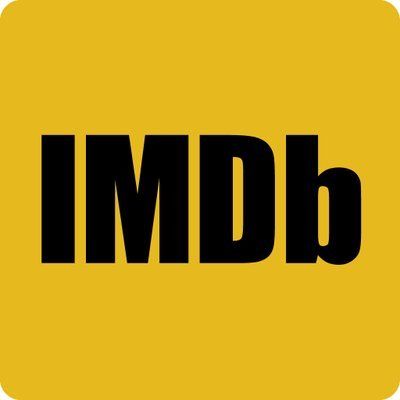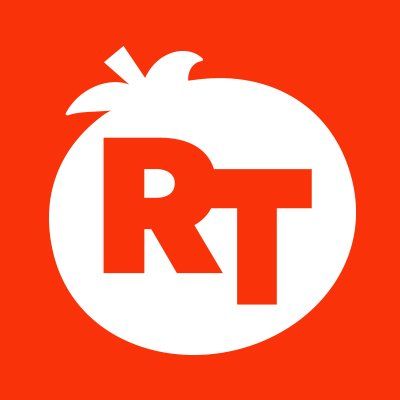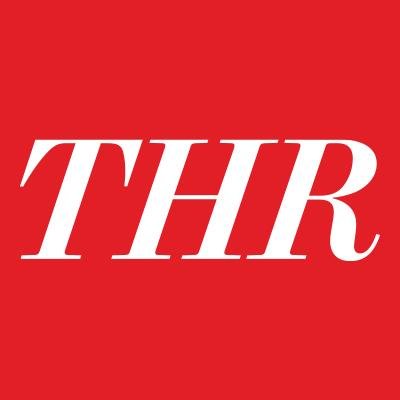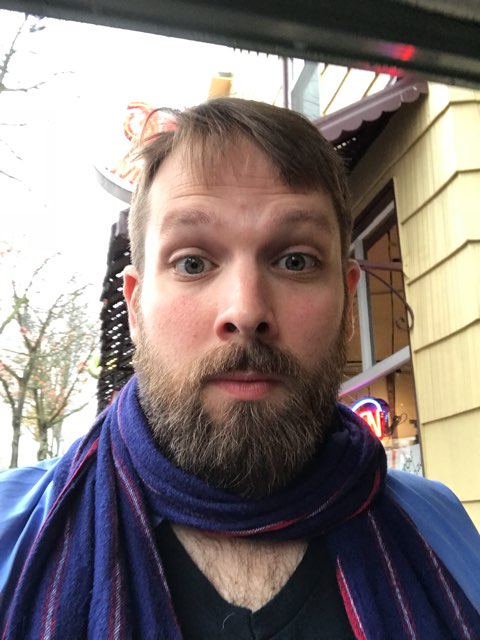 Led by Woody, Andy's toys live happily in his room until Andy's birthday brings Buzz Lightyear onto the scene. Afraid of losing his place in Andy's heart, Woody plots against Buzz. But when circumstances separate Buzz and Woody from their owner, the duo eventually learns to put aside their differences.
The Little Mermaid
Animation, Family
Also Recommended By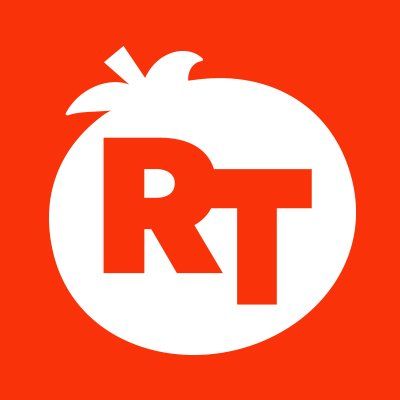 This colorful adventure tells the story of an impetuous mermaid princess named Ariel who falls in love with the very human Prince Eric and puts everything on the line for the chance to be with him. Memorable songs and characters -- including the villainous sea witch Ursula.
Inside Out
Drama, Comedy
Also Recommended By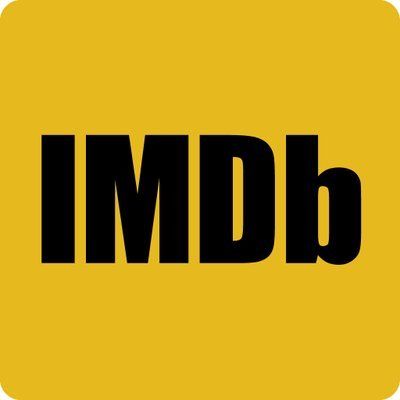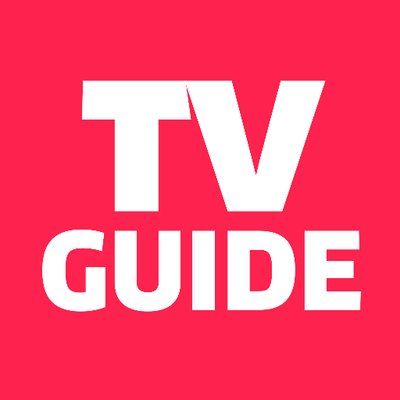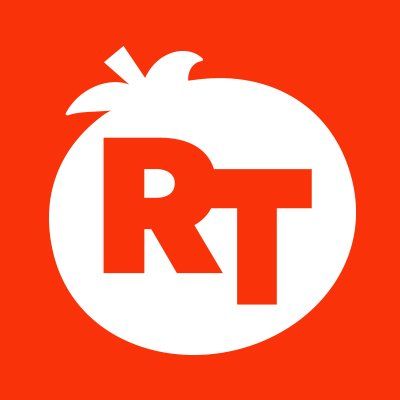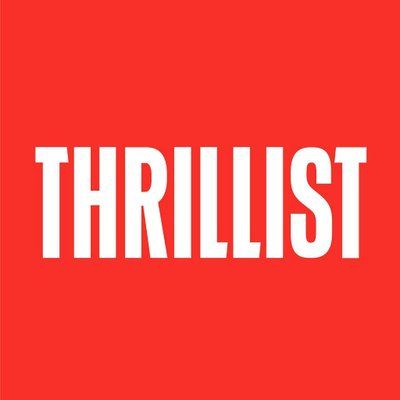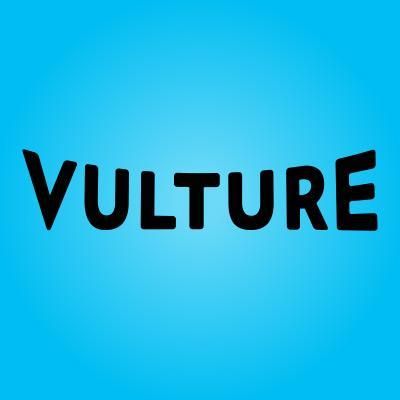 Growing up can be a bumpy road, and it's no exception for Riley, who is uprooted from her Midwest life when her father starts a new job in San Francisco. Like all of us, Riley is guided by her emotions - Joy, Fear, Anger, Disgust and Sadness. The emotions live in Headquarters, the control center inside Riley's mind, where they help advise her through everyday life. As Riley and her emotions struggle to adjust to a new life in San Francisco, turmoil ensues in Headquarters. Although Joy, Riley's main and most important emotion, tries to keep things positive, the emotions conflict on how best to navigate a new city, house and school.
The Muppets
Comedy, Family
Also Recommended By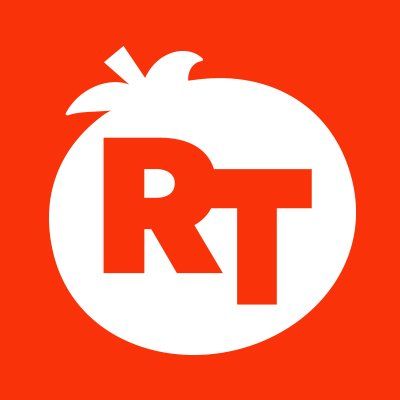 When Kermit the Frog and the Muppets learn that their beloved theater is slated for demolition, a sympathetic human, Gary, and his puppet roommate, Walter, swoop in to help the gang put on a show and raise the $10 million they need to save the day.
The Mighty Ducks
Comedy, Family
Also Recommended By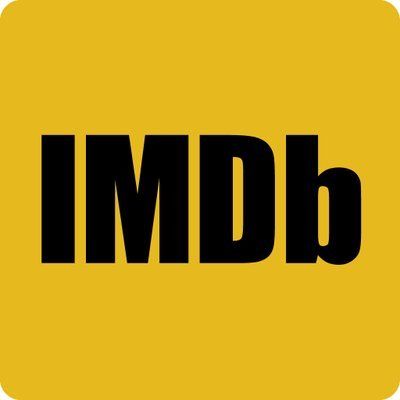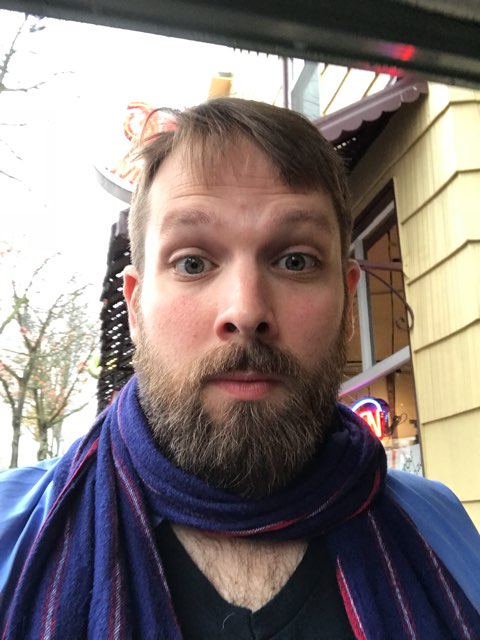 After reckless young lawyer Gordon Bombay gets arrested for drunk driving, he must coach a kids hockey team for his community service. Gordon has experience on the ice, but isn't eager to return to hockey, a point hit home by his tense dealings with his own former coach, Jack Reilly. The reluctant Gordon eventually grows to appreciate his team, which includes promising young Charlie Conway, and leads them to take on Reilly's tough players.
Moana
Family, Animation
Also Recommended By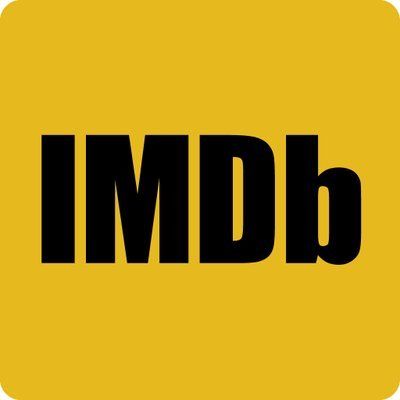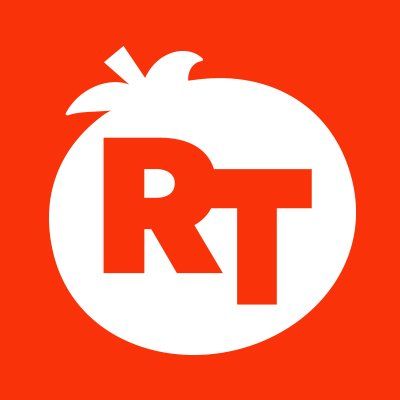 In Ancient Polynesia, when a terrible curse incurred by Maui reaches an impetuous Chieftain's daughter's island, she answers the Ocean's call to seek out the demigod to set things right.
Monsters, Inc.
Animation, Comedy
Also Recommended By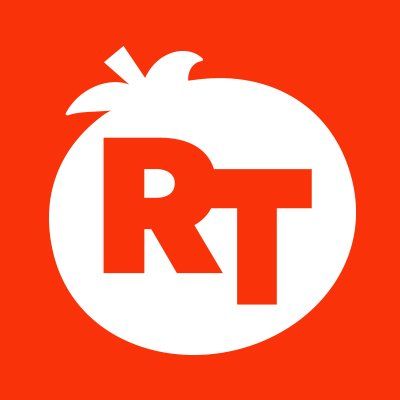 James Sullivan and Mike Wazowski are monsters, they earn their living scaring children and are the best in the business... even though they're more afraid of the children than they are of them. When a child accidentally enters their world, James and Mike suddenly find that kids are not to be afraid of and they uncover a conspiracy that could threaten all children across the world.
Coco
Family, Animation
Also Recommended By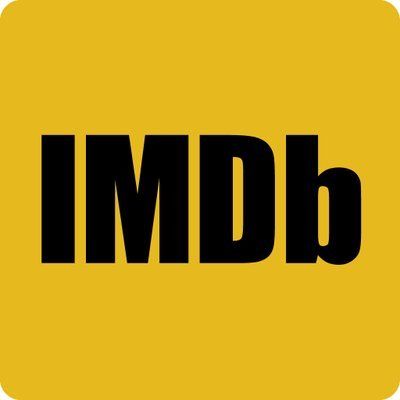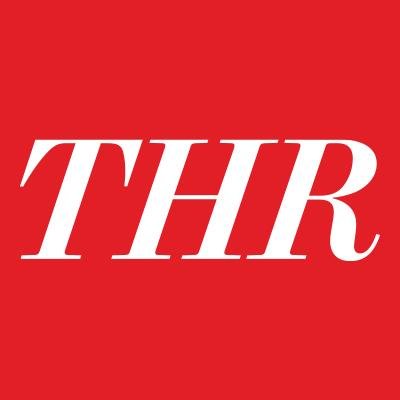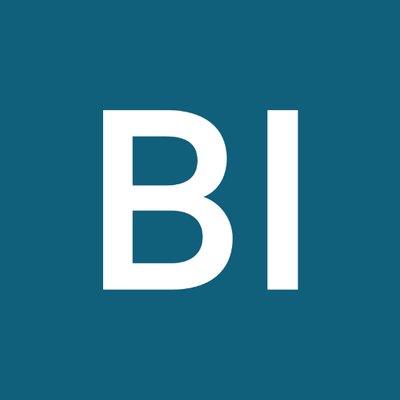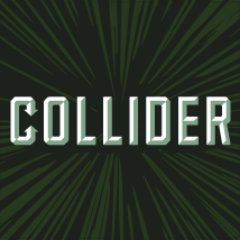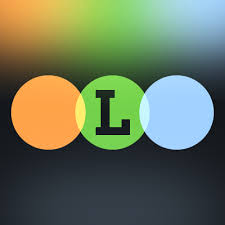 The discovery of a generations-old mystery leads to a most extraordinary and surprising family reunion.
The Incredibles
Action, Adventure
Also Recommended By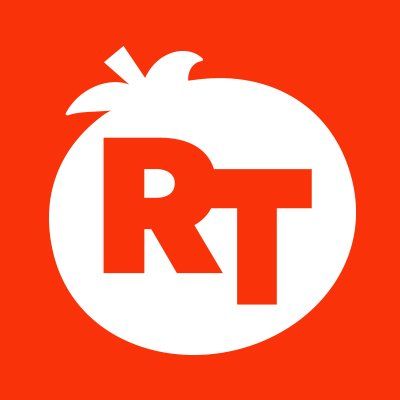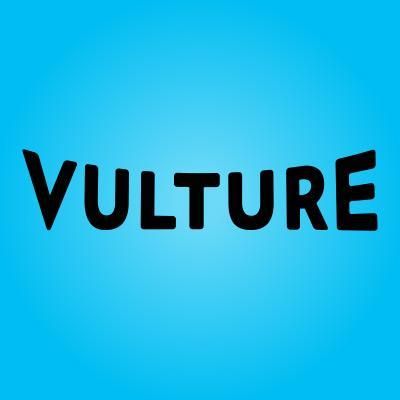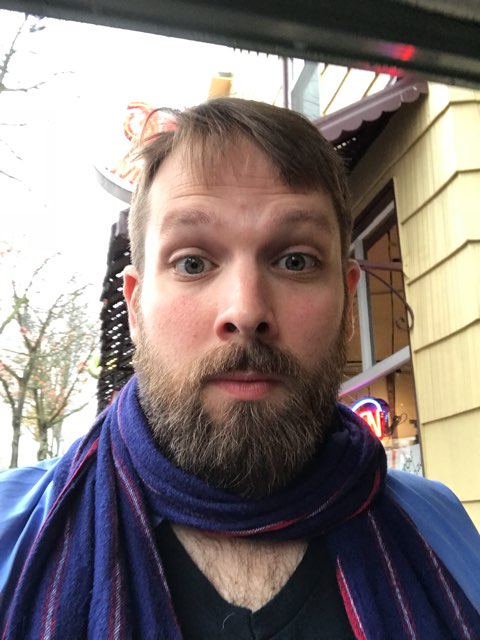 Bob Parr has given up his superhero days to log in time as an insurance adjuster and raise his three children with his formerly heroic wife in suburbia. But when he receives a mysterious assignment, it's time to get back into costume.
The Princess Bride
Adventure, Family
Also Recommended By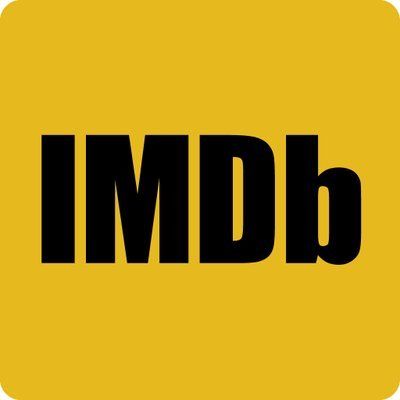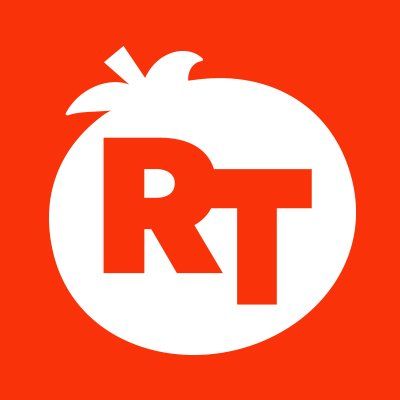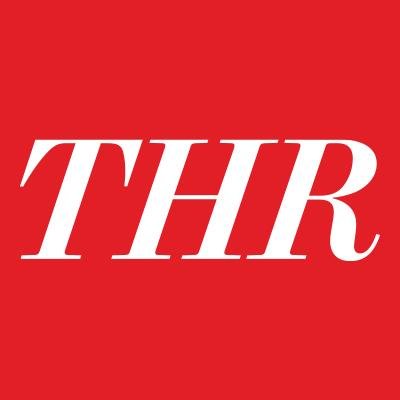 In this enchantingly cracked fairy tale, the beautiful Princess Buttercup and the dashing Westley must overcome staggering odds to find happiness amid six-fingered swordsmen, murderous princes, Sicilians and rodents of unusual size. But even death can't stop these true lovebirds from triumphing.
Finding Nemo
Animation, Family
Also Recommended By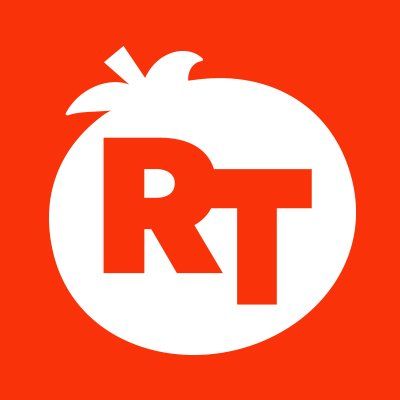 Nemo, an adventurous young clownfish, is unexpectedly taken from his Great Barrier Reef home to a dentist's office aquarium. It's up to his worrisome father Marlin and a friendly but forgetful fish Dory to bring Nemo home -- meeting vegetarian sharks, surfer dude turtles, hypnotic jellyfish, hungry seagulls, and more along the way.
The Mask
Romance, Comedy
Also Recommended By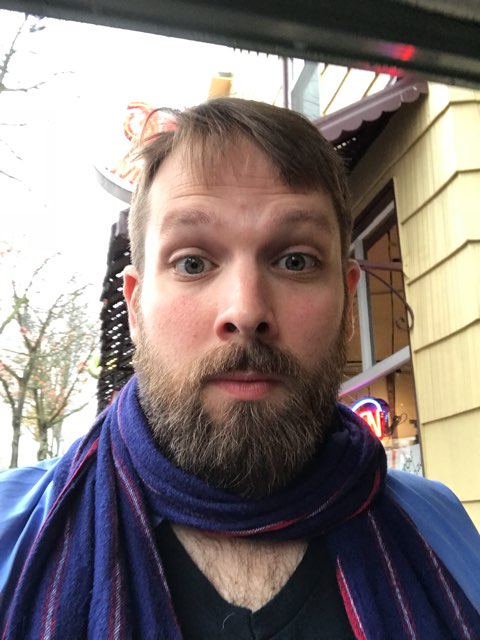 When timid bank clerk Stanley Ipkiss discovers a magical mask containing the spirit of the Norse god Loki, his entire life changes. While wearing the mask, Ipkiss becomes a supernatural playboy exuding charm and confidence which allows him to catch the eye of local nightclub singer Tina Carlyle. Unfortunately, under the mask's influence, Ipkiss also robs a bank, which angers junior crime lord Dorian Tyrell, whose goons get blamed for the heist.
Annie
Comedy, Drama
Also Recommended By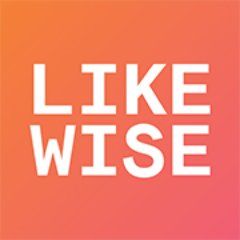 An orphan in a facility run by the mean Miss Hannigan, Annie believes that her parents left her there by mistake. When a rich man named Oliver "Daddy" Warbucks decides to let an orphan live at his home to promote his image, Annie is selected. While Annie gets accustomed to living in Warbucks' mansion, she still longs to meet her parents. So Warbucks announces a search for them and a reward, which brings out many frauds.
Shrek
Adventure, Animation
Also Recommended By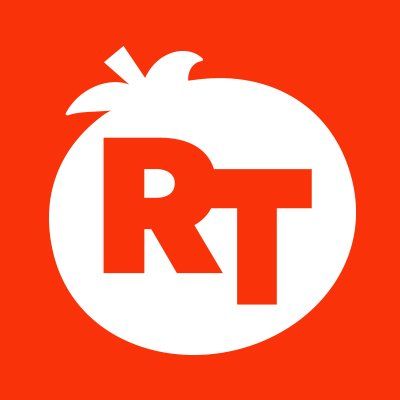 It ain't easy bein' green -- especially if you're a likable (albeit smelly) ogre named Shrek. On a mission to retrieve a gorgeous princess from the clutches of a fire-breathing dragon, Shrek teams up with an unlikely compatriot -- a wisecracking donkey.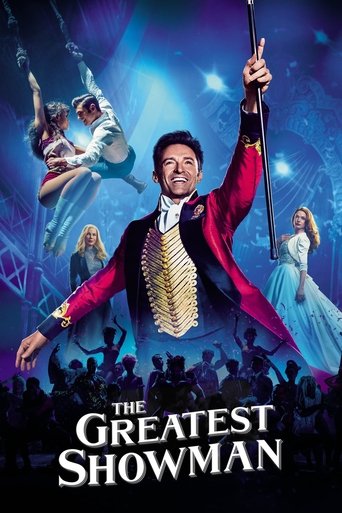 The Greatest Showman
Drama, Music
Also Recommended By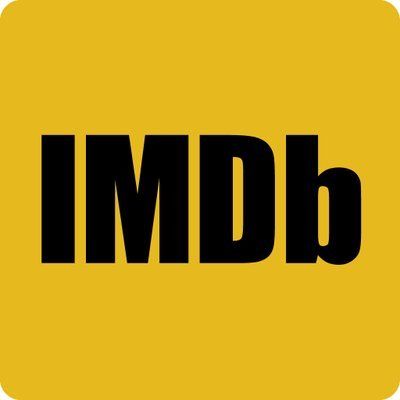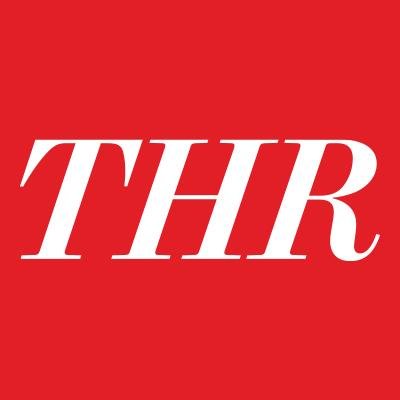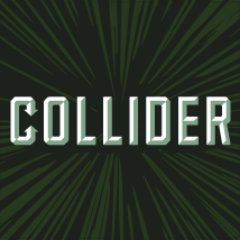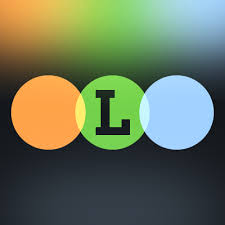 The story of American showman P.T. Barnum, founder of the circus that became the famous traveling Ringling Bros. and Barnum & Bailey Circus.
Willy Wonka & the Chocolate Factory
Music, Family
Also Recommended By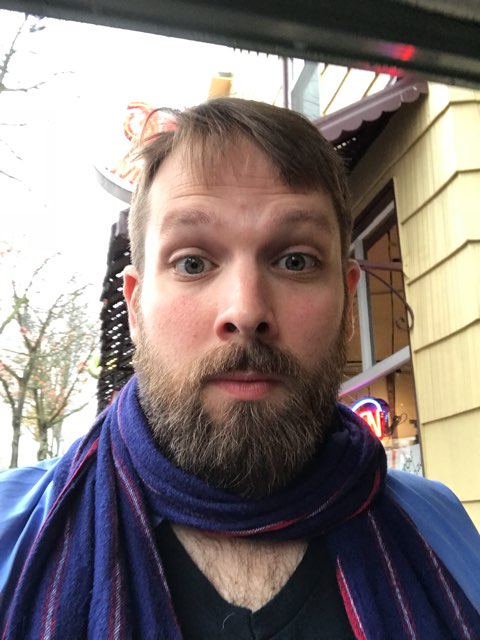 Eccentric candy man Willy Wonka prompts a worldwide frenzy when he announces that golden tickets hidden inside five of his delicious candy bars will admit their lucky holders into his top-secret confectionary. But does Wonka have an agenda hidden amid a world of Oompa Loompas and chocolate rivers?
The Wizard of Oz
Adventure, Family
Also Recommended By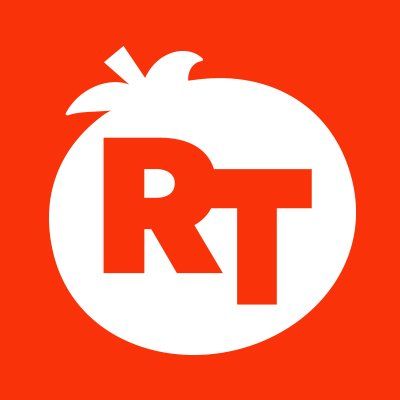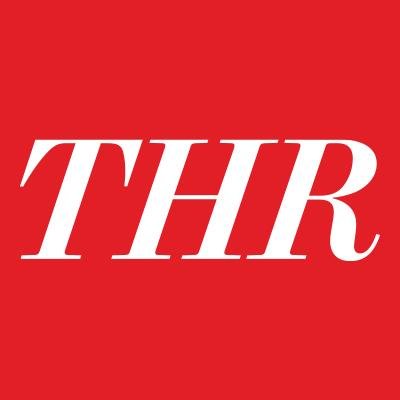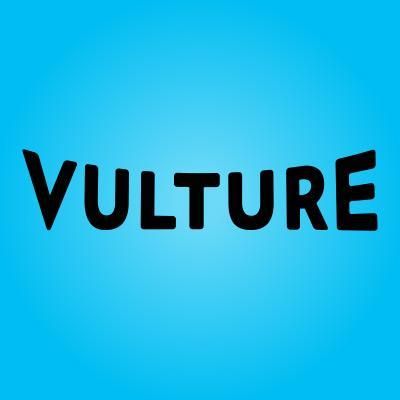 Young Dorothy finds herself in a magical world where she makes friends with a lion, a scarecrow and a tin man as they make their way along the yellow brick road to talk with the Wizard and ask for the things they miss most in their lives. The Wicked Witch of the West is the only thing that could stop them.
The Goonies
Adventure, Comedy
Also Recommended By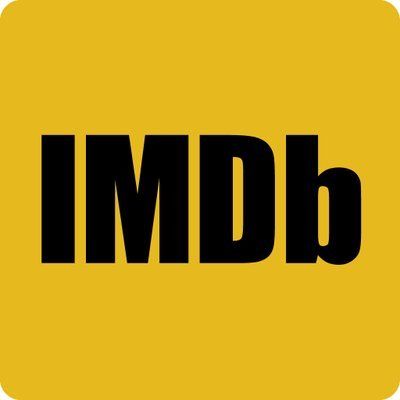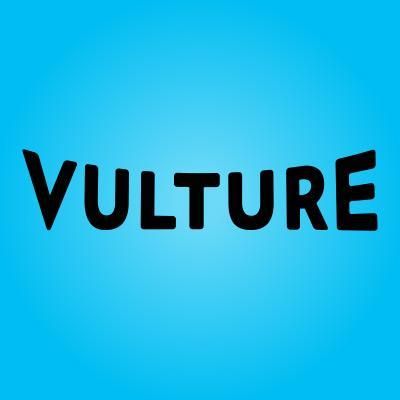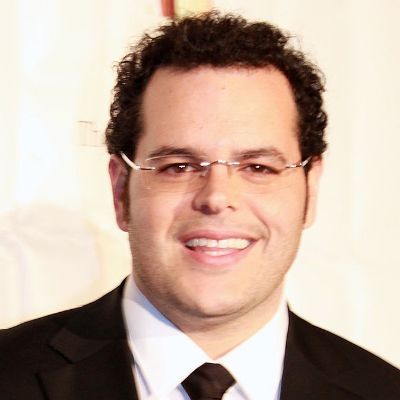 A young teenager named Mikey Walsh finds an old treasure map in his father's attic. Hoping to save their homes from demolition, Mikey and his friends Data Wang, Chunk Cohen, and Mouth Devereaux run off on a big quest to find the secret stash of Pirate One-Eyed Willie.