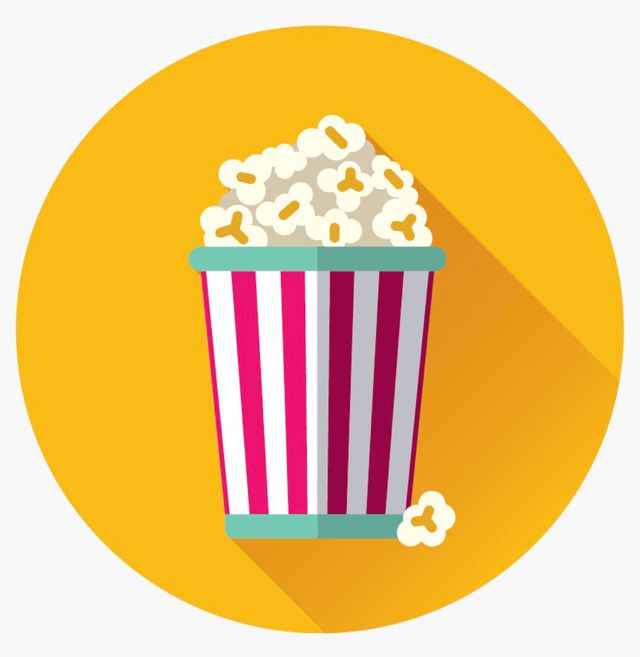 Pop the Corn: Top 25 Family Movies
5 Shows & Movies | by MovieWise
We promise the whole family will love these.
The Lego Movie
Movies
An ordinary Lego mini-figure, mistakenly thought to be the extraordinary MasterBuilder, is recruited to join a quest to stop an evil Lego tyrant from gluing the universe together.
Matilda
Movies
An extraordinarily intelligent young girl from a cruel and uncaring family discovers she possesses telekinetic powers and is sent off to a school headed by a tyrannical principal.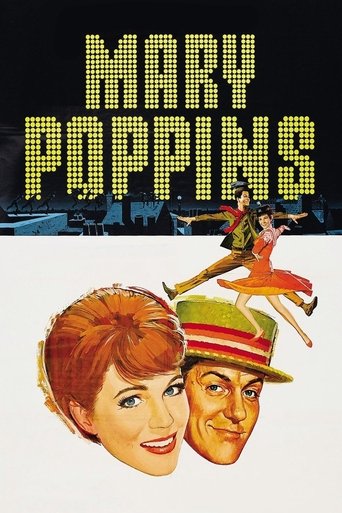 Mary Poppins
Movies
The movie combines a diverting story, songs, color and sequences of live action blended with the movements of animated figures. Mary Poppins is a kind of Super-nanny who flies in with her umbrella in response to the request of the Banks children and proceeds to put things right with the aid of her rather extraordinary magical powers before flying off again.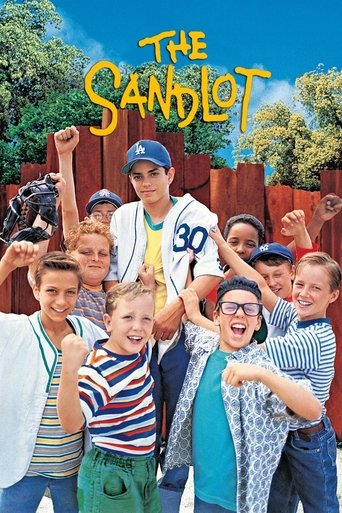 The Sandlot
Movies
Scotty Smalls moves to a new neighborhood with his mom and stepdad, and wants to learn to play baseball. The neighborhood baseball guru Rodriquez takes Smalls under his wing. They fall into adventures involving baseball, treehouse sleep-ins, the desirous lifeguard at the local pool, the snooty rival ball team, and the travelling fair.
The Sound of Music
Movies
Film adaptation of a classic Rodgers and Hammerstein musical based on a nun who becomes a governess for an Austrian family.