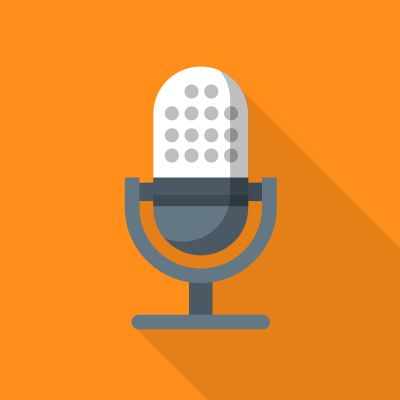 Popcasts: Pods That Tell You What's Cool
5 Podcasts | by PodWise
We asked, Likewisers answered. These are your sources for what's poppin'.
Bullseye with Jesse Thorn
Podcasts
Bullseye from NPR is your curated guide to culture. Jesse Thorn hosts in-depth interviews with brilliant creators, culture picks from our favorite critics and irreverent original comedy. Bullseye has been featured in Time, The New York Times, GQ and McSweeney's, which called it "the kind of show people listen to in a more perfect world." (Formerly known as The Sound of Young America.)
Watch What Happens Live with Andy Cohen
Podcasts
Every night, Watch What Happens Live with Andy Cohen brings you lively conversations about everything in the world of entertainment, politics, and pop culture. Now, get that same dose of celebrity (and Bravolebrity) fun as a podcast! Subscribe to hear every episode, plus the live after show and exclusive behind-the-scenes content. Join the conversation!Twitter: @BravoWWHLInstagram: @BravoWWHLFacebook: Facebook.com/WatchWhatHappensLiveBravo, WWHL, #WWHL, Reality TV, Housewives
Sign up to the see the full list!
Check out the rest of the list with a free account
Already have an account? Sign in