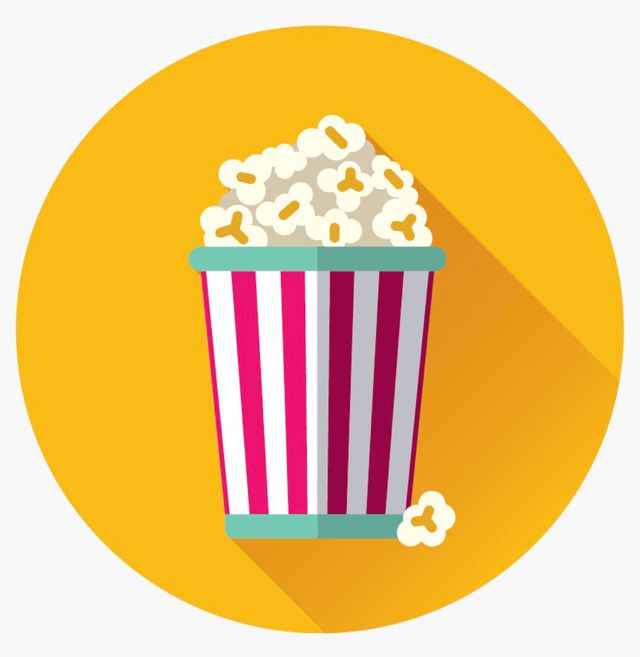 Press Replay: Movies You Could Watch Over and Over Again
61 Movies | by MovieWise
Likewiser favorites that they'll never get sick of.
Brick
Drama, Mystery
Also Recommended By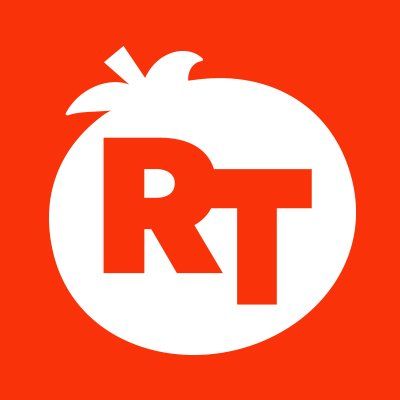 A teenage loner pushes his way into the underworld of a high school crime ring to investigate the disappearance of his ex-girlfriend.
Beyond the Lights
Romance, Drama
Noni Jean is a hot new rising star. But not all is what it seems, and the pressure causes Noni to nearly fall apart - until she meets Kaz Nicol, a promising young cop and aspiring politician who's been assigned to her detail. Can Kaz's love give Noni the courage to find her own voice and break free to become the artist she was meant to be?
Shooter
Action, Crime
Also Recommended By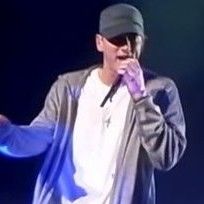 A marksman living in exile is coaxed back into action after learning of a plot to kill the president. Ultimately double-crossed and framed for the attempt, he goes on the run to track the real killer and find out who exactly set him up, and why.
The Goonies
Adventure, Comedy
Also Recommended By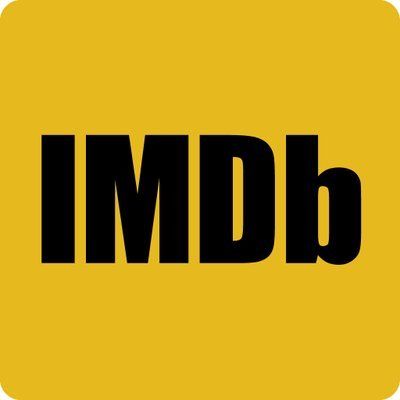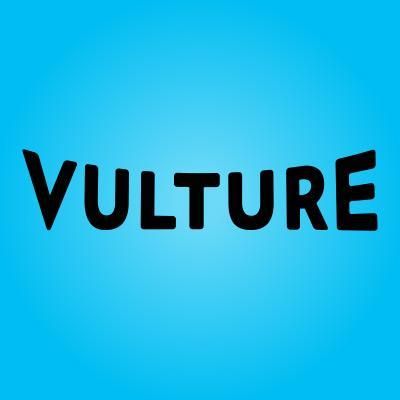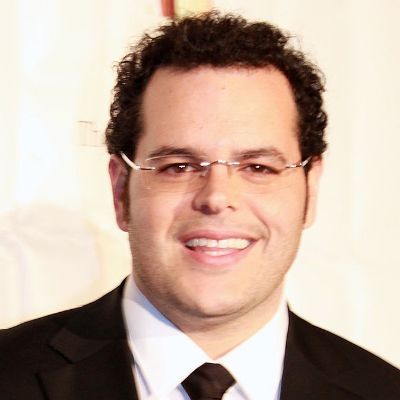 A young teenager named Mikey Walsh finds an old treasure map in his father's attic. Hoping to save their homes from demolition, Mikey and his friends Data Wang, Chunk Cohen, and Mouth Devereaux run off on a big quest to find the secret stash of Pirate One-Eyed Willie.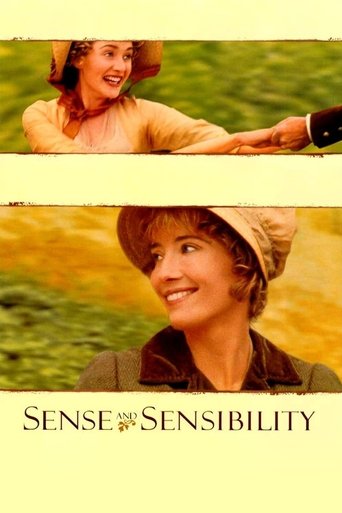 Sense and Sensibility
Drama, Romance
Also Recommended By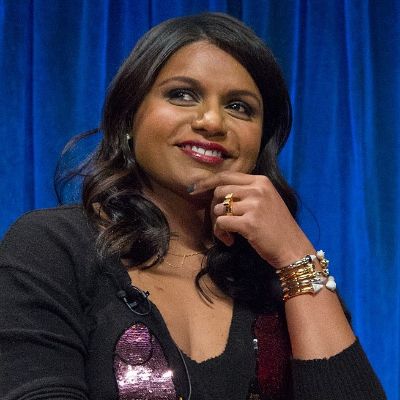 Rich Mr. Dashwood dies, leaving his second wife and her daughters poor by the rules of inheritance. Two daughters are the titular opposites.
Hairspray
Comedy, Music
Also Recommended By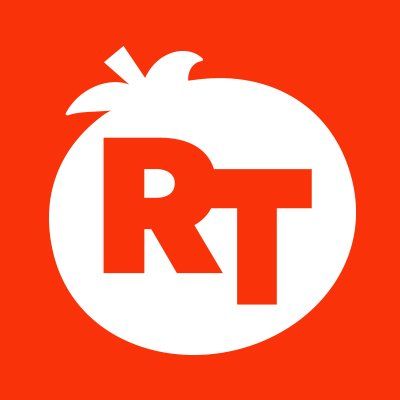 Pleasantly plump teenager, Tracy Turnblad and her best friend, Penny Pingleton audition to be on The Corny Collins Show – and Tracy wins. But when scheming Amber Von Tussle and her mother plot to destroy Tracy, it turns to chaos.
Sweet Home Alabama
Comedy, Romance
Also Recommended By
New York fashion designer Melanie Carmichael suddenly finds herself engaged to the city's most eligible bachelor. But Melanie's past holds many secrets, including Jake, the redneck husband she married in high school, who refuses to divorce her. Bound and determined to end their contentious relationship once and for all, Melanie sneaks back home to Alabama to confront her past.
Amélie
Comedy, Romance
Also Recommended By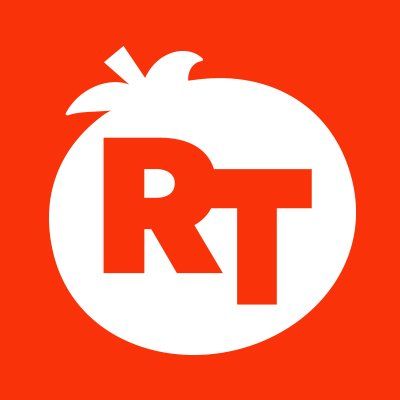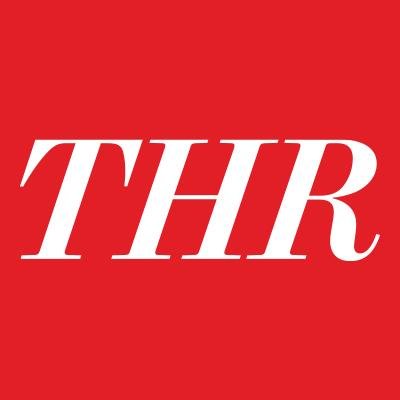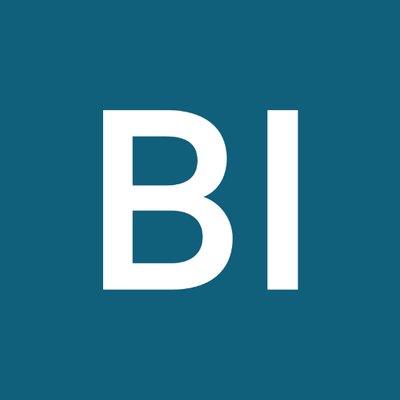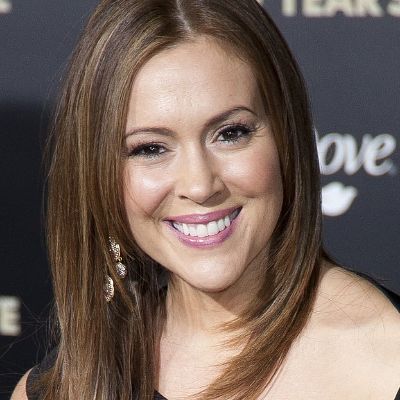 At a tiny Parisian café, the adorable yet painfully shy Amélie (Audrey Tautou) accidentally discovers a gift for helping others. Soon Amelie is spending her days as a matchmaker, guardian angel, and all-around do-gooder. But when she bumps into a handsome stranger, will she find the courage to become the star of her very own love story?
Ferris Bueller's Day Off
Comedy
Also Recommended By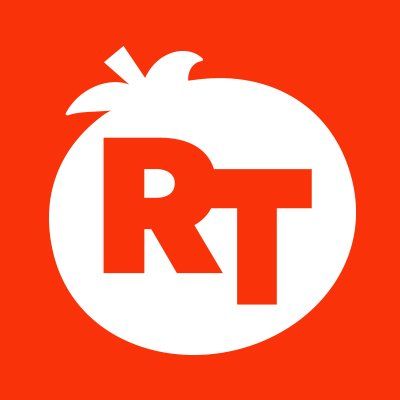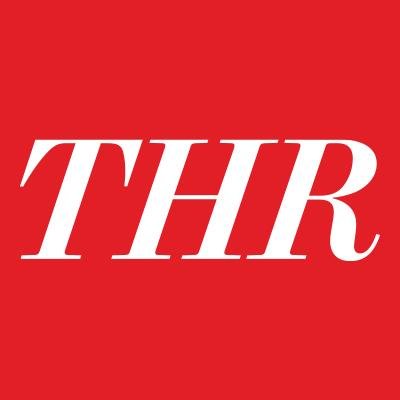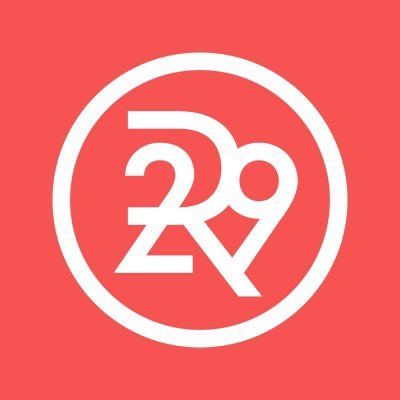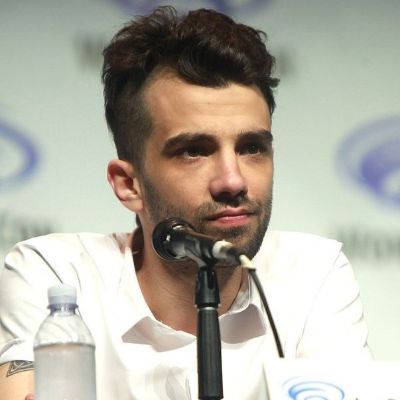 Charismatic teen Ferris Bueller plays hooky in Chicago with his girlfriend and best friend.
She's the Man
Comedy, Drama
Also Recommended By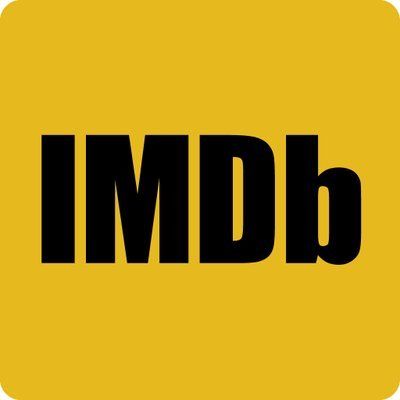 Viola Johnson is in a real jam. Complications threaten her scheme to pose as her twin brother, Sebastian, and take his place at a new boarding school. She falls in love with her handsome roommate, Duke, who loves beautiful Olivia, who has fallen for Sebastian! As if that were not enough, Viola's twin returns from London ahead of schedule but has no idea that his sister has already replaced him on campus.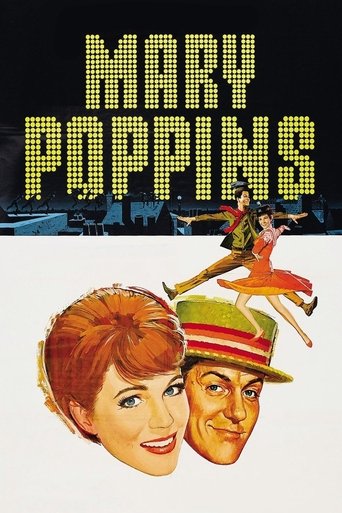 Mary Poppins
Comedy, Family
Also Recommended By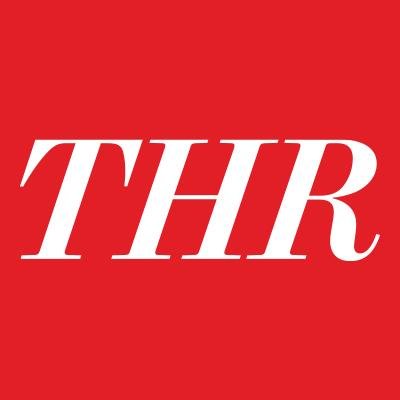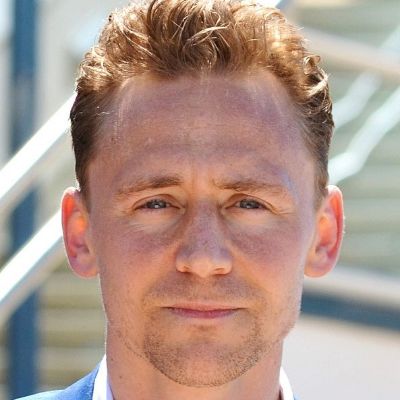 The movie combines a diverting story, songs, color and sequences of live action blended with the movements of animated figures. Mary Poppins is a kind of Super-nanny who flies in with her umbrella in response to the request of the Banks children and proceeds to put things right with the aid of her rather extraordinary magical powers before flying off again.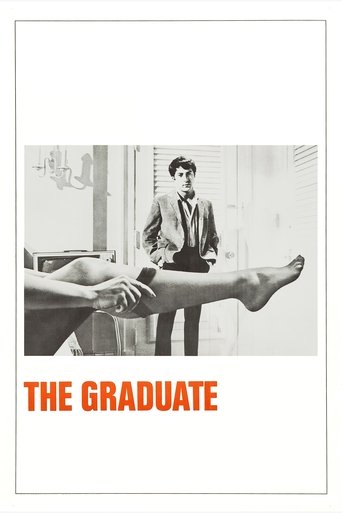 The Graduate
Comedy, Drama
Also Recommended By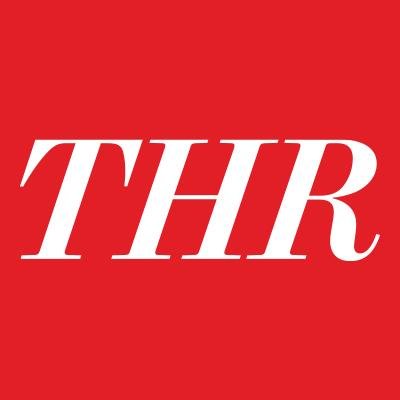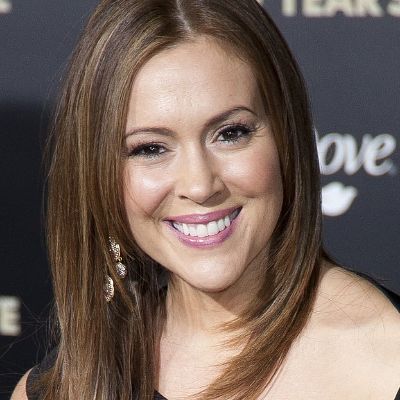 Recent college graduate Benjamin Braddock is seduced by the wife of his father's business partner, Mrs. Robinson. Benjamin soon finds himself falling in love with her daughter, Elaine, as the affair with Mrs. Robinson mother comes back to haunt him.
The Lives of Others
Drama, Thriller
Also Recommended By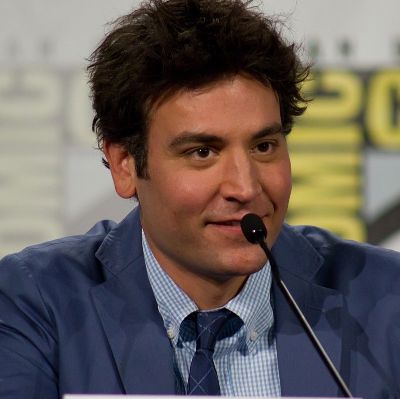 A tragic love story set in East Berlin with the backdrop of an undercover Stasi controlled culture. Stasi captain Wieler is ordered to follow author Dreyman and plunges deeper and deeper into his life until he reaches the threshold of doubting the system.
Blindness
Drama, Mystery
When a sudden plague of blindness devastates a city, a small group of the afflicted band together to triumphantly overcome the horrific conditions of their imposed quarantine.
Blue Velvet
Crime, Drama
Also Recommended By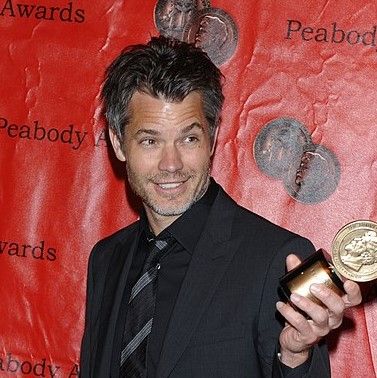 The discovery of a severed human ear found in a field leads a young man on an investigation related to a beautiful, mysterious nightclub singer and a group of criminals who have kidnapped her child.
The Princess Bride
Adventure, Family
Also Recommended By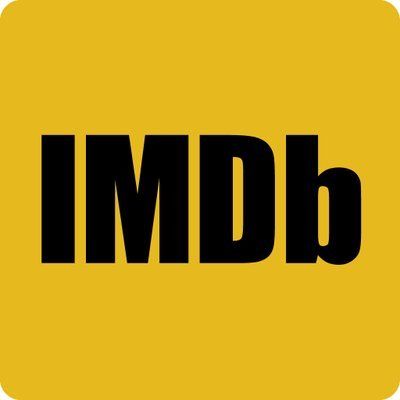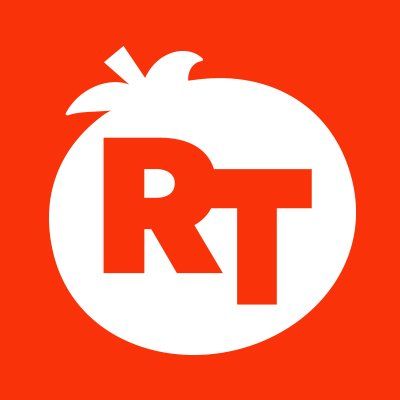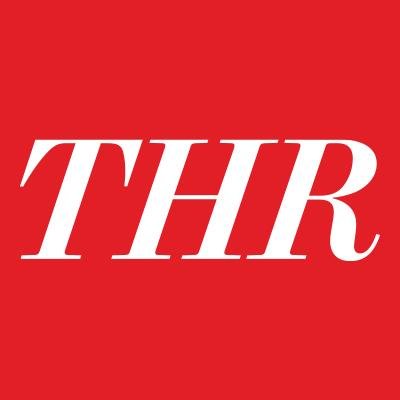 In this enchantingly cracked fairy tale, the beautiful Princess Buttercup and the dashing Westley must overcome staggering odds to find happiness amid six-fingered swordsmen, murderous princes, Sicilians and rodents of unusual size. But even death can't stop these true lovebirds from triumphing.
O Brother, Where Art Thou?
Action, Adventure
Also Recommended By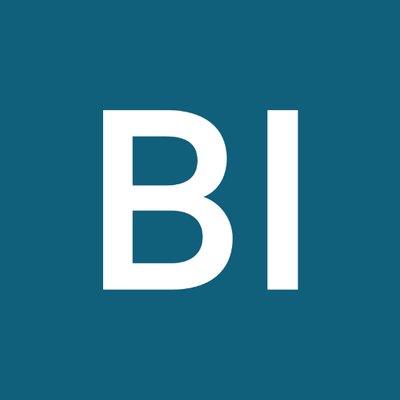 In the deep south during the 1930s, three escaped convicts search for hidden treasure while a relentless lawman pursues them. On their journey they come across many comical characters and incredible situations. Based upon Homer's 'Odyssey'.
Hot Fuzz
Crime, Action
Also Recommended By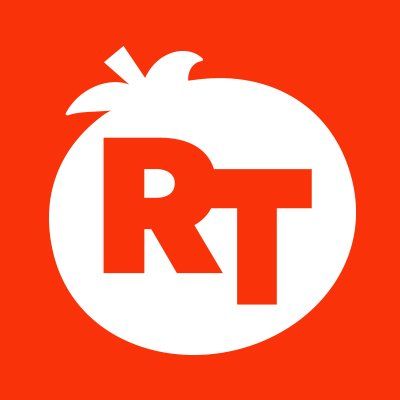 Top London cop, PC Nicholas Angel is good. Too good. To stop the rest of his team from looking bad, he is reassigned to the quiet town of Sandford, paired with simple country cop, and everything seems quiet until two actors are found decapitated. It is addressed as an accident, but Angel isn't going to accept that, especially when more and more people turn up dead.
The Shawshank Redemption
Drama, Crime
Also Recommended By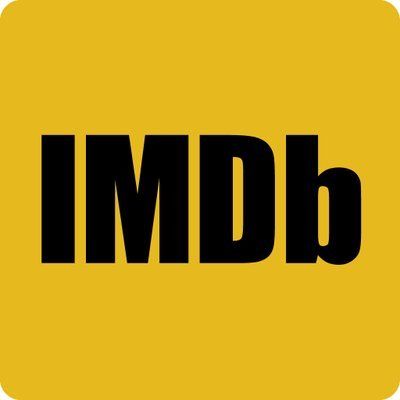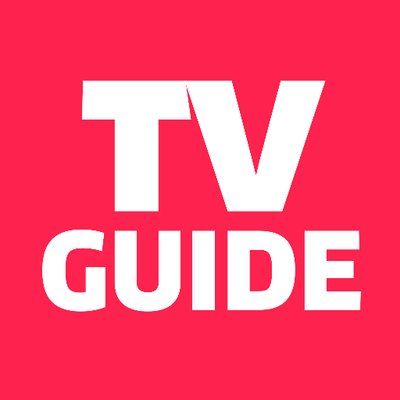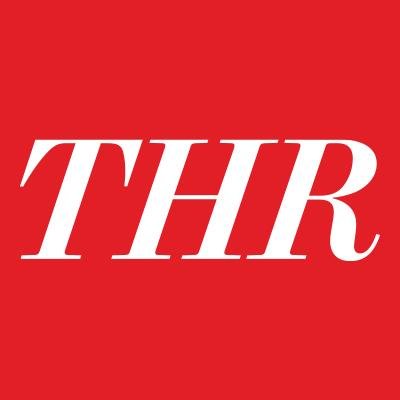 Framed in the 1940s for the double murder of his wife and her lover, upstanding banker Andy Dufresne begins a new life at the Shawshank prison, where he puts his accounting skills to work for an amoral warden. During his long stretch in prison, Dufresne comes to be admired by the other inmates -- including an older prisoner named Red -- for his integrity and unquenchable sense of hope.