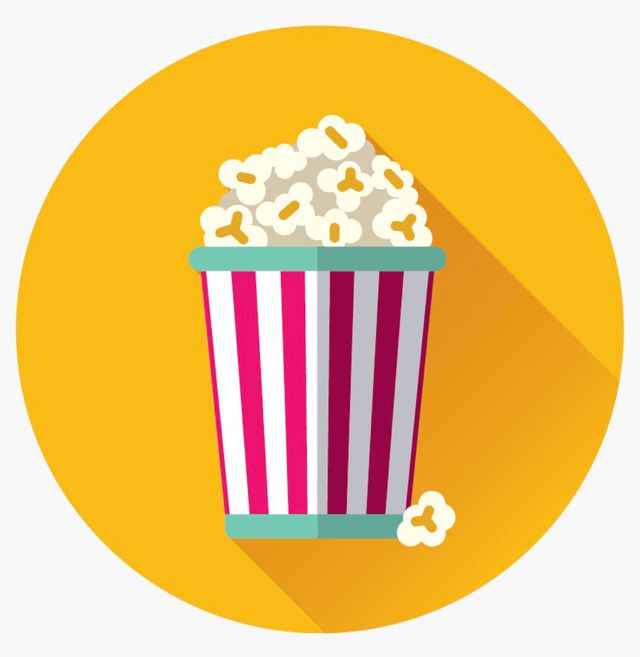 Press Replay: Movies You Could Watch Over and Over Again
5 Shows & Movies | by MovieWise
Likewiser favorites that they'll never get sick of.
Harold and Maude
Movies
The young Harold lives in his own world of suicide-attempts and funeral visits to avoid the misery of his current family and home environment. Harold meets an 80-year-old woman named Maude who also lives in her own world yet one in which she is having the time of her life. When the two opposites meet they realize that their differences don't matter and they become best friends and love each other.
Beyond the Lights
Movies
Noni Jean is a hot new rising star. But not all is what it seems, and the pressure causes Noni to nearly fall apart - until she meets Kaz Nicol, a promising young cop and aspiring politician who's been assigned to her detail. Can Kaz's love give Noni the courage to find her own voice and break free to become the artist she was meant to be?
Blue Velvet
Movies
The discovery of a severed human ear found in a field leads a young man on an investigation related to a beautiful, mysterious nightclub singer and a group of criminals who have kidnapped her child.
Forrest Gump
Movies
A man with a low IQ has accomplished great things in his life and been present during significant historic events - in each case, far exceeding what anyone imagined he could do. Yet, despite all the things he has attained, his one true love eludes him. 'Forrest Gump' is the story of a man who rose above his challenges, and who proved that determination, courage, and love are more important than ability.
Sign up to the see the full list!
Check out the rest of the list with a free account
Already have an account? Sign in