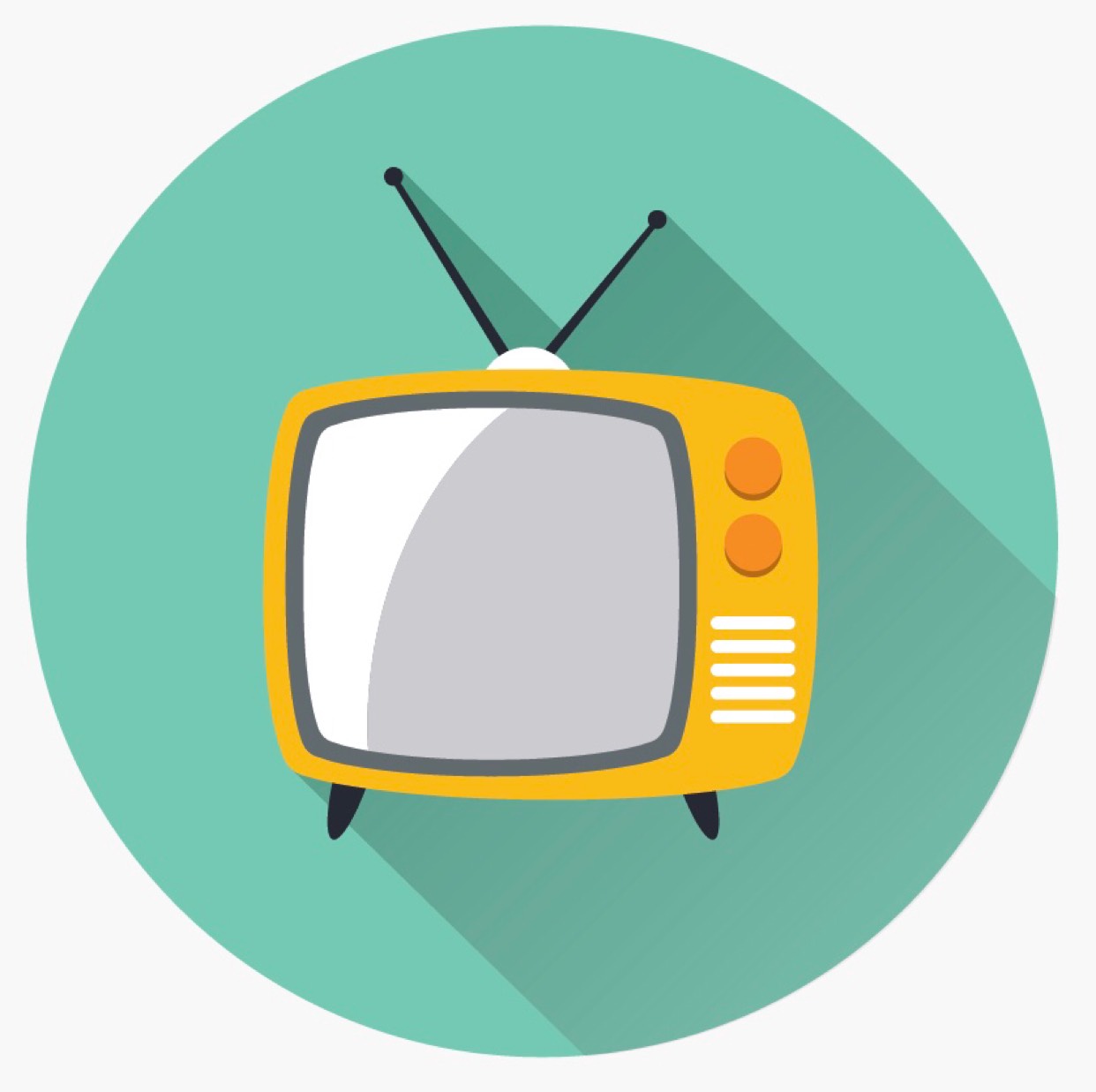 Props to the Writers: Best Written TV Series
Likewiser picks for the best written shows.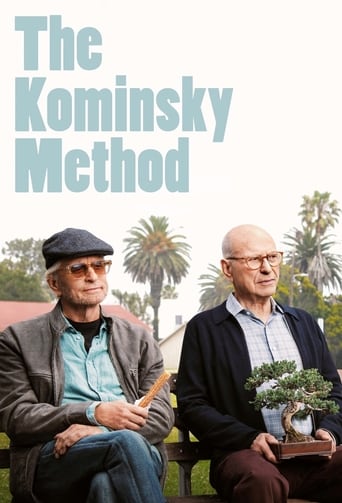 The Kominsky Method
Shows
An aging actor, who long ago enjoyed a brush with fame, makes his living as an acting coach.
The Big Bang Theory
Shows
The sitcom is centered on five characters living in Pasadena, California: roommates Leonard Hofstadter and Sheldon Cooper; Penny, a waitress and aspiring actress who lives across the hall; and Leonard and Sheldon's equally geeky and socially awkward friends and co-workers, mechanical engineer Howard Wolowitz and astrophysicist Raj Koothrappali. The geekiness and intellect of the four guys is contrasted for comic effect with Penny's social skills and common sense.
Gilmore Girls
Shows
Set in the charming town of Stars Hollow, Connecticut, the series follows the captivating lives of Lorelai and Rory Gilmore, a mother/daughter pair who have a relationship most people only dream of.
The Handmaid's Tale
Shows
Set in a dystopian future, a woman is forced to live as a concubine under a fundamentalist theocratic dictatorship. A TV adaptation of Margaret Atwood's novel.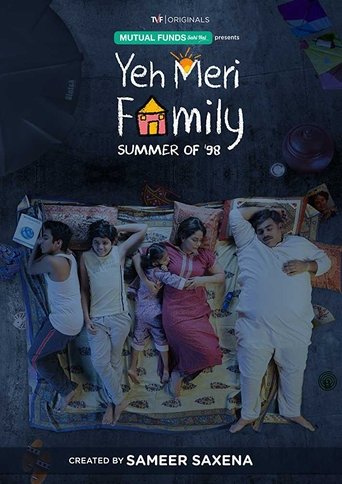 Yeh Meri Family
Shows
Set in the summer of 1998 it is a story about conflicting emotions towards family members from the eyes of a twelve year old.