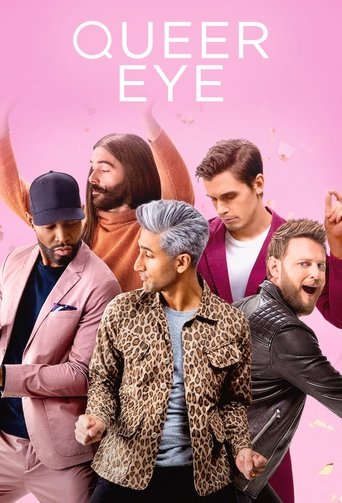 Queer Eye
Shows
In a time when America stands divided and the future seems uncertain, a team of five brave men will try to bring us closer together with laughter, heart, and just the right amount of moisturizer. The Emmy Award winning Queer Eye is back and ready to Make America Fabulous Again. With a new Fab 5 and the show's toughest missions to date, Queer Eye moves from the Big Apple to turn the red states pink... one makeover at a time.
Survivor
Shows
A reality show contest where sixteen or more castaways split between two or more "Tribes" are taken to a remote isolated location and are forced to live off the land with meager supplies for roughly 39 days. Frequent physical challenges are used to pit the tribes against each other for rewards, such as food or luxuries, or for "Immunity", forcing the other tribe to attend "Tribal Council", where they must vote off one of their players.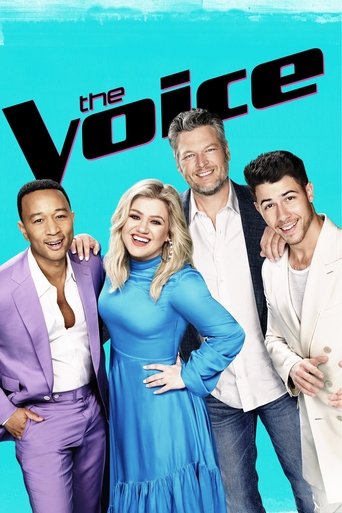 The Voice
Shows
The strongest vocalists from across the United states compete in a blockbusters vocal competition, the winner becomes "The Voice". The show's innovative format features four stages of competition: the blind auditions, the battle rounds, the knockouts and, finally, the live performance shows.
RuPaul's Drag Race
Shows
Join RuPaul, the world's most famous drag queen, as the host, mentor and judge for the ultimate in drag queen competitions. The top drag queens in the U.S. will vie for drag stardom as RuPaul, in full glamazon drag, will reign supreme in all judging and eliminations while helping guide the contestants as they prepare for each challenge.
Sign up to the see the full list!
Check out the rest of the list with a free account
Already have an account? Sign in