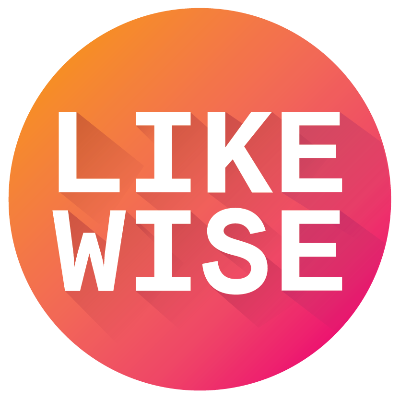 Remake This: Childhood Favorite Movies Deserving of a Remake
5 Shows & Movies | by Likewise
Brought to you by the Likewise community.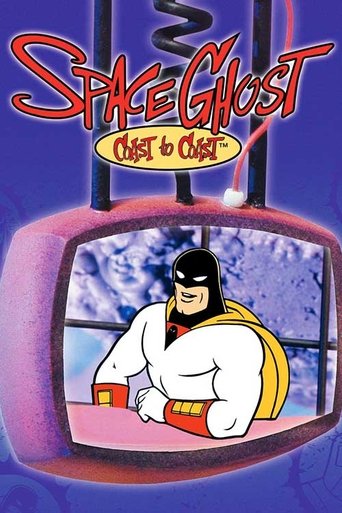 Space Ghost Coast to Coast
Shows
Space Ghost: Coast to Coast is an American animated parody talk show, hosted by the 1960s Hanna-Barbera cartoon character Space Ghost. The show premiered on April 15, 1994, on Cartoon Network. Though the original 1960s series aired as a standard Hanna-Barbera Saturday morning superhero cartoon, Space Ghost Coast to Coast was a total reboot of the series intended for adults, now reinterpreted as an absurdist parody talk show and produced using the original artwork. The series' focus on surrealism, non-sequiturs and random, unpredictable parody humor proved the perfect vehicle to launch the network's late night television block, Adult Swim, serving as the flagship show from 2001–2004. Space Ghost Coast to Coast was recommended to be the first fully produced series to air on Cartoon Network. SGC2C was also the first and only Cartoon Network original series to later air on Adult Swim and Gametap. The show was rated TV-Y7, TV-PG, and TV-14, making it the first and only Cartoon Network original show to receive these three TV ratings.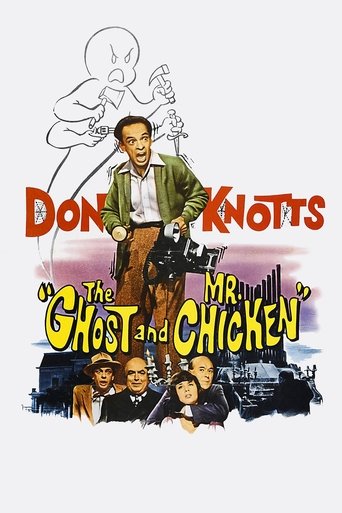 The Ghost & Mr. Chicken
Movies
Luther Heggs aspires to being a reporter for his small town newspaper. He gets his big break when the editor asks him to spend the night at the Simmons mansion that, 20 years before, was the site of a now famous murder-suicide. Luther's account of his wild, ghost-ridden night in the house leads Simmons to sue for libel, but with the aid of his friend Kelsey they determines what exactly happened.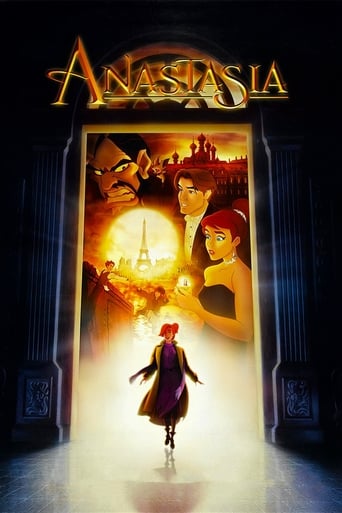 Anastasia
Movies
This animated adventure retells the story of the lost daughter of Russia's last czar. The evil Rasputin places a curse on the Romanov family, and Anastasia and her grandmother, Empress Maria, get separated. After growing up in an orphanage, Anastasia encounters two Russian men seeking a reward offered by Empress Maria for the return of her granddaughter. The trio travels to Paris, where they find that the empress has grown skeptical of imposters.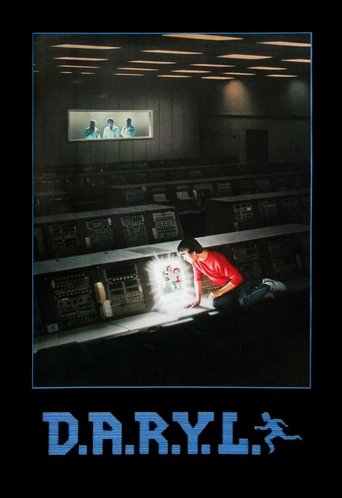 D.A.R.Y.L.
Movies
Daryl is a normal 10-year-old boy in many ways. However, unbeknown to his foster parents and friends, Daryl is actually a government-created robot with superhuman reflexes and mental abilities. Even his name has a hidden meaning -- it's actually an acronym for Data Analyzing Robot Youth Life-form. When the organization that created him deems the "super soldier" experiment a failure and schedules Daryl to be disassembled, it is up to a few rogue scientists to help him escape.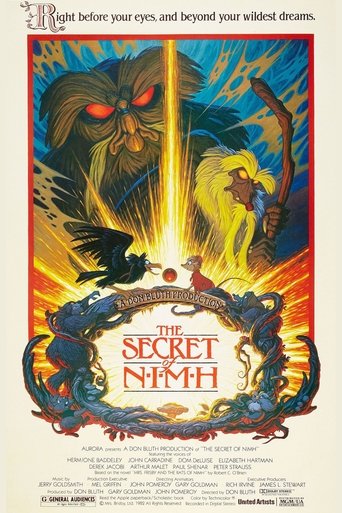 The Secret of NIMH
Movies
A widowed field mouse must move her family -- including an ailing son -- to escape a farmer's plow. Aided by a crow and a pack of superintelligent, escaped lab rats, the brave mother struggles to transplant her home to firmer ground.