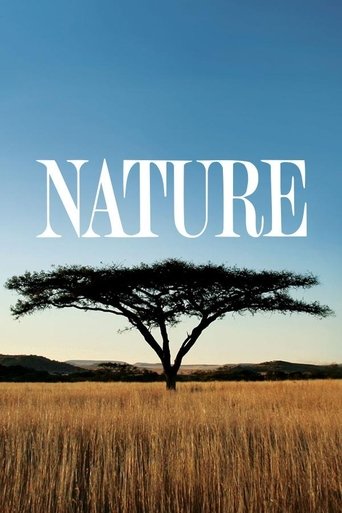 Nature
Shows
Consistently stunning documentaries transport viewers to far-flung locations ranging from the torrid African plains to the chilly splendours of icy Antarctica. The show's primary focus is on animals and ecosystems around the world. A comic book based on the show, meant to be used an as educational tool for kids, was briefly distributed to museums and schools at no cost in the mid-2000s.
Top Chef
Shows
An American reality competition show in which chefs compete against each other in culinary challenges and are judged by a panel of professional chefs and other notables from the food and wine industry with one or more contestants eliminated in each episode.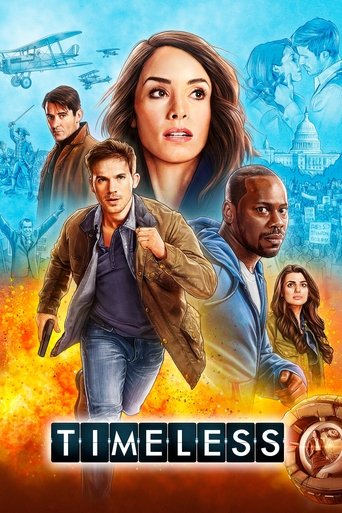 Timeless
Shows
A mysterious criminal steals a secret state-of-the-art time machine, intent on destroying America as we know it by changing the past. Our only hope is an unexpected team: a scientist, a soldier and a history professor, who must use the machine's prototype to travel back in time to critical events. While they must make every effort not to affect the past themselves, they must also stay one step ahead of this dangerous fugitive. But can this handpicked team uncover the mystery behind it all and end his destruction before it's too late?
Chopped
Shows
A high energy, fast paced cooking competition that challenges four up-and-coming chefs to turn a selection of everyday ingredients into an extraordinary three-course meal. After each course, a contestant gets "chopped" by our panel of esteemed culinary luminaries until the last man or woman left standing claims victory.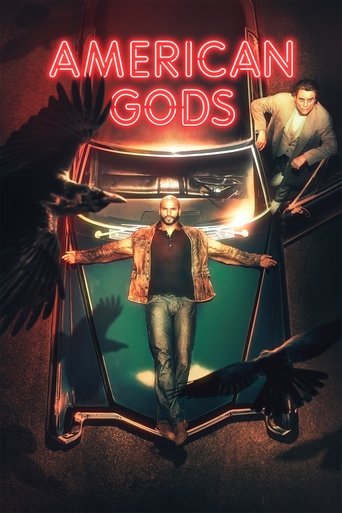 American Gods
Shows
An ex-con becomes the traveling partner of a conman who turns out to be one of the older gods trying to recruit troops to battle the upstart deities. Based on Neil Gaiman's fantasy novel.