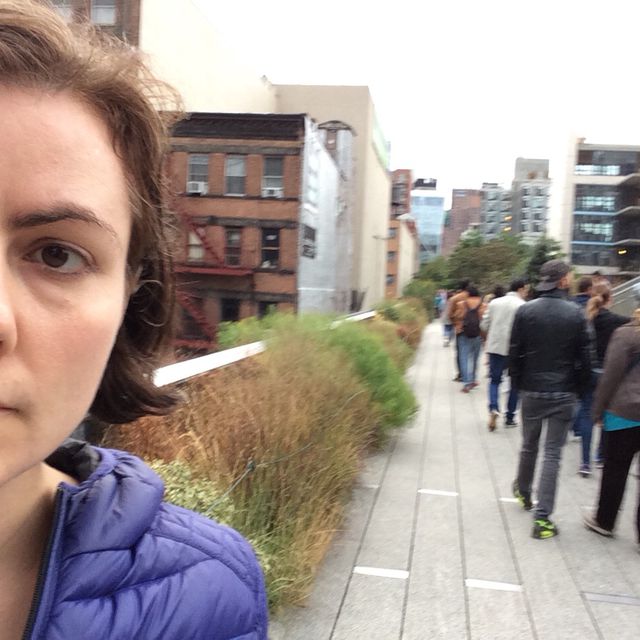 Restaurants I want to try
5 Restaurants | by Maery Deweese
Heard about it. Want to try it at some point.
Celine Patisserie
Restaurants
best pastries and croissants in Seattle, Celine handmade, french pastry, finest, pain au chocolate, bakery, breakfast, best coffee, lunch, gourmet sandwiches.
Spinasse
Restaurants
Since opening in August of 2008, Spinasse has garnered much acclaim for its interpretation of the traditional cuisine of the Piedmont region of Northern Italy. We welcome you to enjoy our handmade pastas and seasonally inspired dishes and desserts, alongside a carefully curated wine list. Our dining room reflects an authentic, rustic, classicality found in Piedmontese trattorias and our small bar features a birds-eye view of our open kitchen. Wherever you sit, your enjoyment of our food and the restaurant is of primary importance to us.