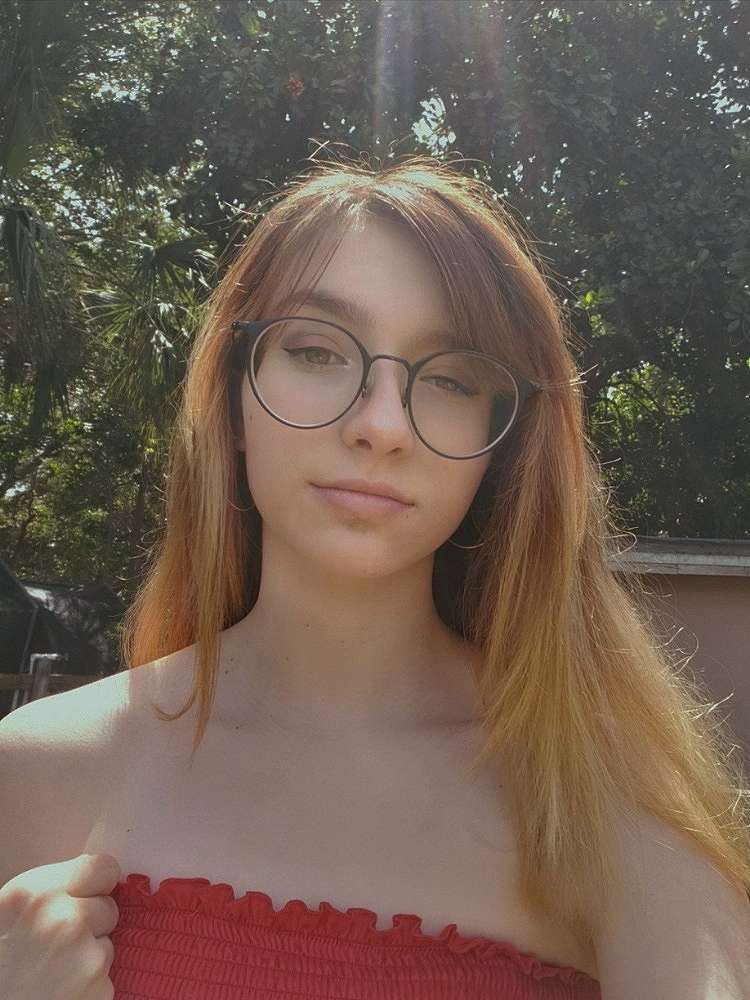 Romance books🥰❣🤩😘💋
5 Books | by Aidan Bonn
Romance is the best genre obviously (especially when it involves murder🧐)
Solace Island
Books
A contemporary novel with a strong suspense element from Oscar-nominated actress Meg Tilly set on a peaceful island village in the Pacific Northwest. Dumped on the eve of her wedding and looking for a quiet place to lick her emotional wounds, Maggie Harris joins her sister on Solace Island, where she hopes to recover from the stunning betrayal. At first, Maggie resists Eve's impassioned argument about relocating permanently so the sisters can open their own local bakery. What she definitely doesn't need on her road to recovery are Eve's efforts to fix her up with their mysterious and alluring neighbor, Luke Benson--even if he is incredibly handsome and desirable. Just as Maggie starts to get comfortable in her new surroundings, a car tries to run her down in the middle of the street. If it weren't for Luke's extremely quick reflexes, Maggie could have been killed, leading her to wonder just who exactly Luke Benson really is... Luke thought he'd left the violence of the high risk security world behind. But he can't stand by while Maggie's life is threatened. Luke will do anything to keep her safe--even moving Maggie and her sister into his house with its state-of-the-art security features. But with the secrets between them and an unknown threat stalking her heels, Luke will have to think fast to prove to Maggie that she can trust him with her life--and with her heart.
After
Books
Experience the internet's most talked-about book, now a major motion picture, from Anna Todd, the writer Cosmopolitan called "the biggest literary phenomenon of her generation." Now with new exclusive material! There was the time before Tessa met Hardin, and then there's everything AFTER... Life will never be the same. #Hessa Tessa is a good girl with a sweet, reliable boyfriend back home. She's got direction, ambition, and a mother who's intent on keeping her that way. But she's barely moved into her freshman dorm when she runs into Hardin. With his tousled brown hair, cocky British accent, and tattoos, Hardin is cute and different from what she's used to. But he's also rude—to the point of cruelty, even. For all his attitude, Tessa should hate Hardin. And she does—until she finds herself alone with him in his room. Something about his dark mood grabs her, and when they kiss it ignites within her a passion she's never known before. He'll call her beautiful, then insist he isn't the one for her and disappear again and again. Despite the reckless way he treats her, Tessa is compelled to dig deeper and find the real Hardin beneath all his lies. He pushes her away again and again, yet every time she pushes back, he only pulls her in deeper. Tessa already has the perfect boyfriend. So why is she trying so hard to overcome her own hurt pride and Hardin's prejudice about nice girls like her? Unless...could this be love?
Cliff's Edge
Books
Meg Tilly returns with a second gripping romantic suspense novel set on the idyllic Solace Island in the Pacific Northwest. Eve Harris is all set to house-sit and run the bakery she shares with her sister while Maggie goes on her honeymoon, but there's one problem—the house is already occupied. By a movie star. He claims to be her brother-in-law's friend, and not only does he insist on staying, he also offers to help. Playing house has never been so tempting... Rhys Thomas is looking for a place to lie low after wrapping up his latest film, so when Luke offers up his house as a safe haven, Rhys sees the perfect opportunity for a little R & R. But rest is the last thing on his mind as he and Eve grow close. But Eve and Rhys are not as alone as they think. And as danger trails Eve, it will take everything Rhys has to save the woman he loves.
Every Breath
Books
When James Mycroft drags Rachel Watts off on a night mission to the Melbourne Zoo, the last thing she expects to find is the mutilated body of Homeless Dave, one of Mycroft's numerous eccentric friends. But Mycroft's passion for forensics leads him to realize that something about the scene isn't right--and he wants Watts to help him investigate the murder. While Watts battles her attraction to bad-boy Mycroft, he's busy getting himself expelled and clashing with the police, becoming murder suspect number one. When Watts and Mycroft unknowingly reveal too much to the cold-blooded killer, they find themselves in the lion's den--literally. A trip to the zoo will never have quite the same meaning to Rachel Watts again...
Sign up to see the full list!
Sign up with Likewise to see the rest of this list + get more personalized content recommendations tailored to your interests.
Already have an account? Log in