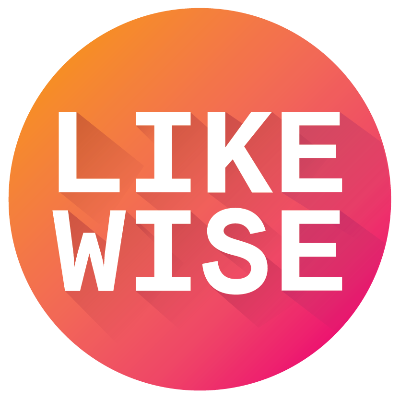 Seasons are Changing!
5 Shows & Movies | by Likewise
Don't miss out on your favorite TV Shows! Check out our collection of shows with new seasons coming out soon.
VICE
Shows
Vice is a documentary TV-series created and hosted by Shane Smith of Vice magazine. Produced by Bill Maher, it uses CNN journalist Fareed Zakaria as a consultant, and covers topics such as political assassinations, young weapons manufacturers, and child suicide bombers using an immersionist style of documentary filmmaking. It aired on HBO in April 2013. Rolling Stone wrote that the show "feels a little like your buddy from the bar just happened to be wandering through eastern Afghanistan with a camera crew."
Lovesick
Shows
After finding out he has an STI, Dylan must get back in touch with every girl he has ever had sex with to let them know the bad news.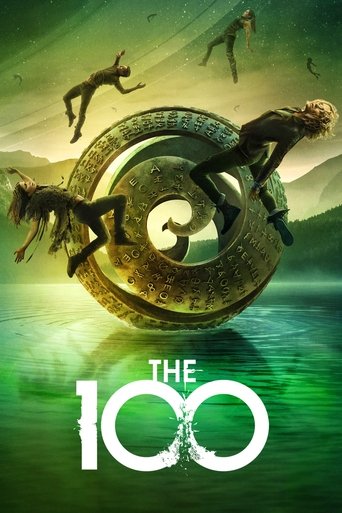 The 100
Shows
100 years in the future, when the Earth has been abandoned due to radioactivity, the last surviving humans live on an ark orbiting the planet — but the ark won't last forever. So the repressive regime picks 100 expendable juvenile delinquents to send down to Earth to see if the planet is still habitable.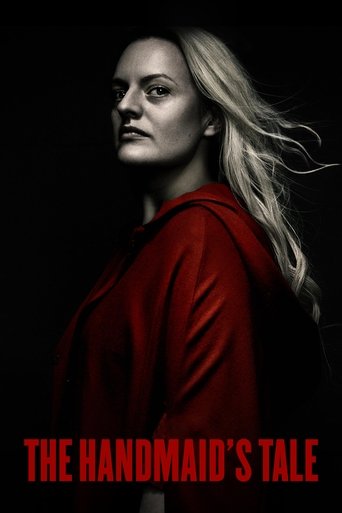 The Handmaid's Tale
Shows
Set in a dystopian future, a woman is forced to live as a concubine under a fundamentalist theocratic dictatorship. A TV adaptation of Margaret Atwood's novel.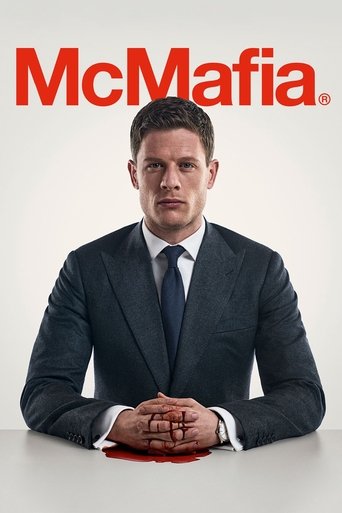 McMafia
Shows
Alex Godman, the English-raised son of Russian mafia exiles, has spent his life trying to escape the shadow of their past, building his own legitimate business and forging a life with his girlfriend Rebecca. But when a murder forces his family's past to return to threaten them, Alex is drawn into the criminal underworld and must confront his values to protect those he loves.