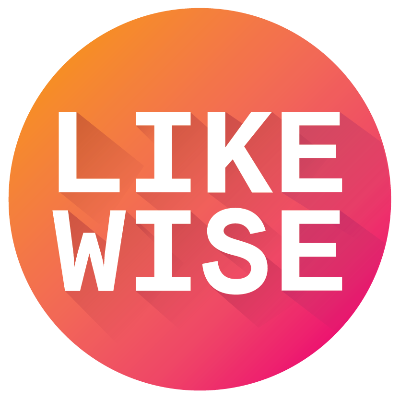 Seattle Fine Dining for Curbside Pickup, Takeout & Delivery
5 Restaurants | by Likewise
Check out which of your favorite Upscale and Fine Dining restaurants are offering curbside, takeout and/or delivery options to bring comfort to your home during social distancing!
Spinasse
Restaurants
Since opening in August of 2008, Spinasse has garnered much acclaim for its interpretation of the traditional cuisine of the Piedmont region of Northern Italy. We welcome you to enjoy our handmade pastas and seasonally inspired dishes and desserts, alongside a carefully curated wine list. Our dining room reflects an authentic, rustic, classicality found in Piedmontese trattorias and our small bar features a birds-eye view of our open kitchen. Wherever you sit, your enjoyment of our food and the restaurant is of primary importance to us.
Lark Restaurant
Restaurants
Lark is one of the Pacific Northwest's premier, artisan-focused restaurants. Chef John Sundstrom's menu features locally-produced and organic cheese, charcuterie, vegetables, grains, fish, and meats, all prepared in season. We work with local artisans, farmers, and foragers to serve the best of each season.