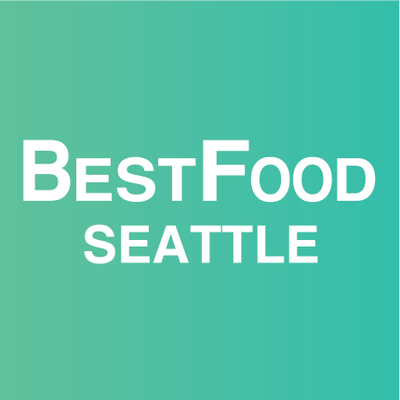 Seattle Fried Chicken Bucket List
5 Restaurants | by BestFoodSeattle
Need some fried chicken inspiration? Here are our top 7 personal recommendations, for hands down the best fried chicken in the greater Seattle area.
Sign up to see the full list!
Sign up with Likewise to see the rest of this list + get more personalized content recommendations tailored to your interests.
Already have an account? Log in