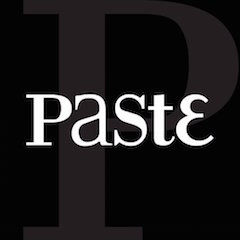 Seattle in a Glass
5 Restaurants | by Paste Magazine
Thirsty? You're in luck. In Paste's drinking-and-traveling series, City in a Glass, we mix up a city's signature swills and slide them down the bar to readers. Grab a stool. This round, in Manhattan, is on us.
Beveridge Place Pub
Restaurants
The Beveridge Place Pub is a top destination for craft beer in Seattle. Beer from local brewers, regional breweries, World beers galore.
Bathtub Gin & Co.
Restaurants
Speakeasy style bar in the heart of Belltown with custom cocktails. You can find us between 1st and 2nd off Blanchard ST in Gin Alley, No reservations. We love Gin and we love you!