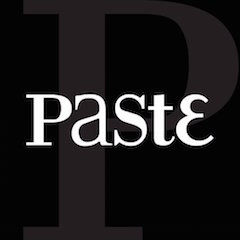 Seattle in a Glass
5 Restaurants | by Paste Magazine
Thirsty? You're in luck. In Paste's drinking-and-traveling series, City in a Glass, we mix up a city's signature swills and slide them down the bar to readers. Grab a stool. This round, in Manhattan, is on us.
E. Smith Mercantile
Restaurants
Nostalgic mercantile setting offering American made drygoods with a Pre-Prohibition focused Craft Cocktail Bar & The Heritage Room event venue.
Stateside
Restaurants
Stateside serves a global cuisine inspired by years of living, traveling and cooking abroad.
Bathtub Gin & Co.
Restaurants
Speakeasy style bar in the heart of Belltown with custom cocktails. You can find us between 1st and 2nd off Blanchard ST in Gin Alley, No reservations. We love Gin and we love you!
Sign up to the see the full list!
Check out the rest of the list with a free account
Already have an account? Sign in