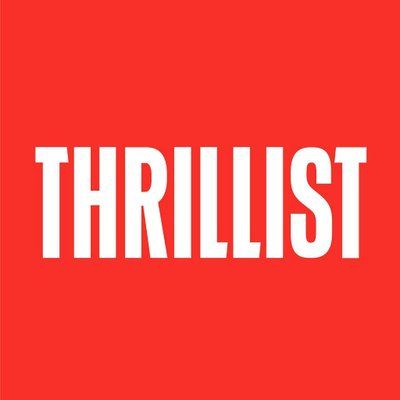 Secret Restaurants in NYC
Temple Canteen
Restaurants
The canteen provides delicious, pure vegetarian food with all natural flavors and spices.
La Esquina
Restaurants
La Esquina serves market fresh Authentic mexican food.
Bohemian
Restaurants
世界中を旅しながら、気に入った場所に秘密のアジト「BOHEMIAN」を展開している集団「PLAY EARTH」公式サイト
Sign up to see the full list!
Sign up with Likewise to see the rest of this list + get more personalized content recommendations tailored to your interests.
Already have an account? Log in