Peppermint
Movies
A grieving mother transforms herself into a vigilante following the murders of her husband and daughter, eluding the authorities to deliver her own personal brand of justice.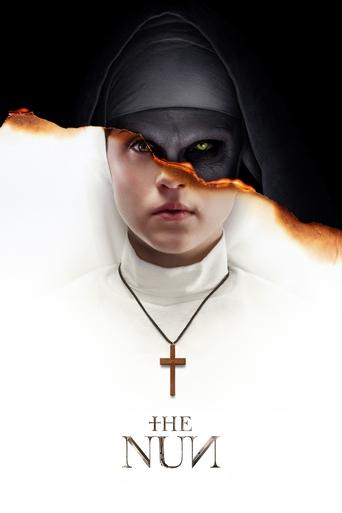 THT NUN
Movies
When a young nun at a cloistered abbey in Romania takes her own life, a priest with a haunted past and a novitiate on the threshold of her final vows are sent by the Vatican to investigate. Together they uncover the order's unholy secret. Risking not only their lives but their faith and their very souls, they confront a malevolent force in the form of the same demonic nun that first terrorized audiences in "The Conjuring 2" as the abbey becomes a horrific battleground between the living and the damned.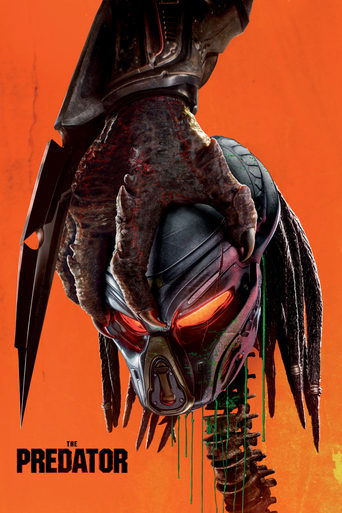 The Predator
Movies
When a kid accidentally triggers the universe's most lethal hunters' return to Earth, only a ragtag crew of ex-soldiers and a disgruntled female scientist can prevent the end of the human race.
Don't Leave Home
Movies
An American artist's obsession with a disturbing urban legend leads her to an investigation of the story's origins at the crumbling estate of a reclusive painter in Ireland.
Sign up to see the full list!
Sign up with Likewise to see the rest of this list + get more personalized content recommendations tailored to your interests.
Already have an account? Log in