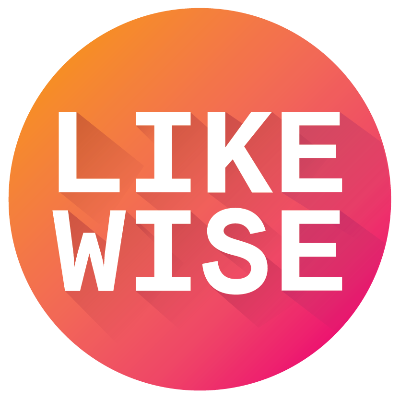 Set Your DVRs
5 Shows & Movies | by Likewise
New seasons and shows out tonight and through the weekend!
Grey's Anatomy
Shows
Follows the personal and professional lives of a group of doctors at Seattle's Grey Sloan Memorial Hospital.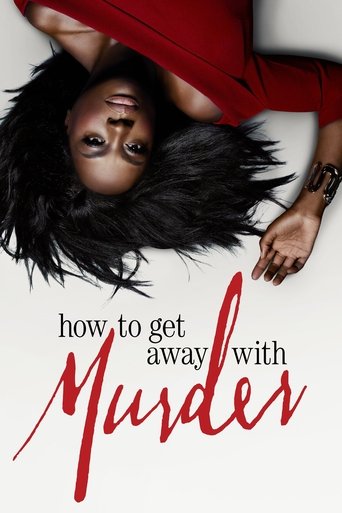 How to Get Away with Murder
Shows
A sexy, suspense-driven legal thriller about a group of ambitious law students and their brilliant, mysterious criminal defense professor. They become entangled in a murder plot and will shake the entire university and change the course of their lives.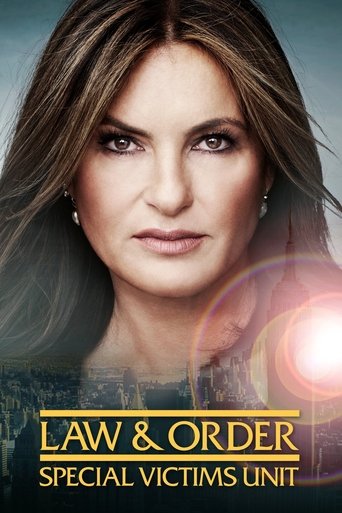 Law & Order: Special Victims Unit
Shows
In the criminal justice system, sexually-based offenses are considered especially heinous. In New York City, the dedicated detectives who investigate these vicious felonies are members of an elite squad known as the Special Victims Unit. These are their stories.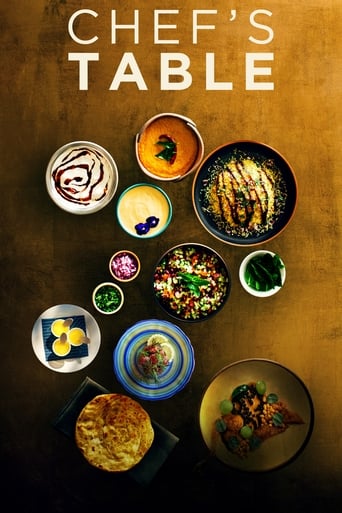 Chef's Table
Shows
In this Emmy-nominated docuseries, find out what's inside the kitchens and minds of the international culinary stars who are redefining gourmet food.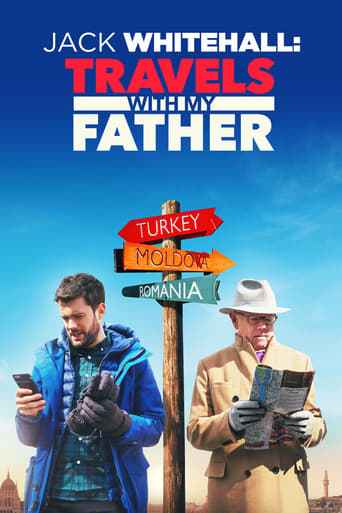 Jack Whitehall: Travels With My Father
Shows
Comic Jack Whitehall invites his stodgy, unadventurous father to travel with him to odd locations and events in an attempt to strengthen their bond.