Charmed
Shows
Set in the fictional college town of Hilltowne, Charmed follows the lives of three sisters, Macy, Mel and Maggie Vera who, after the tragic death of their mother, discover they are three of the most powerful witches of all time.
The Mechanism
Shows
A scandal erupts in Brazil during an investigation of alleged government corruption via oil and construction companies. Loosely inspired by true events.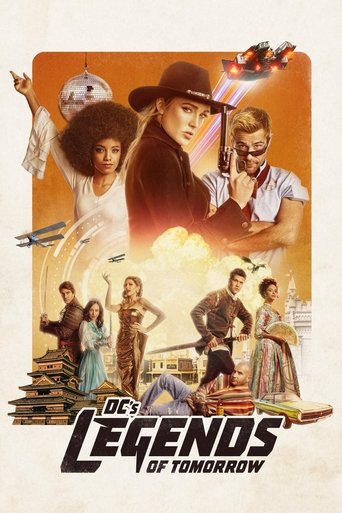 DC's Legends of Tomorrow
Shows
When heroes alone are not enough ... the world needs legends. Having seen the future, one he will desperately try to prevent from happening, time-traveling rogue Rip Hunter is tasked with assembling a disparate group of both heroes and villains to confront an unstoppable threat — one in which not only is the planet at stake, but all of time itself. Can this ragtag team defeat an immortal threat unlike anything they have ever known?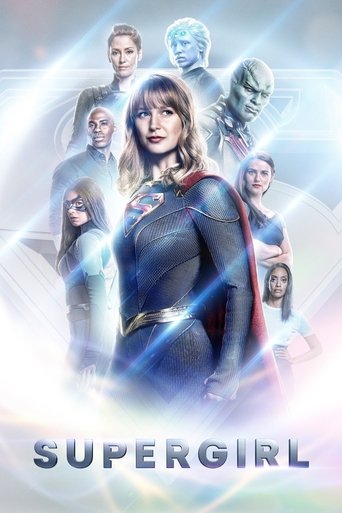 Supergirl
Shows
Twenty-four-year-old Kara Zor-El, who was taken in by the Danvers family when she was 13 after being sent away from Krypton, must learn to embrace her powers after previously hiding them. The Danvers teach her to be careful with her powers, until she has to reveal them during an unexpected disaster, setting her on her journey of heroism.
Sign up to see the full list!
Sign up with Likewise to see the rest of this list + get more personalized content recommendations tailored to your interests.
Already have an account? Log in