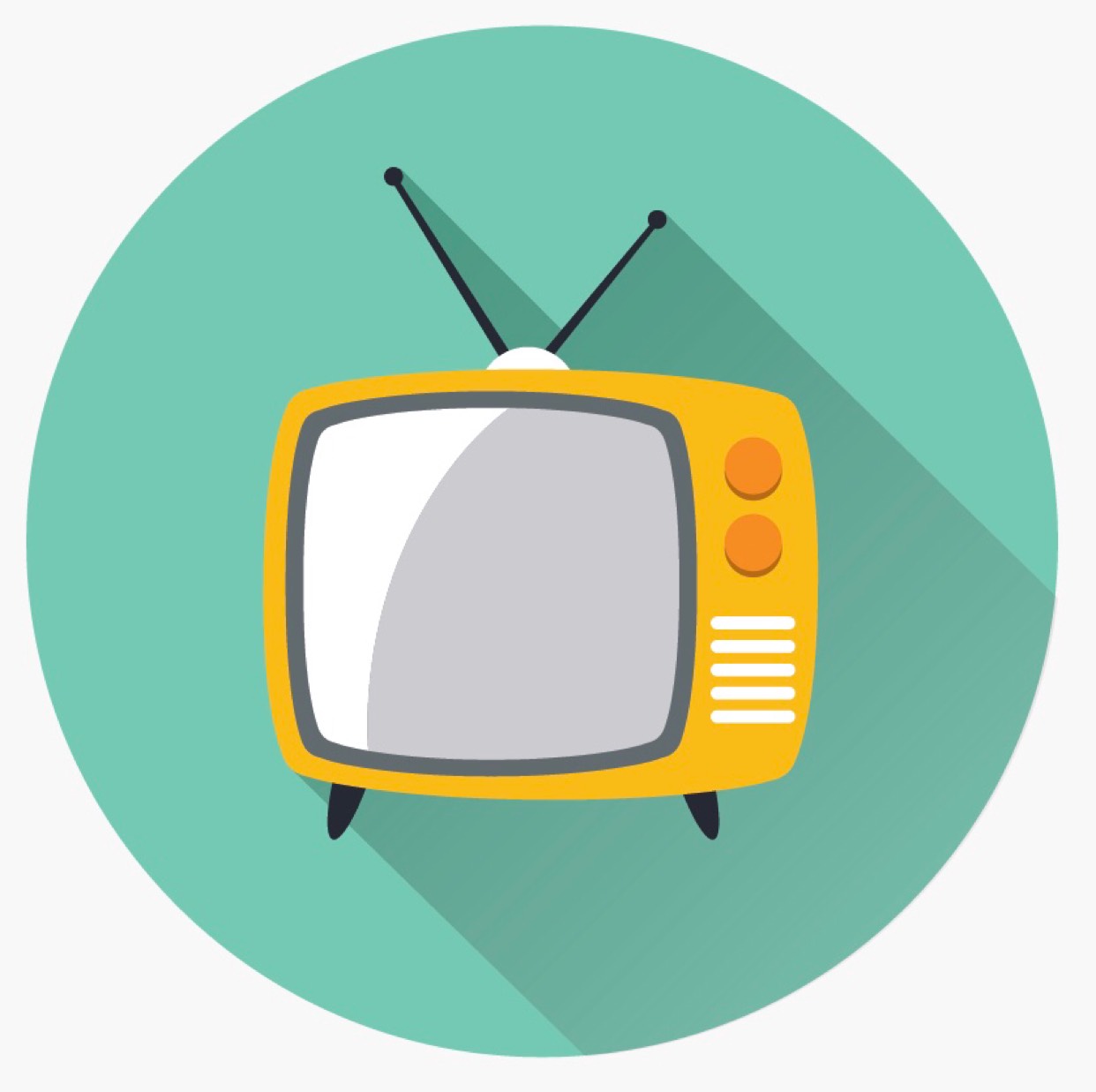 Shows Leaving Netflix at the End of July
Watch them before they are gone!
The Motorbike Show
Shows
Presenter, motorcycle adventurer and writer, Henry Cole, takes a look at the world of motorcycling.
Care Bears: Welcome to Care-a-Lot
Shows
The Care Bears try to help kids and have fun in Care-a-Lot, but must contend with the antics of the mischievous Beastly and the young Beasties.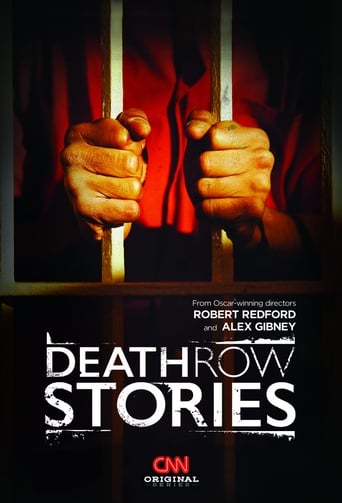 Blackstone
Shows
The lives of Indians on the Blackstone Indian reserve, told from an Aboriginal point of view.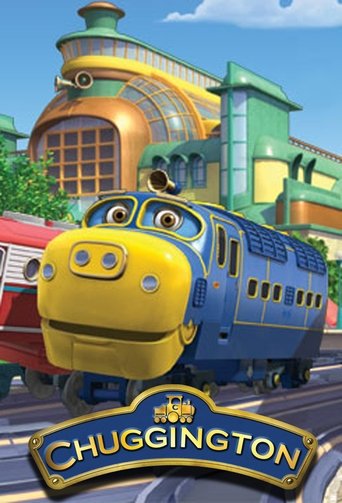 Chuggington
Shows
Koko, Brewster and Wilson are three young, adventurous trainee "chuggers", learning about working on the railway in the town of Chuggington, with the help of the railway controller, Vee, the older engines, and their human friends.