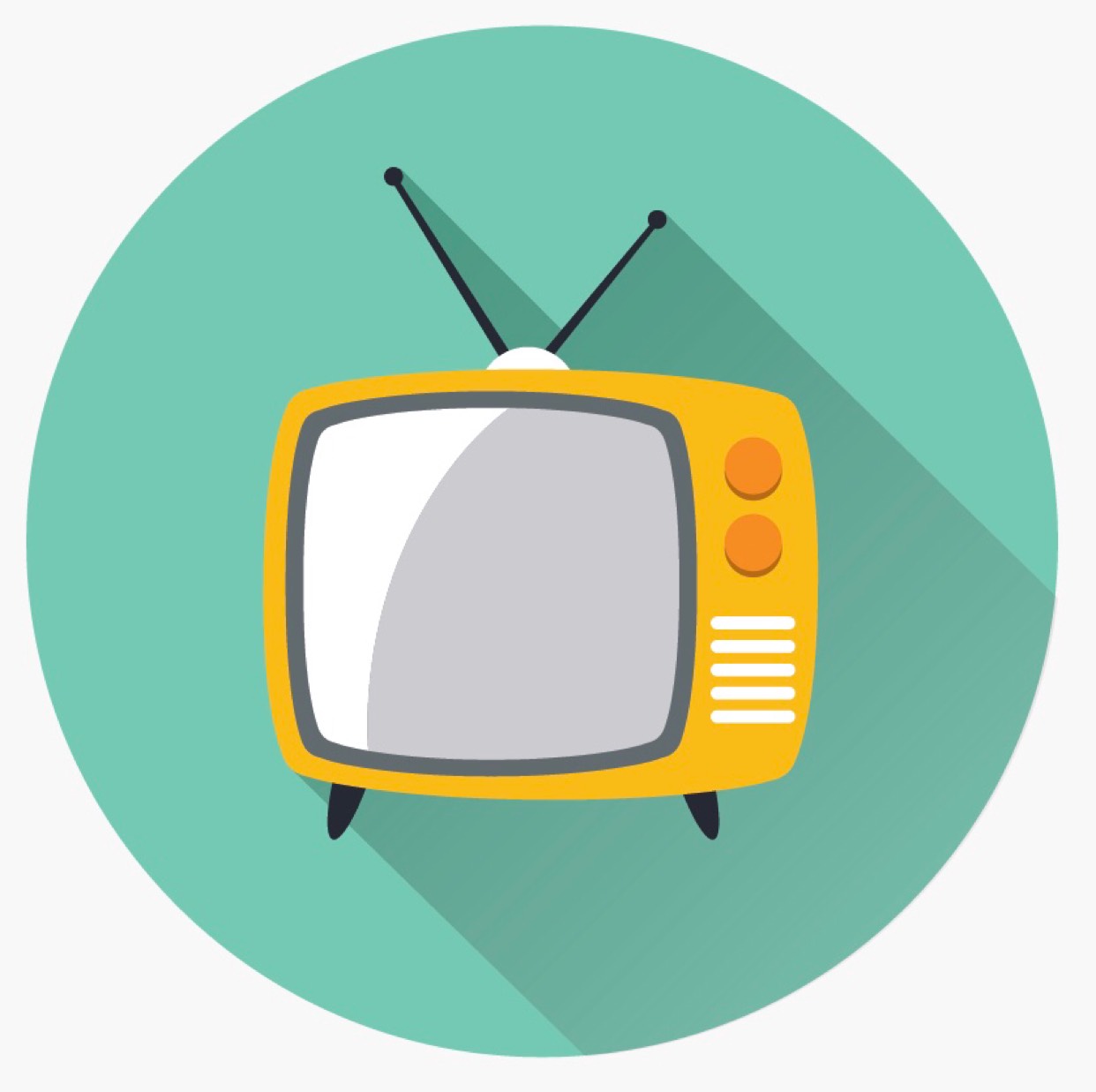 Shows Leaving Netflix at the End of July
5 Shows & Movies | by TVWise
Watch them before they are gone!
The Motorbike Show
Shows
Presenter, motorcycle adventurer and writer, Henry Cole, takes a look at the world of motorcycling.
Care Bears: Welcome to Care-a-Lot
Shows
The Care Bears try to help kids and have fun in Care-a-Lot, but must contend with the antics of the mischievous Beastly and the young Beasties.
Blackstone
Shows
Blackstone is a Canadian television series, which airs on APTN and Showcase. Written, created, directed and produced by Canadian producer Ron E. Scott, the series began filming its eight episodes, plus a pilot, in 2010 in and around Edmonton, Alberta. The second season has concluded and a third season of the series is in development. Blackstone follows the lives of Indians on the Blackstone Indian reserve. The story is told from an Aboriginal point of view and according to Scott, "Blackstone is relevant and relational in an Aboriginal story world, with universal themes and conflicts that are not only relatable to some First Nations out there today, but also to the world of politics and power in general. Nathaniel Arcand, Justin Rain and Carmen Moore are three cast members from Blackstone who also starred in the 2010 film Two Indians Talking. Other cast members include Eric Schweig, Andrea Menard, Michelle Thrush, Roseanne Supernault, Steven Cree Molison, Ashely Callingbull, Michael Holden and Gordon Tootoosis.
Chuggington
Shows
Chuggington is a British computer-animated television series for children produced by Ludorum plc and on the BBC children's channel CBeebies in the UK and Disney Channel and Disney Junior in the US and other 175 territories throughout the world.
Sign up to the see the full list!
Check out the rest of the list with a free account
Already have an account? Sign in