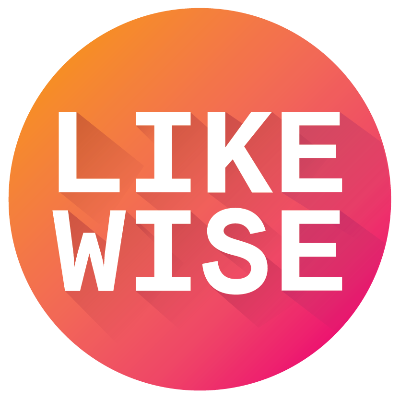 Shows to Watch with Your Family
5 Shows & Movies | by Likewise
Recommended by the Likewise community!
Planet Earth
Shows
David Attenborough celebrates the amazing variety of the natural world in this epic documentary series, filmed over four years across 64 different countries.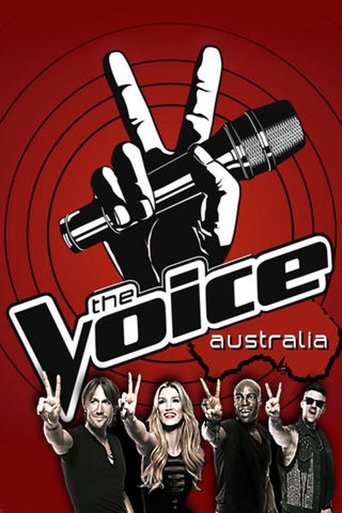 The Voice
Shows
The Voice is an Australian reality talent show based on the original Dutch version of the program created by John de Mol and is part of a wider international franchise. The first series premiered on the Nine Network on 15 April 2012 featuring Delta Goodrem, Joel Madden, Seal and Keith Urban as the coaches. Karise Eden was the show's first season's winner, defeating Darren Percival, Rachael Leahcar and Sarah De Bono in the live-to-air finale broadcast on 18 June 2012. Urban was replaced by Ricky Martin for the show's second series after joining the American Idol judging panel. The series is hosted by Darren McMullen with Faustina Agolley as the social media correspondent.
Flipping Out
Shows
Flipping Out is an American reality television series centered on designer Jeff Lewis in Los Angeles, California, and his entourage that consists of his project manager Jenni, housekeeper Zoila, business manager and boyfriend Gage and his other assistant and helper.
Sons of Anarchy
Shows
An adrenalized drama with darkly comedic undertones that explores a notorious outlaw motorcycle club's (MC) desire to protect its livelihood while ensuring that their simple, sheltered town of Charming, California remains exactly that, charming. The MC must confront threats from drug dealers, corporate developers, and overzealous law officers. Behind the MC's familial lifestyle and legally thriving automotive shop is a ruthless and illegal arms business driven by the seduction of money, power, and blood.
Sign up to the see the full list!
Check out the rest of the list with a free account
Already have an account? Sign in