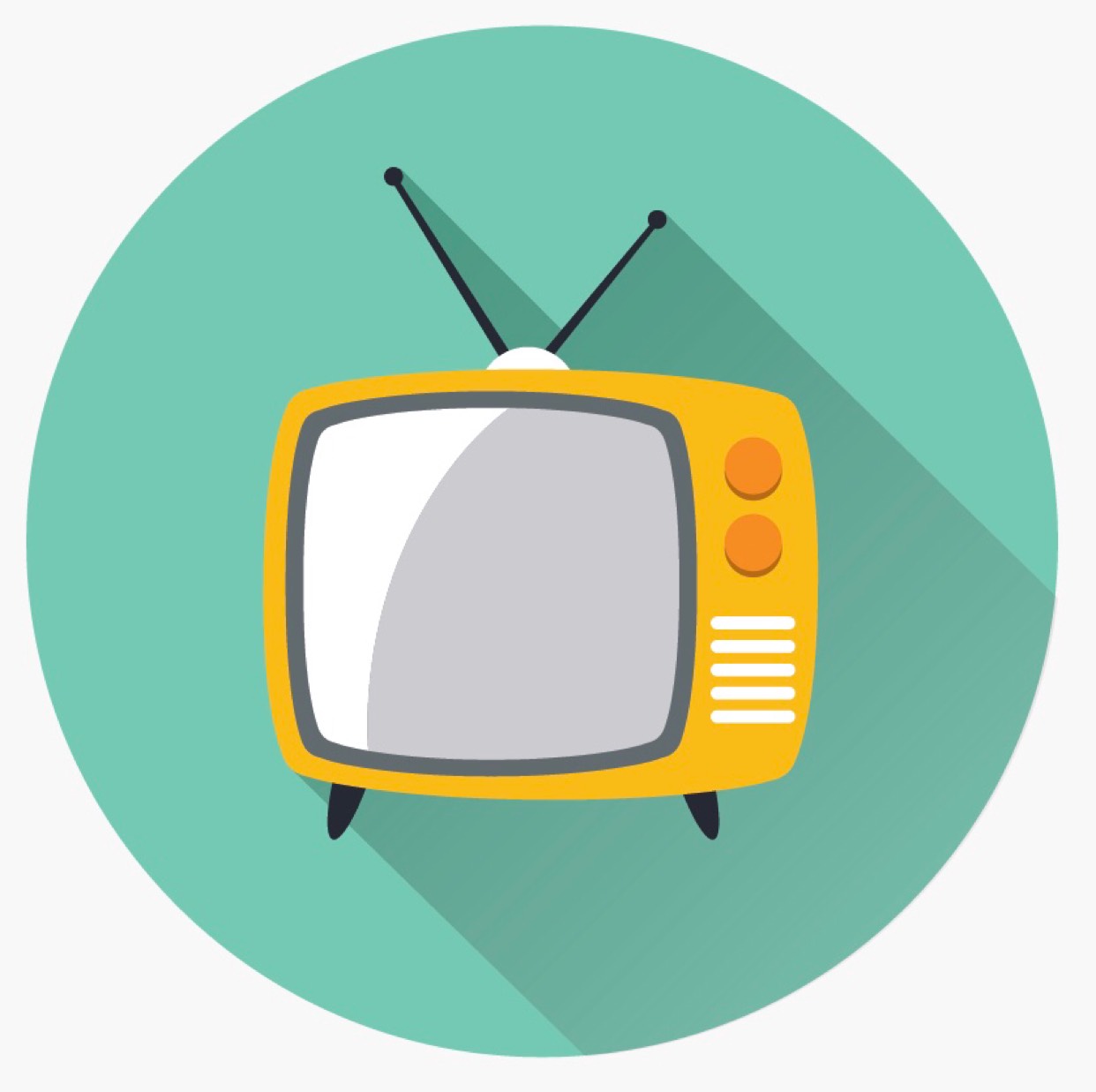 Silver Screen to Small Screen
5 Shows & Movies | by TVWise
The hit shows from your favorite movie stars who took the leap to TV.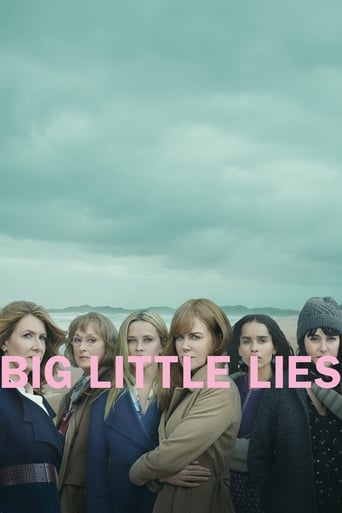 Big Little Lies
Shows
Subversive, darkly comedic drama Big Little Lies tells the tale of three mothers of first graders whose apparently perfect lives unravel to the point of murder.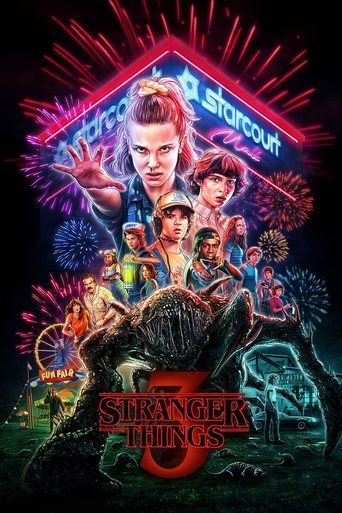 Stranger Things
Shows
When a young boy vanishes, a small town uncovers a mystery involving secret experiments, terrifying supernatural forces, and one strange little girl.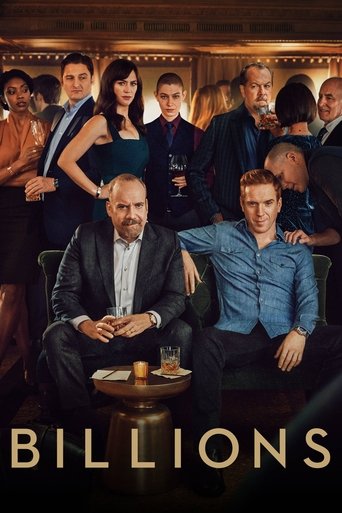 Billions
Shows
A complex drama about power politics in the world of New York high finance. Shrewd, savvy U.S. Attorney Chuck Rhoades and the brilliant, ambitious hedge fund king Bobby "Axe" Axelrod are on an explosive collision course, with each using all of his considerable smarts, power and influence to outmaneuver the other. The stakes are in the billions in this timely, provocative series.
Sign up to the see the full list!
Check out the rest of the list with a free account
Already have an account? Sign in