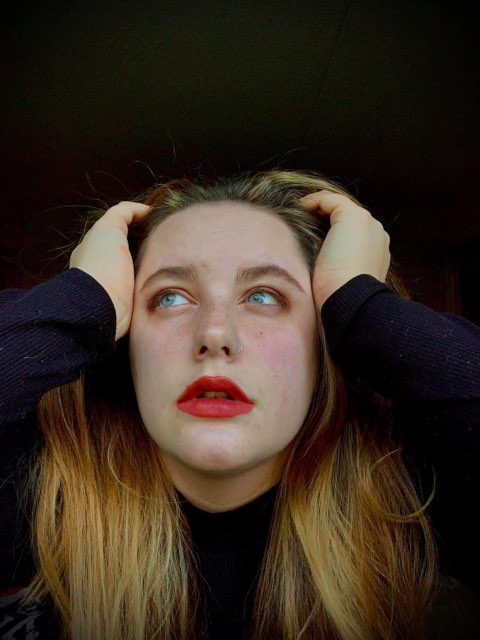 Slasher Collection 🔪
Slasher movies only in this section.
Freaky
Movies
A mystical, ancient dagger causes a notorious serial killer to magically switch bodies with a 17-year-old girl.
Wrong Turn
Movies
Chris crashes into a carload of other young people, and the group of stranded motorists is soon lost in the woods of West Virginia, where they're hunted by three cannibalistic mountain men who are grossly disfigured by generations of inbreeding.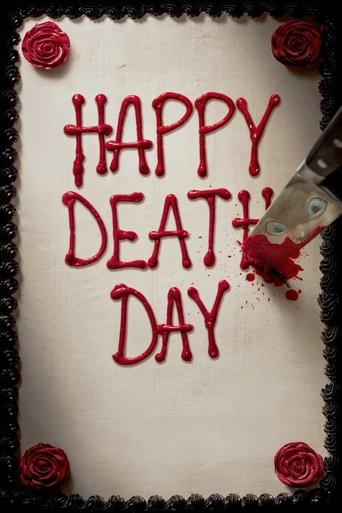 Happy Death Day
Movies
Caught in a bizarre and terrifying time warp, college student Tree finds herself repeatedly reliving the day of her murder, ultimately realizing that she must identify the killer and the reason for her death before her chances of survival run out.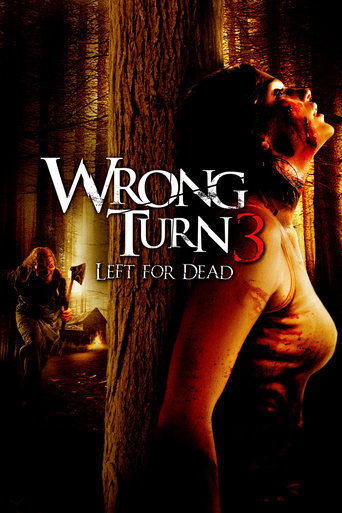 Wrong Turn 3: Left for Dead
Movies
A group of people find themselves trapped in the backwoods of West Virginia, fighting for their lives against a group of vicious and horribly disfigured inbred cannibals.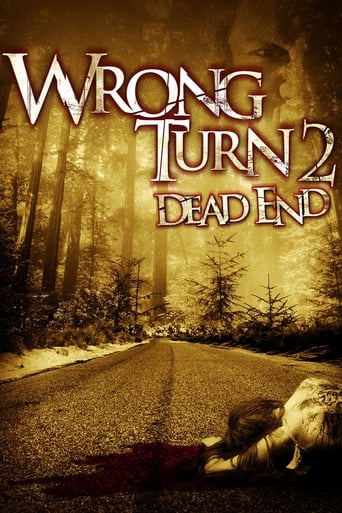 Wrong Turn 2: Dead End
Movies
Retired military commander Colonel Dale Murphy hosts the simulated post-apocalyptic reality show where participants are challenged to survive a remote West Virginia wasteland. But the show turns into a nightmarish showdown when each realizes they are being hunted by an inbred family of cannibals determined to make them all dinner!