Sob Fest
When you need a good cry. Not just sad cry but also happy cry.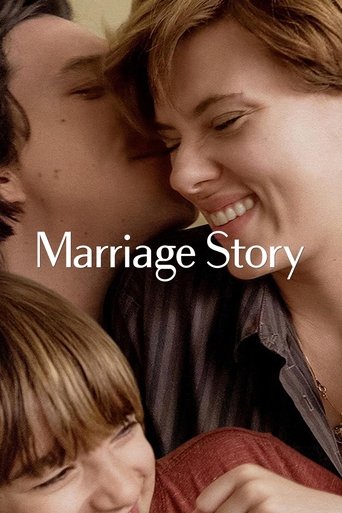 Marriage Story
Movies
A stage director and an actress struggle through a grueling, coast-to-coast divorce that pushes them to their personal extremes.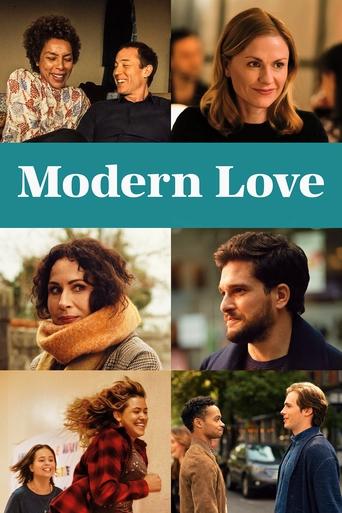 Modern Love
Shows
An unlikely friendship. A lost love resurfaced. A marriage at its turning point. A date that might not have been a date. An unconventional new family. These are unique stories about the joys and tribulations of love, each inspired by true events.
The Hate U Give
Movies
Raised in a poverty-stricken slum, a 16-year-old girl named Starr now attends a suburban prep school. After she witnesses a police officer shoot her unarmed best friend, she's torn between her two very different worlds as she tries to speak her truth.
P.S. I Love You
Movies
A young widow discovers that her late husband has left her 10 messages intended to help ease her pain and start a new life.
The Fault in Our Stars
Movies
Despite the tumor-shrinking medical miracle that has bought her a few years, Hazel has never been anything but terminal, her final chapter inscribed upon diagnosis. But when a patient named Augustus Waters suddenly appears at Cancer Kid Support Group, Hazel's story is about to be completely rewritten.