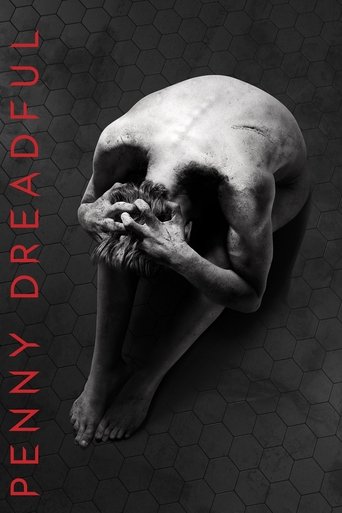 Penny Dreadful
Shows
Some of literature's most terrifying characters, including Dr. Frankenstein, Dorian Gray, and iconic figures from the novel Dracula are lurking in the darkest corners of Victorian London. Penny Dreadful is a frightening psychological thriller that weaves together these classic horror origin stories into a new adult drama.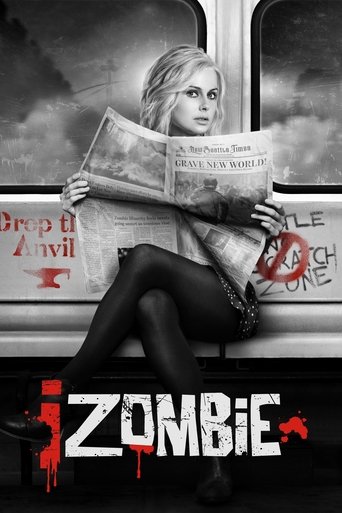 iZombie
Shows
A medical student who becomes a zombie joins a Coroner's Office in order to gain access to the brains she must reluctantly eat so that she can maintain her humanity. But every brain she eats, she also inherits their memories and must now solve their deaths with help from the Medical examiner and a police detective.
Chilling Adventures of Sabrina
Shows
As her 16th birthday nears, Sabrina must choose between the witch world of her family and the human world of her friends. Based on the Archie comic.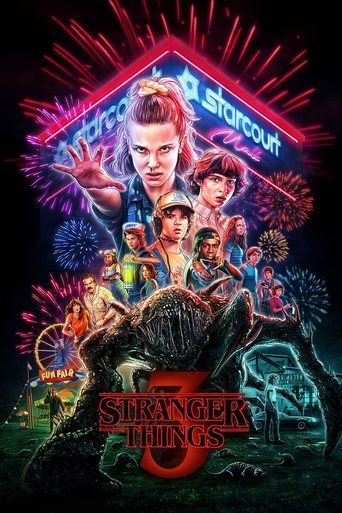 Stranger Things
Shows
When a young boy vanishes, a small town uncovers a mystery involving secret experiments, terrifying supernatural forces, and one strange little girl.
Sign up to see the full list!
Sign up with Likewise to see the rest of this list + get more personalized content recommendations tailored to your interests.
Already have an account? Log in