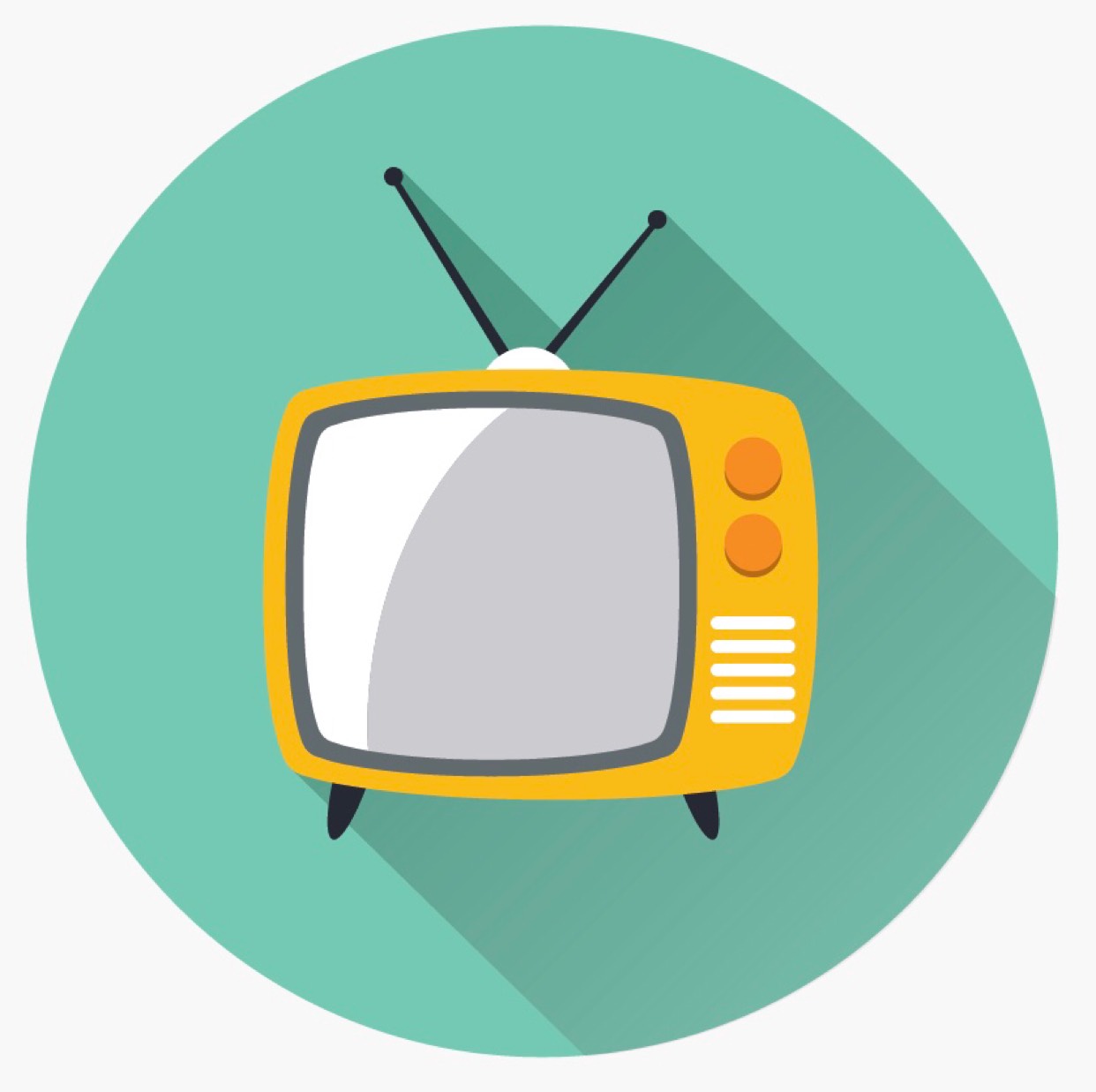 Summer Must-Watch List
5 Shows & Movies | by TVWise
We're looking ahead to the premieres and returns of the best summer tv!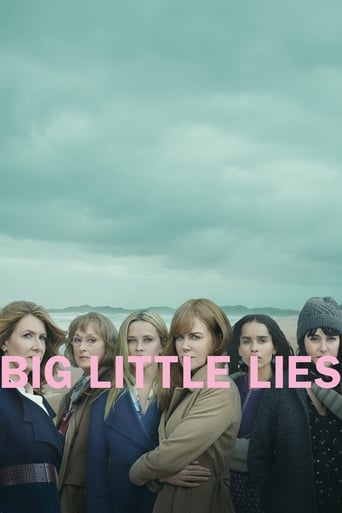 Big Little Lies
Shows
Subversive, darkly comedic drama Big Little Lies tells the tale of three mothers of first graders whose apparently perfect lives unravel to the point of murder.
The Bachelorette
Shows
A single bachelorette dates multiple men over several weeks, narrowing them down to hopefully find her true love.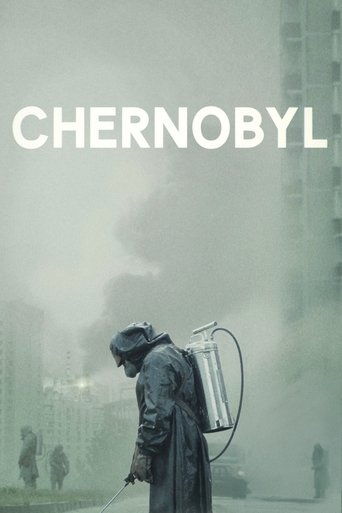 Chernobyl
Shows
A dramatization of the true story of one of the worst man-made catastrophes in history, the catastrophic nuclear accident at Chernobyl. A tale of the brave men and women who sacrificed to save Europe from unimaginable disaster.
Catch-22
Shows
Set in Italy during World War II, the series follows the story of the incomparable, artful dodger Yossarian, a bombardier for the U.S. Air Force, who is furious because thousands of people he has never met are trying to kill him. But his real problem is not the enemy, but rather his own army which keeps increasing the number of missions the men must fly to complete their service.
Sign up to the see the full list!
Check out the rest of the list with a free account
Already have an account? Sign in