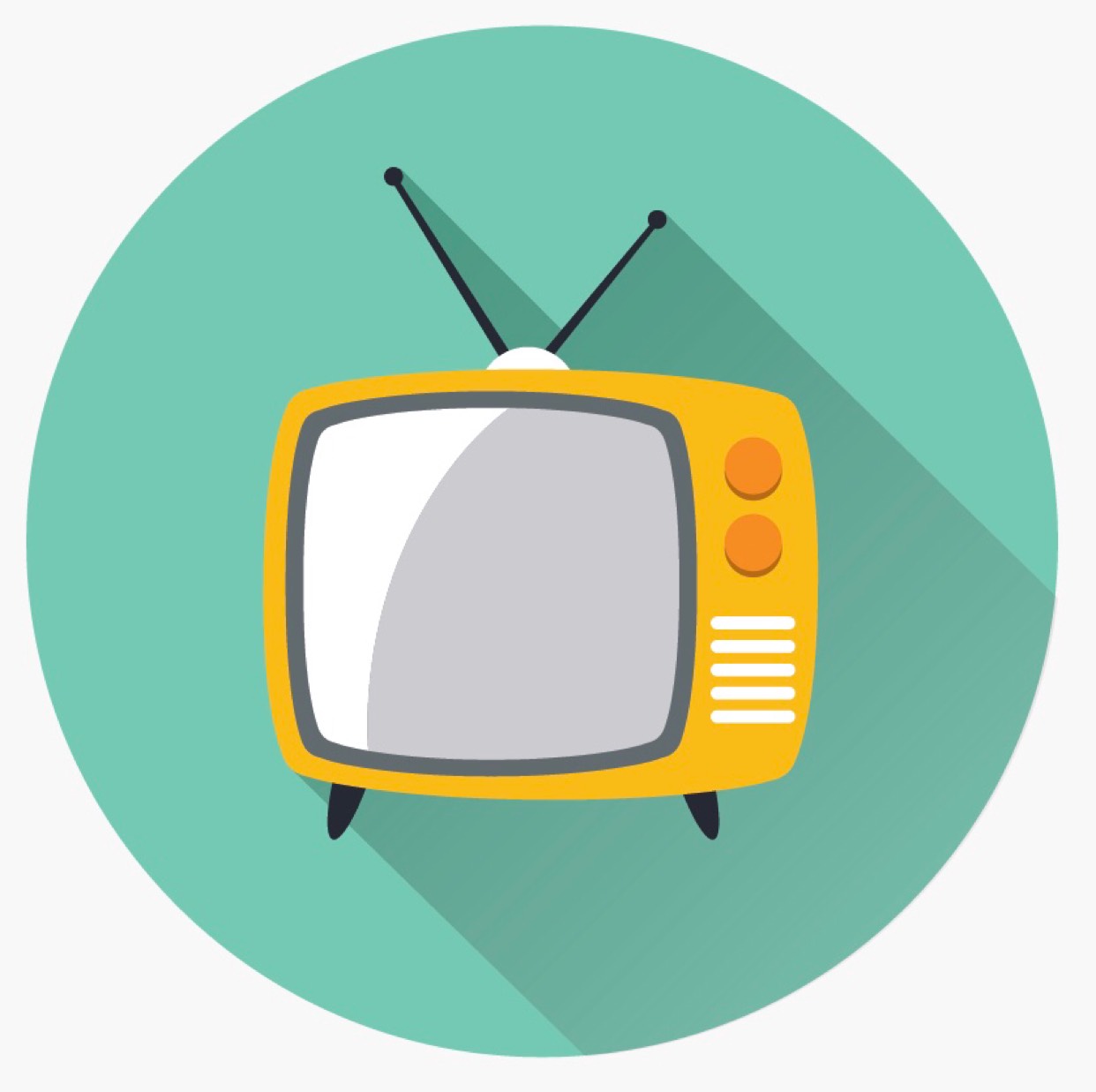 Summer Must-Watch List
We're looking ahead to the premieres and returns of the best summer tv!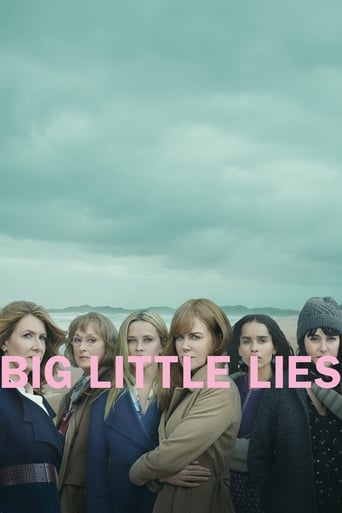 Big Little Lies
Shows
The tale of three mothers of first graders whose apparently perfect lives unravel to the point of murder.
The Bachelorette
Shows
A single bachelorette dates multiple men over several weeks, narrowing them down to hopefully find her true love.
Fleabag
Shows
Fleabag is thrown roughly up against the walls of contemporary London, sleeping with anyone who dares to stand too close, squeezing money from wherever she can, rejecting anyone who tries to help her, and keeping up her bravado throughout.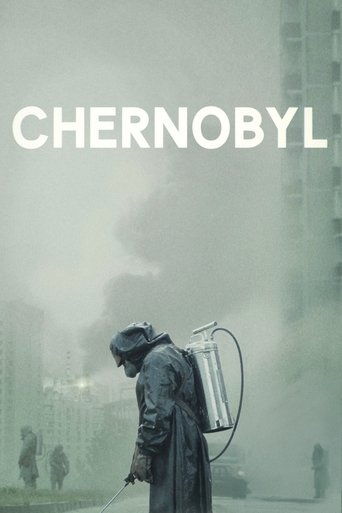 Chernobyl
Shows
The true story of one of the worst man-made catastrophes in history: the catastrophic nuclear accident at Chernobyl. A tale of the brave men and women who sacrificed to save Europe from unimaginable disaster.
Catch-22
Shows
Pianosa Island, Italy, World War II. Bombardier John Yossarian tries to fulfill his duty, maintain sanity and return home as soon as possible, but incompetence and bureaucracy constantly stand in his way.