Scrubs
Shows
In the unreal world of Sacred Heart Hospital, John "J.D." Dorian learns the ways of medicine, friendship and life.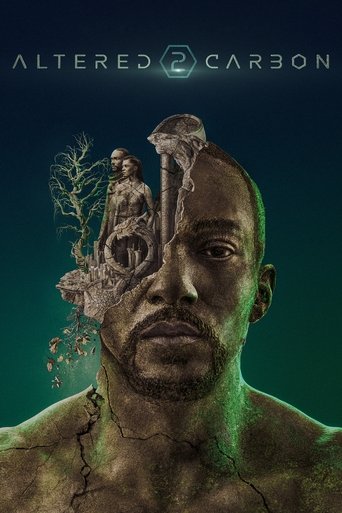 Altered Carbon
Shows
After 250 years on ice, a prisoner returns to life in a new body with one chance to win his freedom: by solving a mind-bending murder.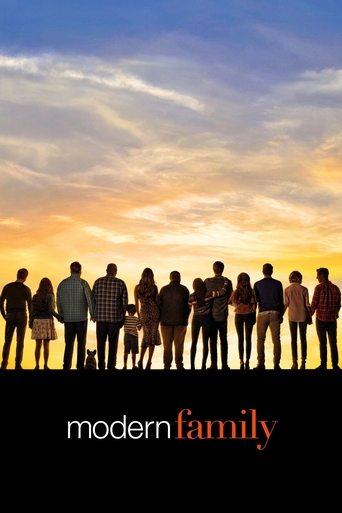 Modern Family
Shows
The Pritchett-Dunphy-Tucker clan is a wonderfully large and blended family. They give us an honest and often hilarious look into the sometimes warm, sometimes twisted, embrace of the modern family.
Forever
Shows
June and Oscar live a comfortable but very predictable wedded life when suddenly they find themselves in a completely unexpected situation, raising questions about love and marriage.
Explained
Shows
This documentary series, made in partnership with Vox, explain some of the world's current trends, from politics, to science to pop culture.