Friday Night Lights
Shows
Friday Night Lights is an American drama television series based around a high school football team situated in Texas. It was developed by Peter Berg, and executive produced by Brian Grazer, David Nevins, Sarah Aubrey, and Jason Katims, based on the book and film of the same name. The series takes place in the fictional town of Dillon: a small, close-knit community in rural Texas. Particular focus is given to team coach Eric Taylor and his family, Tammy and Julie. The show uses this small town backdrop to address many issues facing contemporary American culture, including family values, child development, life lessons, school funding, racism, drugs, abortion and lack of economic opportunities. Produced by NBCUniversal, Friday Night Lights premiered on October 3, 2006, airing for two seasons on the National Broadcasting Company. Although the show had garnered critical acclaim and passionate fans, the series suffered low ratings and was in danger of cancellation after the second season. To save the series, NBC struck a deal with DirecTV to co-produce three more seasons of the show with each subsequent season premiering on DirecTV's 101 Network after which NBC rebroadcast the series a few months later. The series ended its run on The 101 Network after five seasons on February 9, 2011.
Suits
Shows
While running from a drug deal gone bad, Mike Ross, a brilliant young college-dropout, slips into a job interview with one of New York City's best legal closers, Harvey Specter. Tired of cookie-cutter law school grads, Harvey takes a gamble by hiring Mike on the spot after he recognizes his raw talent and photographic memory. Mike and Harvey are a winning team. Even though Mike is a genius, he still has a lot to learn about law. And while Harvey may seem like an emotionless, cold-blooded shark, Mike's sympathy and concern for their cases and clients will help remind Harvey why he went into law in the first place. Mike's other allies in the office include the firm's best paralegal Rachel and Harvey's no-nonsense assistant Donna to help him serve justice. Proving to be an irrepressible duo and invaluable to the practice, Mike and Harvey must keep their secret from everyone including managing partner Jessica and Harvey's arch nemesis Louis, who seems intent on making Mike's life as difficult as possible.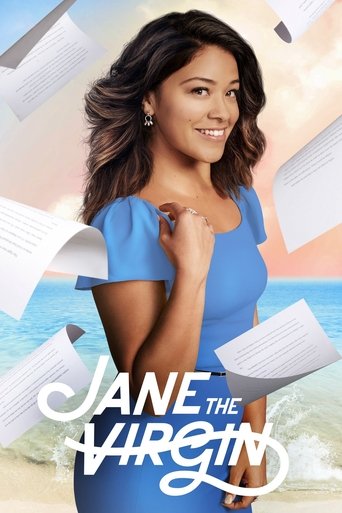 Jane the Virgin
Shows
A comedy-drama following a chaste young woman who is accidentally impregnated via artificial insemination as she struggles to inform her devoutly religious family and make the right choices concerning the child. Based on the telenovela "Juana la virgen."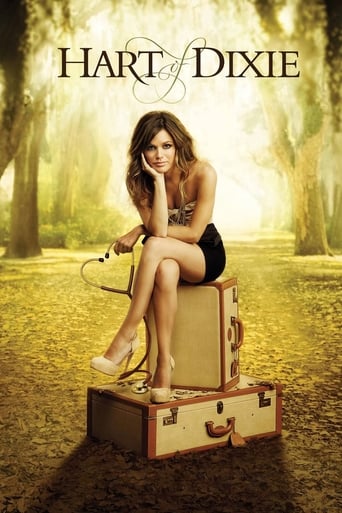 Hart of Dixie
Shows
New Yorker Zoe Hart has it all figured out - after graduating top of her class from medical school, she'll follow in her father's footsteps and become a cardio-thoracic surgeon. But when her dreams fall apart, Zoe decides to work at a small practice in Bluebell, Alabama.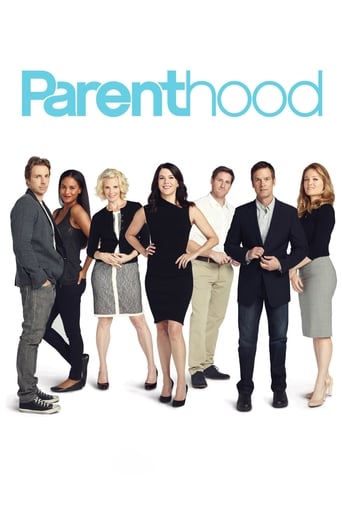 Parenthood
Shows
Parenthood is an American comedy-drama television series developed by Jason Katims. Loosely based on the 1989 film of the same title, Parenthood tells of the Braverman clan which consists of an older couple, their four children and their families.