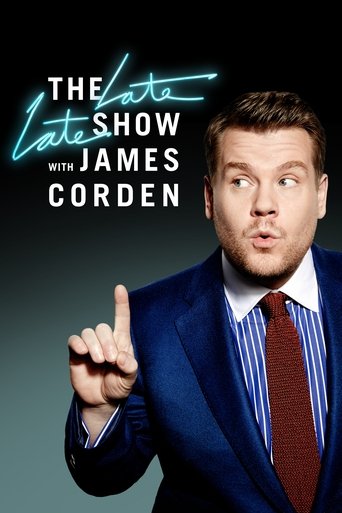 The Late Late Show with James Corden
Shows
Once Craig Ferguson retires, James Corden will be taking over The Late Late Show. The show is a late night talk show that interviews celebrities and has its own bits. And of course, it's all hosted by James Corden.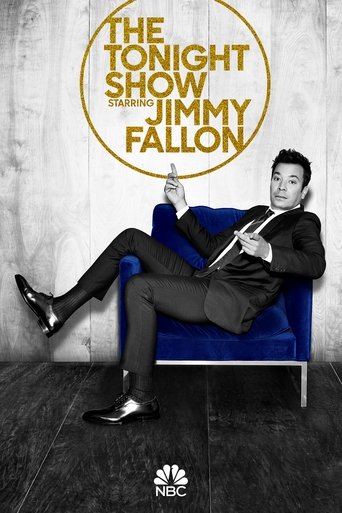 The Tonight Show Starring Jimmy Fallon
Shows
After Jay Leno's second retirement from the program, Jimmy Fallon stepped in as his permanent replacement. After 42 years in Los Angeles the program was brought back to New York.
Tom and Jerry
Shows
Tom and Jerry is a series of theatrical animated cartoon films created by William Hanna and Joseph Barbera for Metro-Goldwyn-Mayer, centering on a rivalry between a cat and a mouse whose chases include slapstick comedy. Hanna and Barbera ultimately wrote, produced, and directed 114 Tom and Jerry shorts at MGM cartoon studios in Hollywood from 1940 to 1957. The original series is notable for having won seven Academy Awards, tying with Walt Disney's Silly Symphonies as the theatrical animated series with the most Oscars. A longtime television staple, Tom and Jerry has a worldwide audience and has been recognized as one of the most famous and longest-lived rivalries in American cinema. MGM released an additional 13 entries in 1961 produced by Rembrandt Films led by Gene Deitch in central Europe. Chuck Jones' Sib-Tower 12 Productions produced another 34 entries between 1963–1967, creating a total of 161 theatrical entries. Tom and Jerry resurfaced in made-for-television series produced by Hanna-Barbera Productions and Filmation Studios starting in the 1970s. The feature-length film Tom and Jerry: The Movie was released in 1992, and was followed by their first made-for-television short Tom and Jerry: The Mansion Cat for Boomerang. The most recent Tom and Jerry theatrical short, The Karate Guard, was written and co-directed by Barbera.
Survivor's Remorse
Shows
Cam Calloway is about to find out the price he'll pay for stardom, love and loyalty. A basketball star in his early 20s, Calloway's life changes after he signs a multimillion-dollar contract with a team in Atlanta. He arrives in Georgia bright-eyed and eager to begin his career, joined by cousin and confidant Reggie Vaughn, who tries to keep Cam focused and free from distractions caused by Cam's blunt-but-loyal sister M-Chuck and opportunistic mom Cassie. Feeling a responsibility to support needy family and friends, Cam wrestles with the rewards and pitfalls of sudden wealth and fame.
Martin
Shows
Martin is an American sitcom produced by HBO Independent Productions that aired for five seasons, from August 27, 1992 to May 1, 1997 on Fox. The show is both titled after and stars actor-comedian Martin Lawrence along with supporting characters Tichina Arnold, Thomas Mikal Ford, Carl Anthony Payne II, and Tisha Campbell. Reflecting the rising popularity of the Fox network throughout the 1990s, Martin was one of the network's highest-rated shows during the sitcom's five-season run. In contrast to the popularity of NBC's "Must See TV" on Thursday nights in the 1990s, many African American and Latino viewers flocked to Fox's Thursday night line-up of Martin, Living Single, and New York Undercover. In fact, these were the three highest-rated series among black households for the 1996–1997 season.