Friends
Shows
The misadventures of a group of friends as they navigate the pitfalls of work, life and love in Manhattan.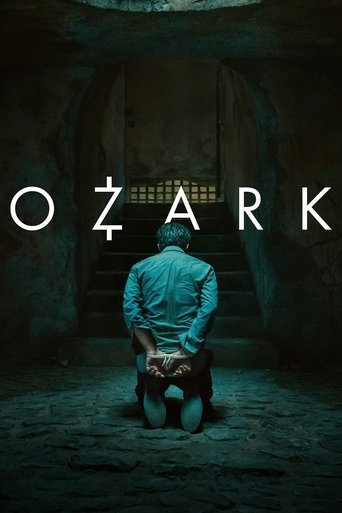 Ozark
Shows
A financial adviser drags his family from Chicago to the Missouri Ozarks, where he must launder $500 million in five years to appease a drug boss.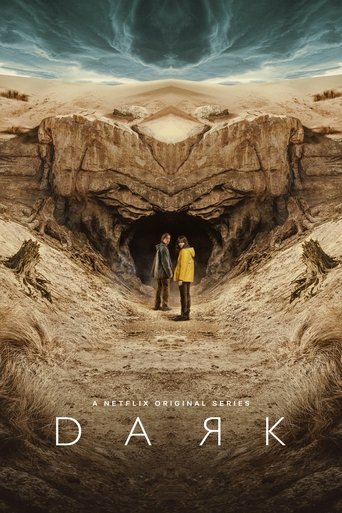 Dark
Shows
A missing child causes four families to help each other for answers. What they could not imagine is that this mystery would be connected to innumerable other secrets of the small town.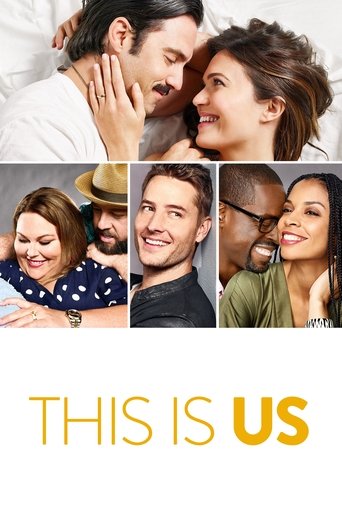 This Is Us
Shows
Follows the lives and families of three adults living and growing up in the United States of America in present and past times. As their paths cross and their life stories intertwine in curious ways, we find that several of them share the same birthday - and so much more than anyone would expect.
Workaholics
Shows
Workaholics is an American sitcom about three recent college dropouts, roommates, and co-workers at a telemarketing company and their drug dealer.