Curb Your Enthusiasm
Shows
The off-kilter, unscripted comic vision of Larry David, who plays himself in a parallel universe in which he can't seem to do anything right, and, by his standards, neither can anyone else.
Summer Heights High
Shows
Summer Heights High is an Australian television mockumentary series written by and starring Chris Lilley. It is a parody of high-school life epitomised by its three protagonists: effeminate and megalomaniacal "Director of Performing Arts" Mr G; self-absorbed, privileged teenager Ja'mie King; and disobedient, vulgar Tongan student Jonah Takalua. All played by Lilley, the characters never interact. It lampoons Australian high school life and many aspects of the human condition and is filmed in a documentary style, with non-actors playing supporting characters. Following a similar format to Lilley's previous series, We Can Be Heroes: Finding The Australian of the Year, Lilley plays multiple characters in the show. Filmed in Melbourne at Brighton Secondary College, the series premiered on 5 September 2007 at 9:30 pm on ABC TV and continued for eight weekly episodes until 24 October 2007. Each episode was also released as a weekly podcast directly after its screening via both the official website and through any RSS podcast client in either WMV or MPEG-4. Summer Heights High was a massive ratings success for the Australian Broadcasting Corporation, and was met with mostly positive critical reaction. In 2008, the series won a Logie Award for Most Popular Light Entertainment/Comedy Program.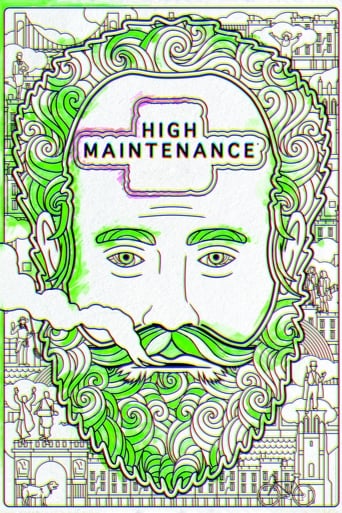 High Maintenance
Shows
Jump into the daily routines of a diverse group of New Yorkers and how they light things up. "The Guy" is a nameless pot deliveryman whose client base includes an eccentric group of characters with neuroses as diverse as the city.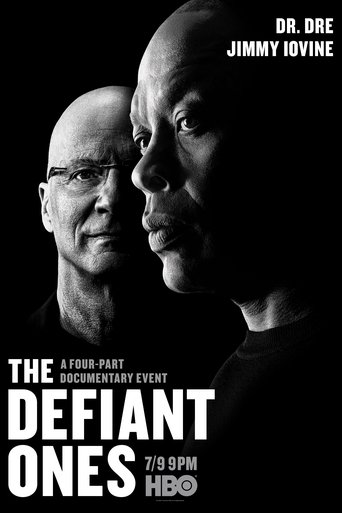 The Defiant Ones
Shows
A four-part documentary series that tells the stories of Jimmy Iovine and Dr. Dre -- one the son of a Brooklyn longshoreman, the other straight out of Compton - -- and their improbable partnership and surprising leading roles in a series of transformative events in contemporary culture.
Veep
Shows
A look into American politics, revolving around former Senator Selina Meyer who finds being Vice President of the United States is nothing like she expected and everything everyone ever warned her about.