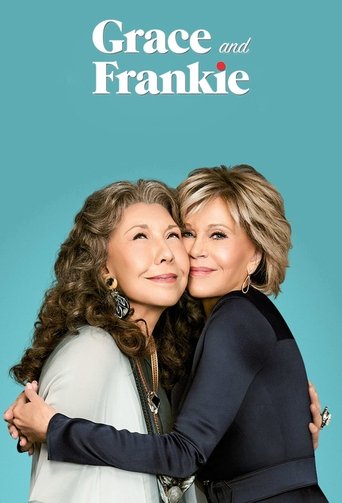 Grace and Frankie
Shows
Elegant, proper Grace and freewheeling, eccentric Frankie are a pair of frenemies whose lives are turned upside down - and permanently intertwined - when their husbands leave them for each other. Together, they must face starting over in their 70s in a 21st century world.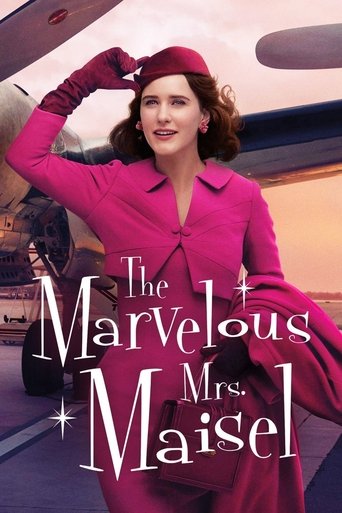 The Marvelous Mrs. Maisel
Shows
It's 1958 Manhattan and Miriam "Midge" Maisel has everything she's ever wanted - the perfect husband, kids, and Upper West Side apartment. But when her life suddenly takes a turn and Midge must start over, she discovers a previously unknown talent - one that will take her all the way from the comedy clubs of Greenwich Village to a spot on Johnny Carson's couch.