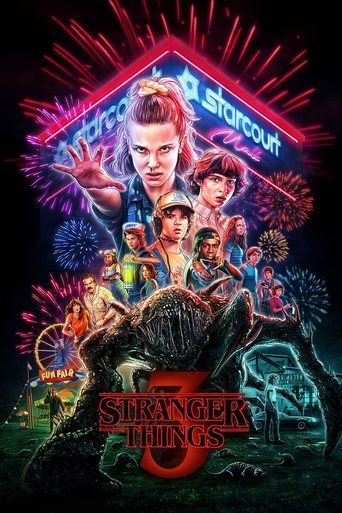 Stranger Things
Shows
When a young boy vanishes, a small town uncovers a mystery involving secret experiments, terrifying supernatural forces, and one strange little girl.
The Wire
Shows
Told from the points of view of both the Baltimore homicide and narcotics detectives and their targets, the series captures a universe in which the national war on drugs has become a permanent, self-sustaining bureaucracy, and distinctions between good and evil are routinely obliterated.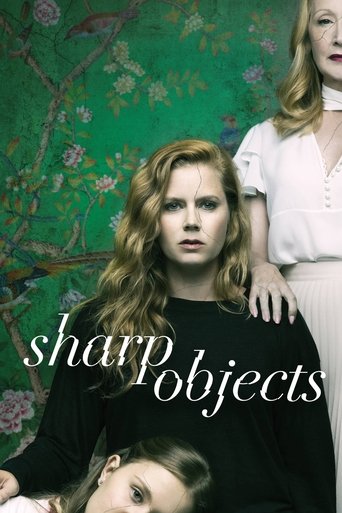 Sharp Objects
Shows
Reporter Camille Preaker confronts the psychological demons from her past when she returns to her hometown to investigate the murders of two young girls.
The West Wing
Shows
The West Wing provides a glimpse into presidential politics in the nation's capital as it tells the stories of the members of a fictional presidential administration. These interesting characters have humor and dedication that touches the heart while the politics that they discuss touch on everyday life.
Succession
Shows
The lives of the Roy family as they contemplate their future once their aging father begins to step back from the media and entertainment conglomerate they control.