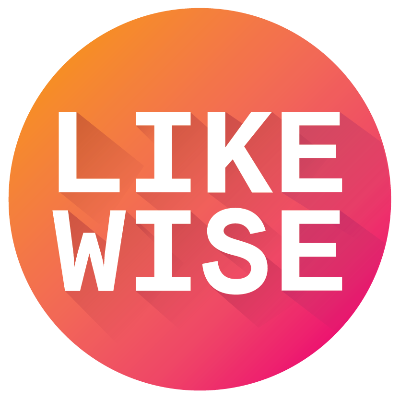 TV Shows We're Thankful For
5 Shows & Movies | by Likewise
Just in time for holiday binging, here are the Likewise community picks!
The Shield
Shows
The story of an inner-city Los Angeles police precinct where some of the cops aren't above breaking the rules or working against their associates to both keep the streets safe and their self-interests intact.
House of Cards
Shows
Set in present day Washington, D.C., House of Cards is the story of Frank Underwood, a ruthless and cunning politician, and his wife Claire who will stop at nothing to conquer everything. This wicked political drama penetrates the shadowy world of greed, sex and corruption in modern D.C. House of Cards is an adaptation of a previous BBC miniseries of the same name, which is based on the novel by Michael Dobbs.
Cosmos: A Personal Voyage
Shows
Cosmos: A Personal Voyage is a thirteen-part television series written by Carl Sagan, Ann Druyan, and Steven Soter, with Sagan as presenter. It was executive-produced by Adrian Malone, produced by David Kennard, Geoffrey Haines-Stiles and Gregory Andorfer, and directed by the producers, David Oyster, Richard Wells, Tom Weidlinger, and others. It covered a wide range of scientific subjects, including the origin of life and a perspective of our place in the universe. The series was first broadcast by the Public Broadcasting Service in 1980 and was the most widely watched series in the history of American public television until The Civil War. As of 2009, it was still the most widely watched PBS series in the world. It won an Emmy and a Peabody Award and has since been broadcast in more than 60 countries and seen by over 500 million people. A book was also published to accompany the series.
Sign up to the see the full list!
Check out the rest of the list with a free account
Already have an account? Sign in