Hocus Pocus
Movies
After 300 years of slumber, three sister witches are accidentally resurrected in Salem on Halloween night, and it is up to three kids and their newfound feline friend to put an end to the witches' reign of terror once and for all.
L.A. 7
Shows
L.A. 7 was the second series in the BBC television series starring British pop group S Club 7. The programme was shown every week on CBBC from 6 April 2000 to 6 July 2000 and starred all seven members of the band as themselves. The series featured The Exorcist star Linda Blair as Joni, their landlord. Like Miami 7, the show was renamed S Club 7 in L.A. and was shown on Fox Family in the USA between 3 June 2000 and 30 September 2000. UK re-runs of the show were occasionally aired, along with Miami 7, on now defunct cable channel Play UK.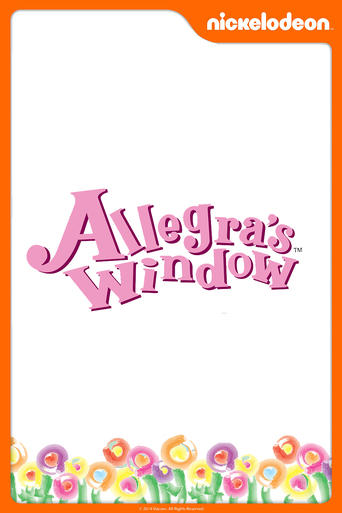 Allegra's Window
Shows
Allegra's Window is a children's television series that aired on Nick Jr. from October 24, 1994 to May 1, 1996, with reruns airing from May 2, 1996 to June 1998 and later airing on Noggin from February 2, 1999 to April 2003. The show deals with the daily life of a precocious, imaginative puppet named Allegra, and featured live actors, puppets and animation ala Sesame Street. The show was created by Jan Fleming, John Hoffman and Jim Jinkins. The series also spawned a series of music videos aired during interstitials that aired on Nick Jr.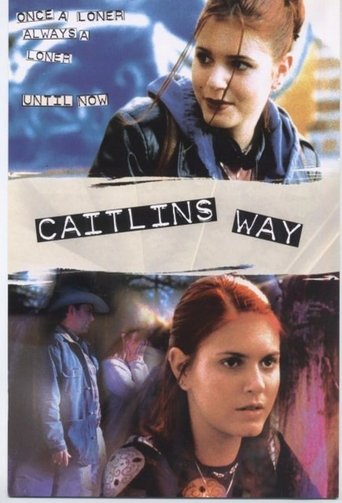 Caitlin's Way
Shows
Caitlin's Way is a live action teen drama series that aired on Nickelodeon from 2000–2002. The show was co-created by Thomas W. Lynch. Aired on The N from January 2003 to September 27, 2009. It also aired on TeenNick from September 28, 2009 to February 7, 2010.
Sign up to see the full list!
Sign up with Likewise to see the rest of this list + get more personalized content recommendations tailored to your interests.
Already have an account? Log in