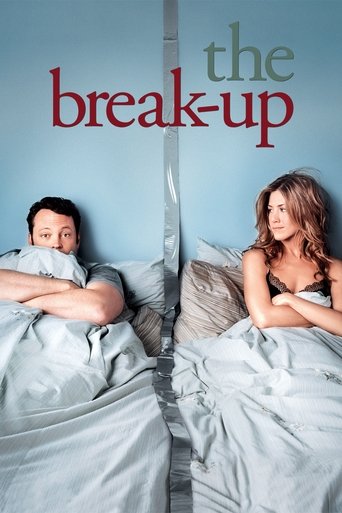 The Break-Up
Movies
Pushed to the breaking-up point after their latest 'why can't you do this one little thing for me?' argument, Brooke calls it quits with her boyfriend Gary. What follows is a hilarious series of remedies, war tactics, overtures and undermining tricks – all encouraged by the former couple's friends and confidantes …and the occasional total stranger! When neither ex is willing to move out of their shared apartment, the only solution is to continue living as hostile roommates until one of them reaches breaking point.
(500) Days of Summer
Movies
Tom, greeting-card writer and hopeless romantic, is caught completely off-guard when his girlfriend, Summer, suddenly dumps him. He reflects on their 500 days together to try to figure out where their love affair went sour, and in doing so, Tom rediscovers his true passions in life.
Legally Blonde
Movies
Elle Woods has it all. She's the president of her sorority, a Hawaiian Tropic girl, Miss June in her campus calendar, and, above all, a natural blonde. She dates the cutest fraternity boy on campus and wants nothing more than to be Mrs. Warner Huntington III. But, there's just one thing stopping Warner from popping the question: Elle is too blonde.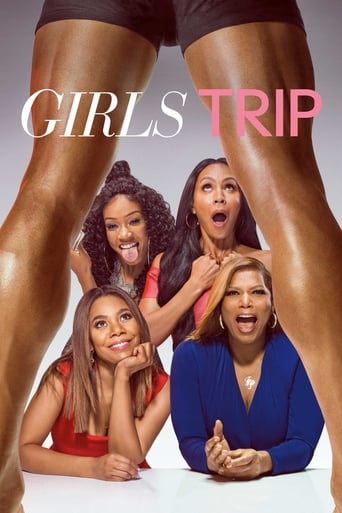 Girls Trip
Movies
Four girlfriends take a trip to New Orleans for an annual festival and, along the way, rediscover their wild sides and strengthen the bonds of sisterhood.
Sign up to see the full list!
Sign up with Likewise to see the rest of this list + get more personalized content recommendations tailored to your interests.
Already have an account? Log in