Sex and the City
Shows
Based on the bestselling book by Candace Bushnell, Sex and the City tells the story of four best friends, all single and in their late thirties, as they pursue their careers and talk about their sex lives, all while trying to survive the New York social scene.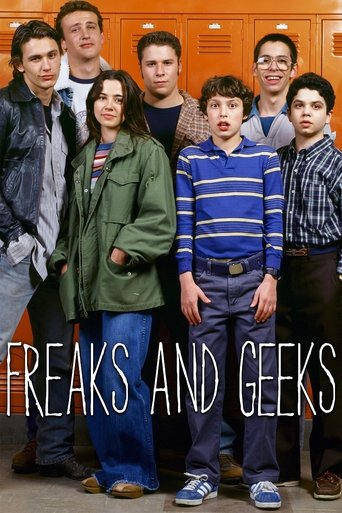 Freaks and Geeks
Shows
High school mathlete Lindsay Weir rebels and begins hanging out with a crowd of burnouts (the "freaks"), while her brother Sam Weir navigates a different part of the social universe with his nerdy friends (the "geeks").
Downton Abbey
Shows
A chronicle of the lives of the aristocratic Crawley family and their servants in the post-Edwardian era—with great events in history having an effect on their lives and on the British social hierarchy.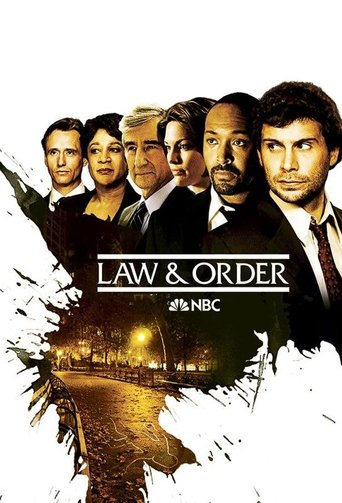 Law & Order
Shows
Law & Order is an American police procedural and legal drama television series, created by Dick Wolf and part of the Law & Order franchise. It originally aired on NBC and, in syndication, on various cable networks. Law & Order premiered on September 13, 1990, and completed its 20th and final season on May 24, 2010. At the time of its cancellation, Law & Order was the longest-running crime drama on American primetime television. After The Simpsons, both Law & Order and Gunsmoke tied for the second longest-running scripted American primetime series with ongoing characters.