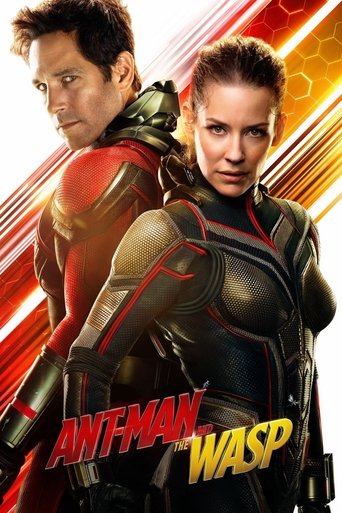 Ant-Man and the Wasp
Movies
Just when his time under house arrest is about to end, Scott Lang once again puts his freedom at risk to help Hope van Dyne and Dr. Hank Pym dive into the quantum realm and try to accomplish, against time and any chance of success, a very dangerous rescue mission.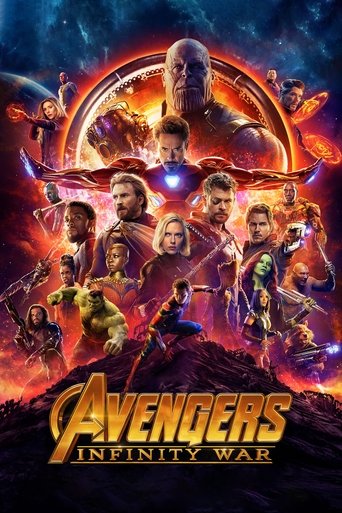 Avengers: Infinity War
Movies
As the Avengers and their allies have continued to protect the world from threats too large for any one hero to handle, a new danger has emerged from the cosmic shadows: Thanos. A despot of intergalactic infamy, his goal is to collect all six Infinity Stones, artifacts of unimaginable power, and use them to inflict his twisted will on all of reality. Everything the Avengers have fought for has led up to this moment - the fate of Earth and existence itself has never been more uncertain.
Black Panther
Movies
King T'Challa returns home from America to the reclusive, technologically advanced African nation of Wakanda to serve as his country's new leader. However, T'Challa soon finds that he is challenged for the throne by factions within his own country as well as without. Using powers reserved to Wakandan kings, T'Challa assumes the Black Panther mantel to join with girlfriend Nakia, the queen-mother, his princess-kid sister, members of the Dora Milaje (the Wakandan 'special forces') and an American secret agent, to prevent Wakanda from being dragged into a world war.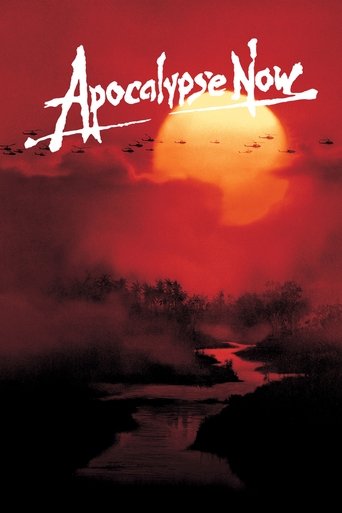 Apocalypse Now
Movies
At the height of the Vietnam war, Captain Benjamin Willard is sent on a dangerous mission that, officially, "does not exist, nor will it ever exist." His goal is to locate - and eliminate - a mysterious Green Beret Colonel named Walter Kurtz, who has been leading his personal army on illegal guerrilla missions into enemy territory.
Black Hawk Down
Movies
When U.S. Rangers and an elite Delta Force team attempt to kidnap two underlings of a Somali warlord, their Black Hawk helicopters are shot down, and the Americans suffer heavy casualties, facing intense fighting from the militia on the ground.