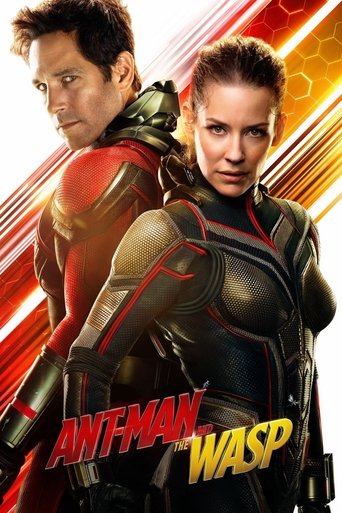 Ant-Man and the Wasp
Action, Adventure
Also Recommended By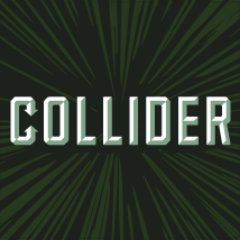 Ant-Man joins forces with the Wasp.
Apocalypse Now
Drama, War
Also Recommended By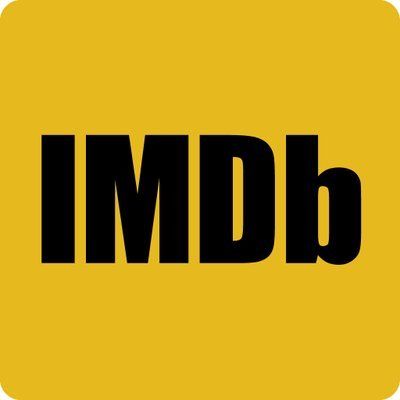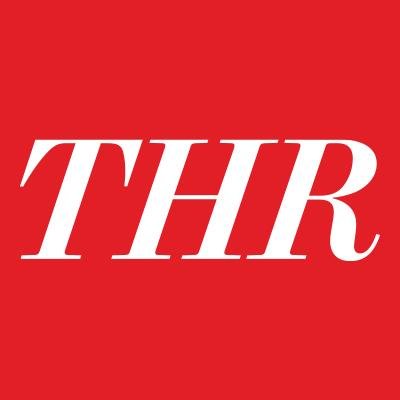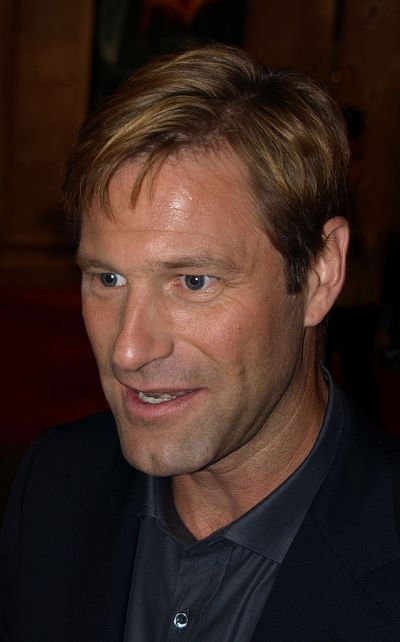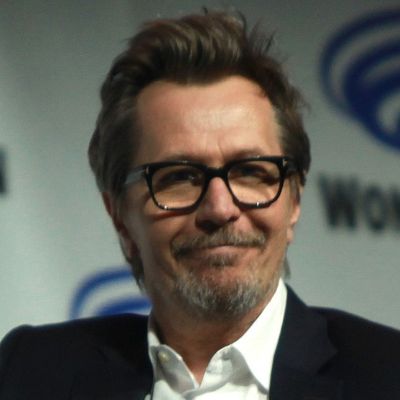 At the height of the Vietnam war, Captain Benjamin Willard is sent on a dangerous mission that, officially, "does not exist, nor will it ever exist." His goal is to locate - and eliminate - a mysterious Green Beret Colonel named Walter Kurtz, who has been leading his personal army on illegal guerrilla missions into enemy territory.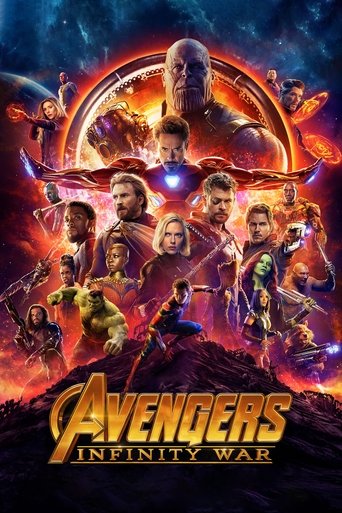 Avengers: Infinity War
Action, Adventure
Also Recommended By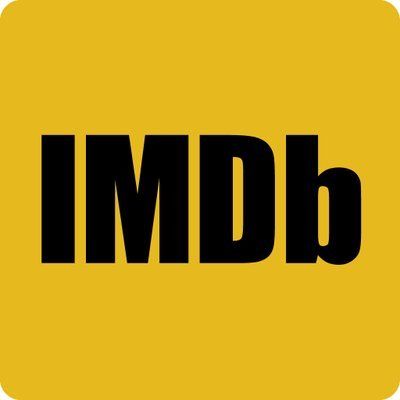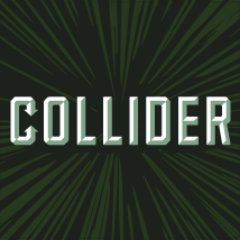 As the Avengers and their allies have continued to protect the world from threats too large for any one hero to handle, a new danger has emerged from the cosmic shadows: Thanos. A despot of intergalactic infamy, his goal is to collect all six Infinity Stones, artifacts of unimaginable power, and use them to inflict his twisted will on all of reality. Everything the Avengers have fought for has led up to this moment - the fate of Earth and existence itself has never been more uncertain.
Black Hawk Down
Action, History
When U.S. Rangers and an elite Delta Force team attempt to kidnap two underlings of a Somali warlord, their Black Hawk helicopters are shot down, and the Americans suffer heavy casualties, facing intense fighting from the militia on the ground.
Black Panther
Action, Adventure
Also Recommended By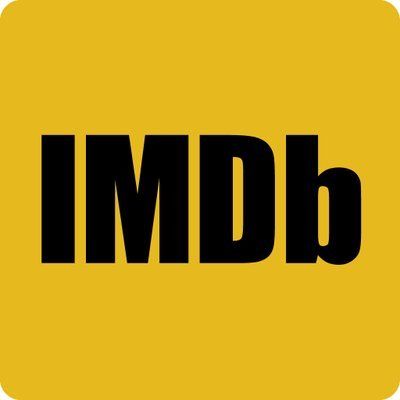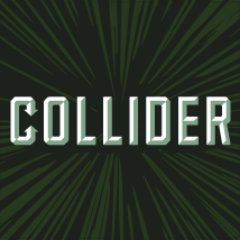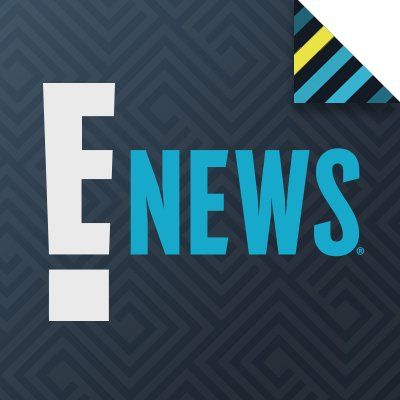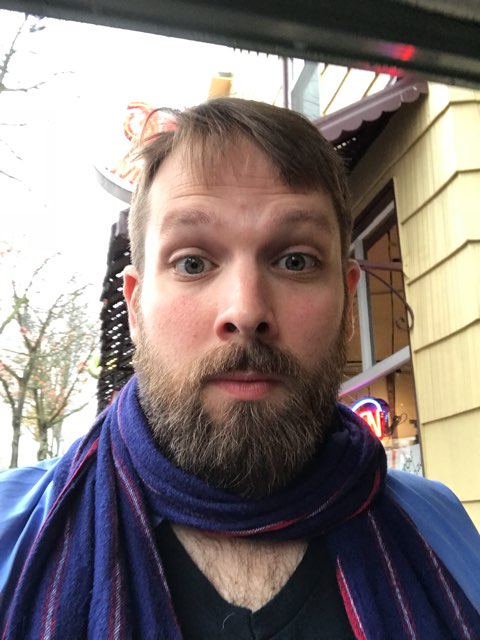 T'Challa, the new ruler of the advanced kingdom of Wakanda, must defend his land from being torn apart by enemies from outside and inside the country.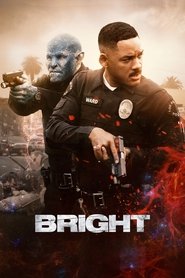 Bright
Fantasy, Action
Also Recommended By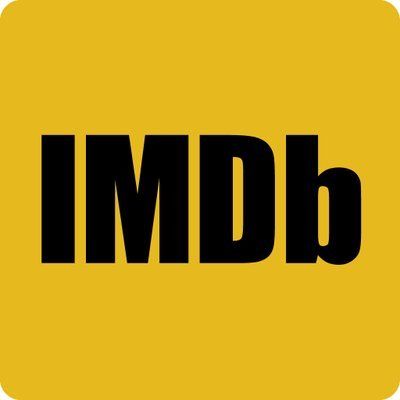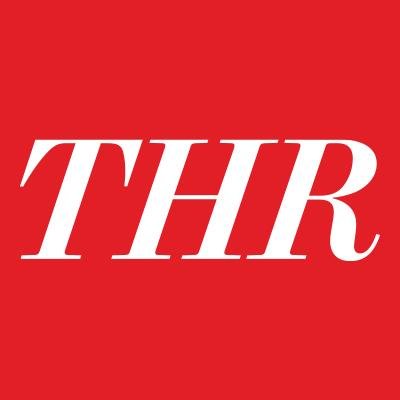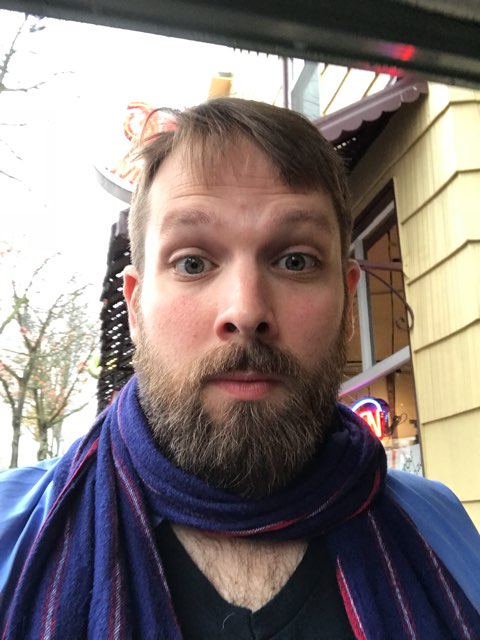 A fantasy cop thriller set in a world in which orcs and fairies exist along humans.
Bushwick
Thriller, Action
Also Recommended By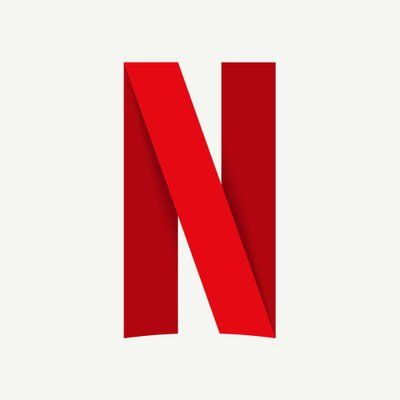 In a Brooklyn neighborhood, 20-year-old Lucy and war veteran Stupe must cross a treacherous five blocks to escape an invading military force.
Casino Royale
Adventure, Action
Also Recommended By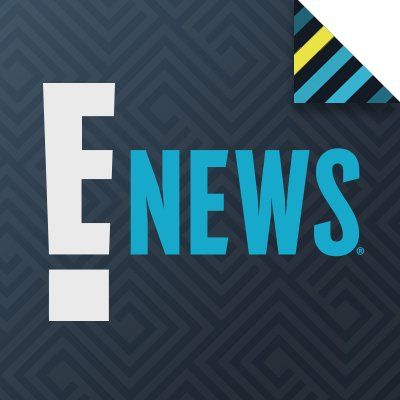 Le Chiffre, a banker to the world's terrorists, is scheduled to participate in a high-stakes poker game in Montenegro, where he intends to use his winnings to establish his financial grip on the terrorist market. M sends Bond – on his maiden mission as a 00 Agent – to attend this game and prevent Le Chiffre from winning. With the help of Vesper Lynd and Felix Leiter, Bond enters the most important poker game in his already dangerous career.
The Dark Knight
Drama, Action
Also Recommended By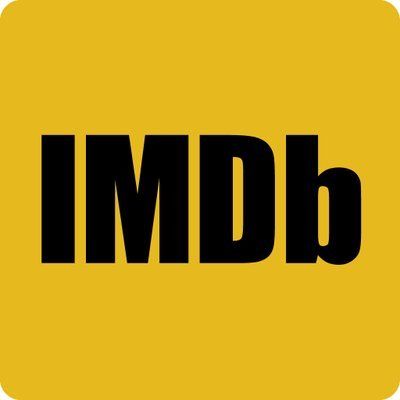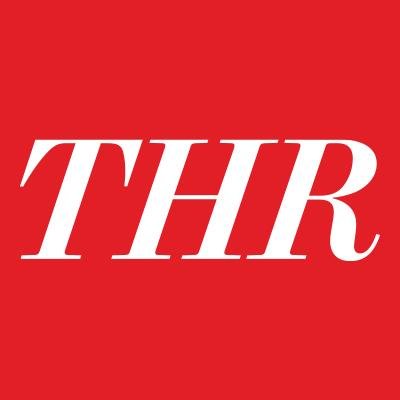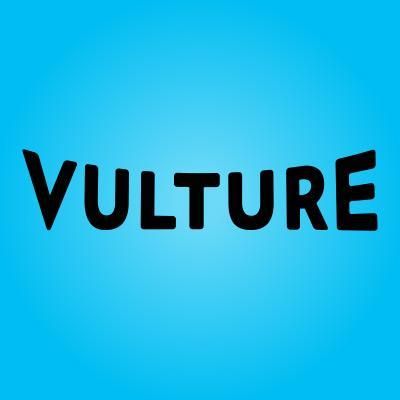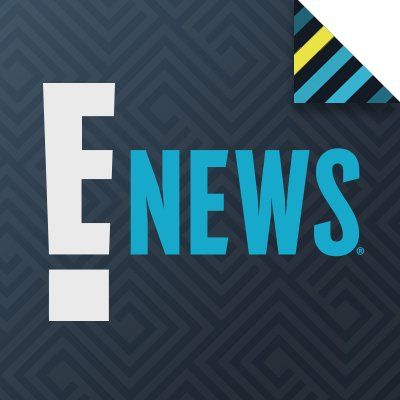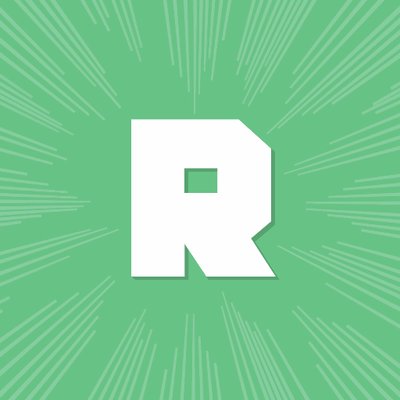 Batman raises the stakes in his war on crime. With the help of Lt. Jim Gordon and District Attorney Harvey Dent, Batman sets out to dismantle the remaining criminal organizations that plague the streets. The partnership proves to be effective, but they soon find themselves prey to a reign of chaos unleashed by a rising criminal mastermind known to the terrified citizens of Gotham as the Joker.
The Departed
Drama, Thriller
Also Recommended By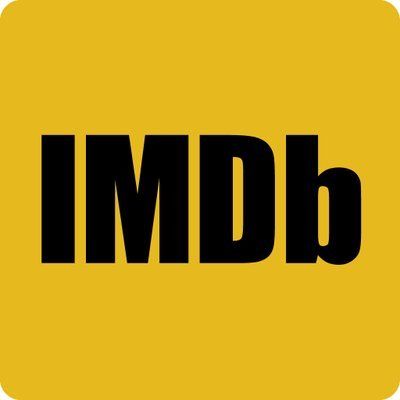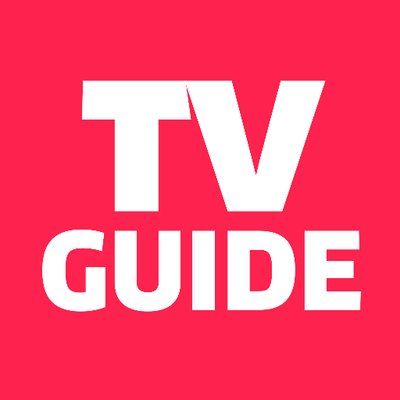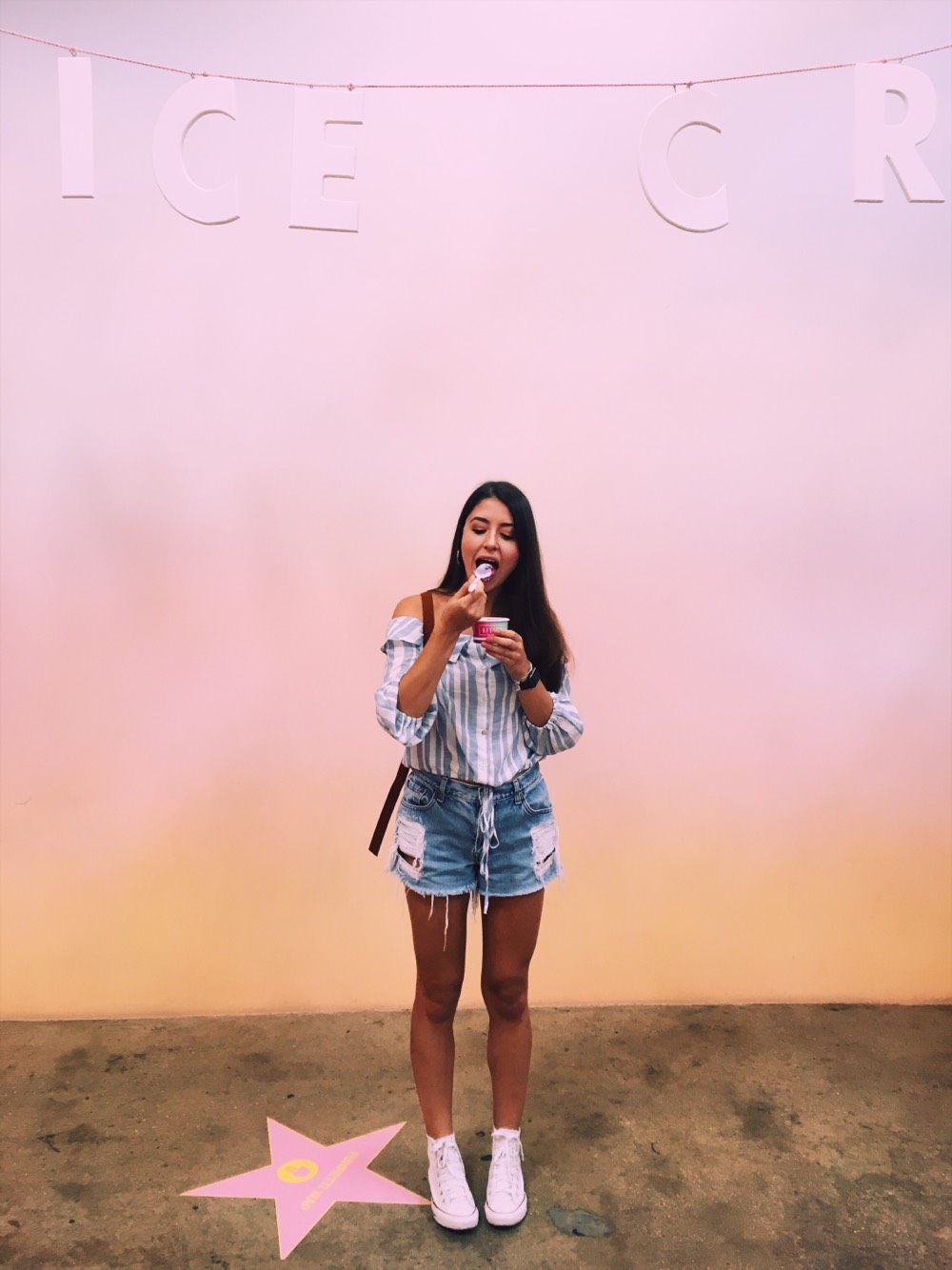 To take down South Boston's Irish Mafia, the police send in one of their own to infiltrate the underworld, not realizing the syndicate has done likewise. While an undercover cop curries favor with the mob kingpin, a career criminal rises through the police ranks. But both sides soon discover there's a mole among them.
District 9
Science Fiction
Also Recommended By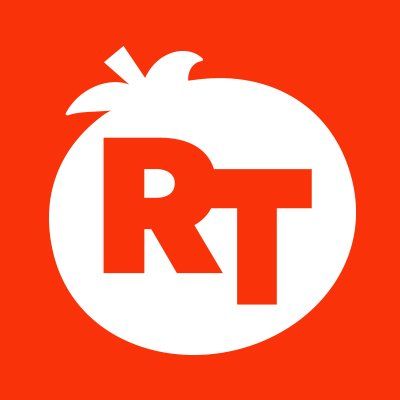 Aliens land in South Africa and, with their ship totally disabled, have no way home. Years later, after living in a slum and wearing out their welcome the 'Non-Humans' are being moved to a new tent city overseen by Multi-National United (MNU).
Green Room
Horror, Crime
Also Recommended By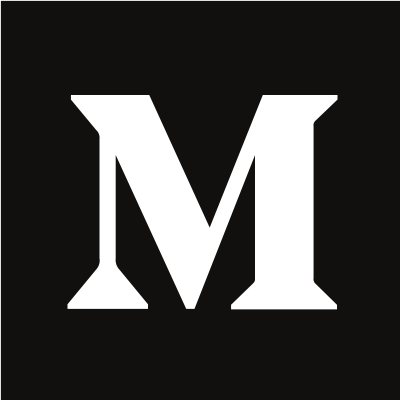 A young punk rock band find themselves trapped in a secluded venue after stumbling upon a horrific act of violence.
Guardians of the Galaxy Vol. 2
Action, Adventure
Also Recommended By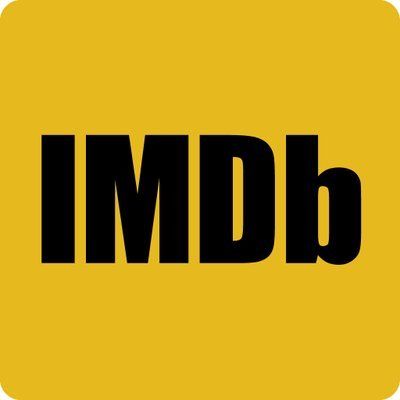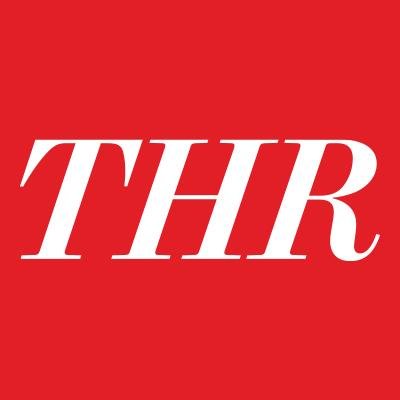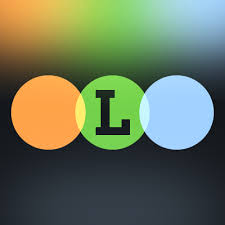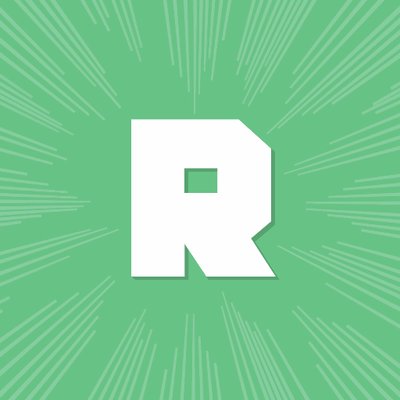 The Guardians must fight to keep their newfound family together as they unravel the mysteries of Peter Quill's true parentage.
Heat
Action, Crime
Also Recommended By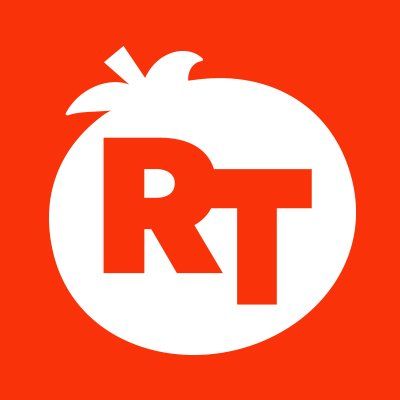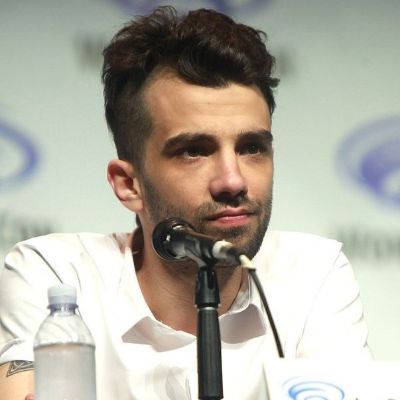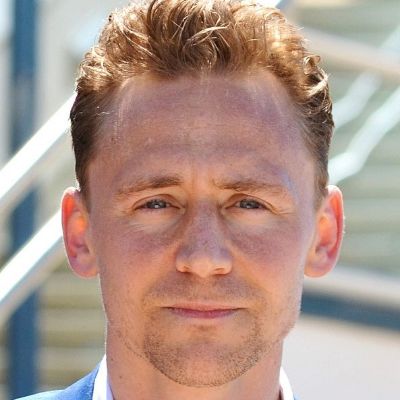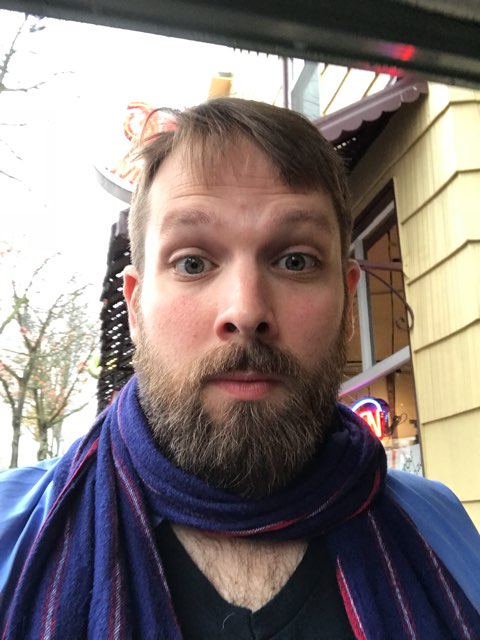 Obsessive master thief, Neil McCauley leads a top-notch crew on various daring heists throughout Los Angeles while determined detective, Vincent Hanna pursues him without rest. Each man recognizes and respects the ability and the dedication of the other even though they are aware their cat-and-mouse game may end in violence.
Hellboy
Fantasy, Action
Also Recommended By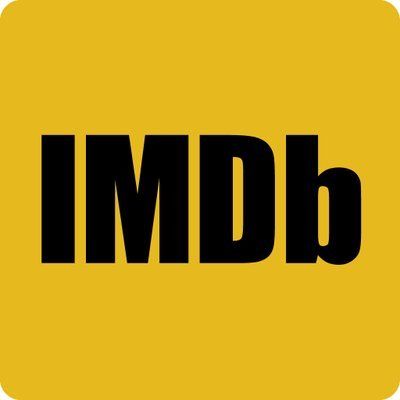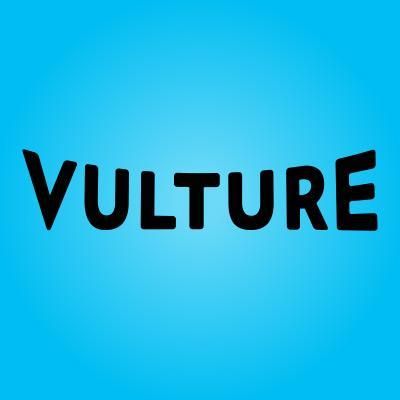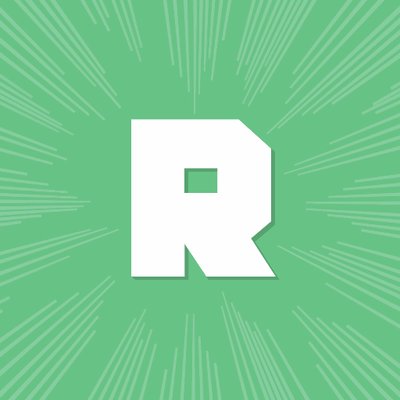 In the final days of World War II, the Nazis attempt to use black magic to aid their dying cause. The Allies raid the camp where the ceremony is taking place, but not before a demon - Hellboy - has already been conjured. Joining the Allied forces, Hellboy eventually grows to adulthood, serving the cause of good rather than evil.
Hot Fuzz
Crime, Action
Also Recommended By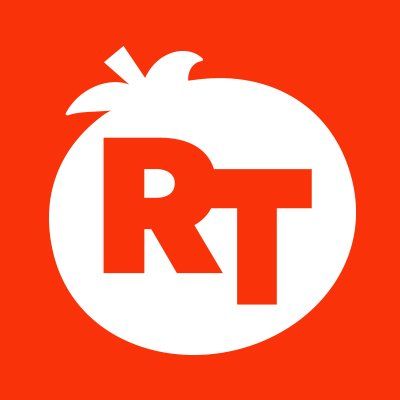 Top London cop, PC Nicholas Angel is good. Too good. To stop the rest of his team from looking bad, he is reassigned to the quiet town of Sandford, paired with simple country cop, and everything seems quiet until two actors are found decapitated. It is addressed as an accident, but Angel isn't going to accept that, especially when more and more people turn up dead.
Kill Bill: Vol. 1
Action, Crime
Also Recommended By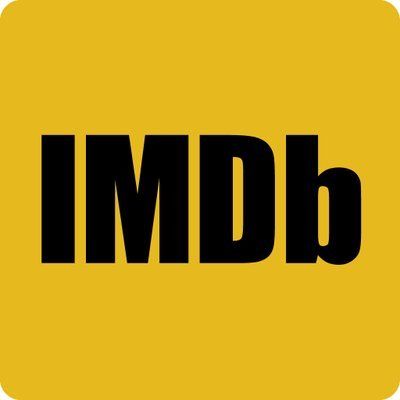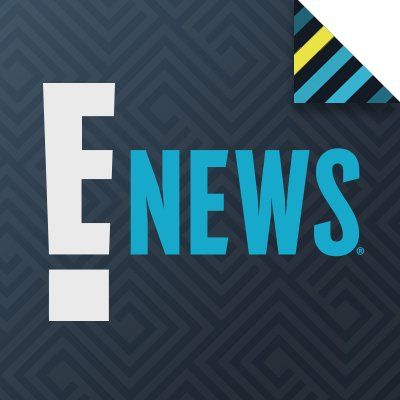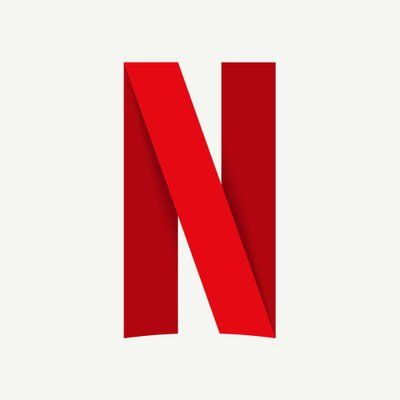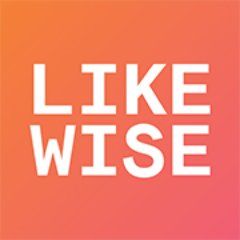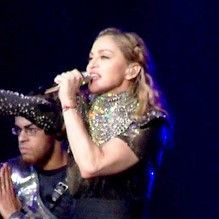 An assassin is shot at the altar by her ruthless employer, Bill and other members of their assassination circle – but 'The Bride' lives to plot her vengeance. Setting out for some payback, she makes a death list and hunts down those who wronged her, saving Bill for last.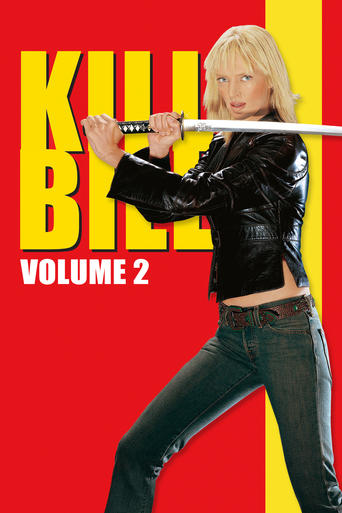 Kill Bill: Vol. 2
Action, Crime
Also Recommended By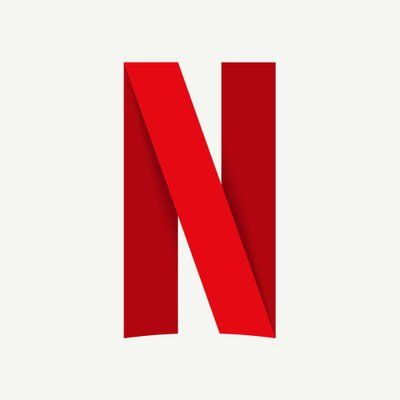 The Bride unwaveringly continues on her roaring rampage of revenge against the band of assassins who had tried to kill her and her unborn child. She visits each of her former associates one-by-one, checking off the victims on her Death List Five until there's nothing left to do … but kill Bill.
King Kong
Adventure, Drama
In 1933 New York, an overly ambitious movie producer coerces his cast and hired ship crew to travel to mysterious Skull Island, where they encounter Kong, a giant ape who is immediately smitten with the leading lady.
The Last Dragon
Action, Adventure
A young man searches for the "master" to obtain the final level of martial arts mastery known as the glow. Along the way he must fight an evil martial arts expert and rescue a beautiful singer from an obsessed music promoter.
Lock, Stock and Two Smoking Barrels
Comedy, Crime
Also Recommended By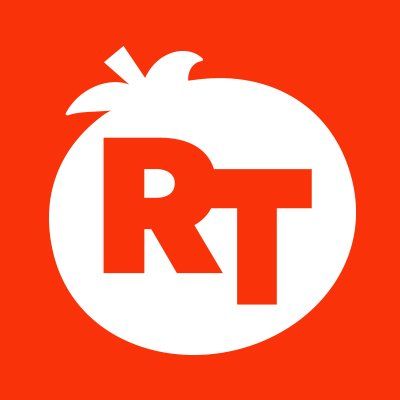 A card sharp and his unwillingly-enlisted friends need to make a lot of cash quick after losing a sketchy poker match. To do this they decide to pull a heist on a small-time gang who happen to be operating out of the flat next door.
Miami Vice
Action, Adventure
Miami Vice is a feature film based on the 1980s action drama TV series. The film tells the story of vice detectives Crockett and Tubbs and how their personal and professional lives are dangerously getting mixed.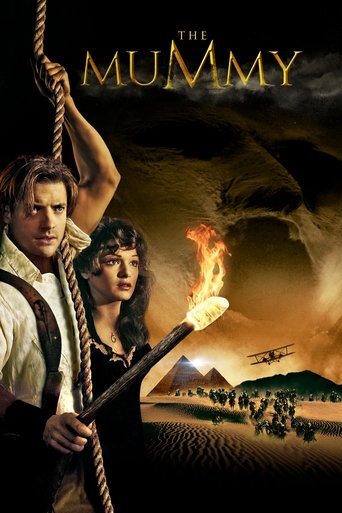 The Mummy
Adventure, Action
National Treasure
Adventure, Action
Modern treasure hunters, led by archaeologist Ben Gates, search for a chest of riches rumored to have been stashed away by George Washington, Thomas Jefferson and Benjamin Franklin during the Revolutionary War. The chest's whereabouts may lie in secret clues embedded in the Constitution and the Declaration of Independence, and Gates is in a race to find the gold before his enemies do.
Outlaw King
Drama, War
Forced into exile by the English after being crowned King of Scotland, legendary warrior Robert the Bruce fights to reclaim the throne.
Raiders of the Lost Ark
Adventure, Action
Also Recommended By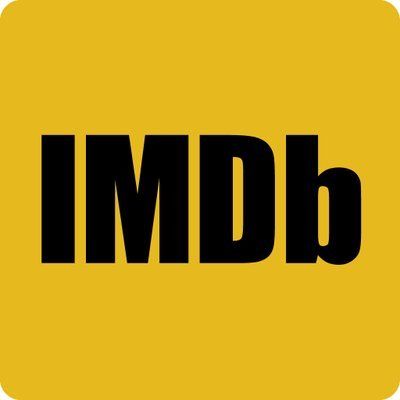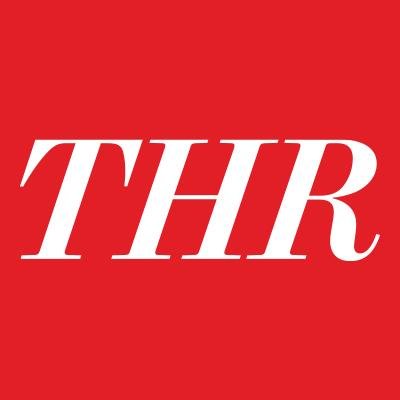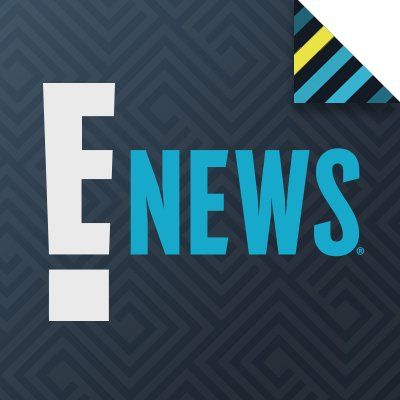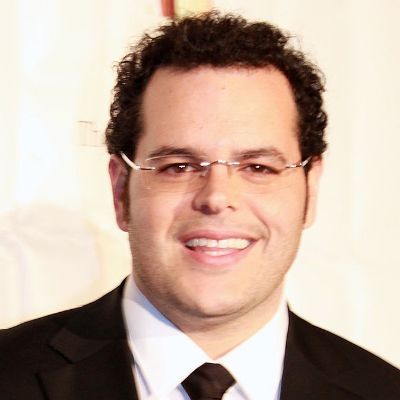 When Dr. Indiana Jones – the tweed-suited professor who just happens to be a celebrated archaeologist – is hired by the government to locate the legendary Ark of the Covenant, he finds himself up against the entire Nazi regime.
Reindeer Games
Thriller, Drama
After assuming his dead cellmate's identity to get with his girlfriend, an ex-con finds himself the reluctant participant in a casino heist.
The River Wild
Action, Adventure
Also Recommended By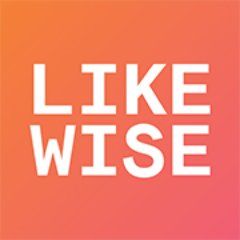 While on a family vacation, rafting expert Gail takes on a pair of armed killers while navigating a spectacularly violent river.
Rogue One: A Star Wars Story
Action, Adventure
Also Recommended By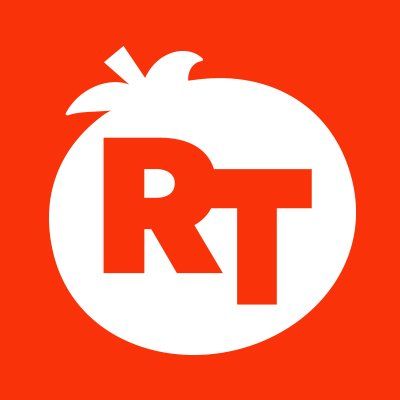 A rogue band of resistance fighters unite for a mission to steal the Death Star plans and bring a new hope to the galaxy.
Scott Pilgrim vs. the World
Action, Adventure
Also Recommended By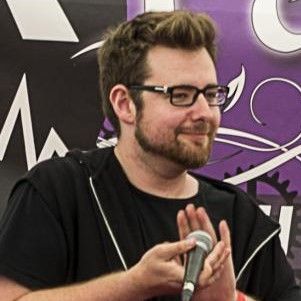 Scott Pilgrim is a 23 year old Canadian slacker and wannabe rockstar who falls in love with an American delivery girl, Ramona V. Flowers, and must defeat her seven "evil exes" to be able to date her.
Solo: A Star Wars Story
Action, Adventure
Through a series of daring escapades deep within a dark and dangerous criminal underworld, Han Solo meets his mighty future copilot Chewbacca and encounters the notorious gambler Lando Calrissian.
Star Wars: The Last Jedi
Action, Adventure
Also Recommended By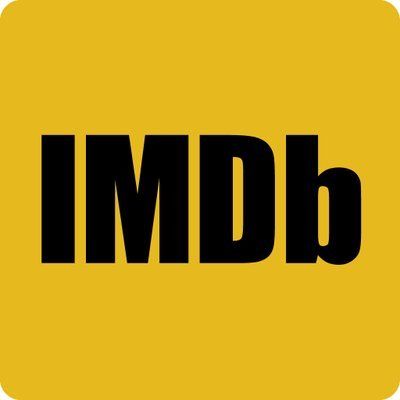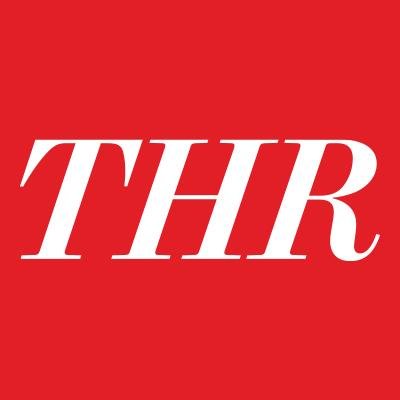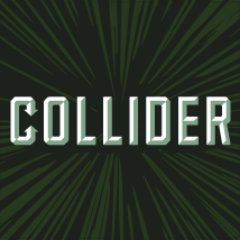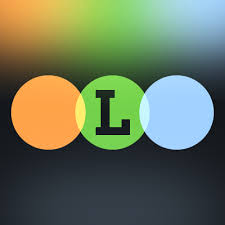 Having taken her first steps into a larger world in Star Wars: The Force Awakens (2015), Rey continues her epic journey with Finn, Poe and Luke Skywalker in the next chapter of the saga.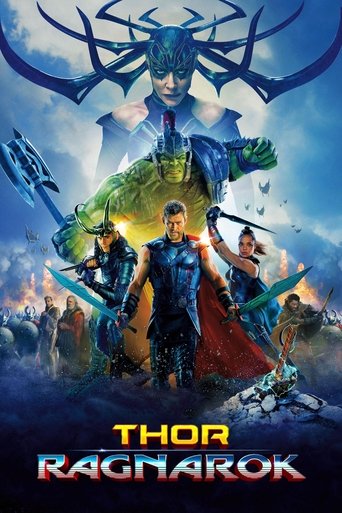 Thor: Ragnarok
Action, Adventure
Also Recommended By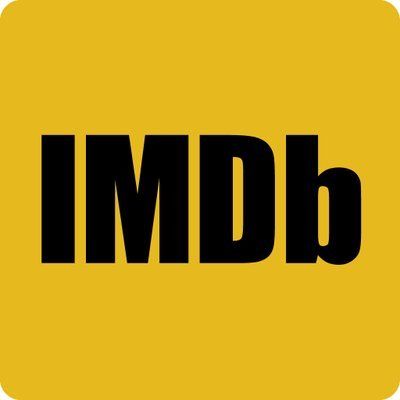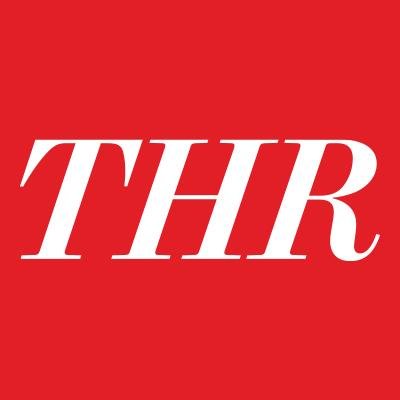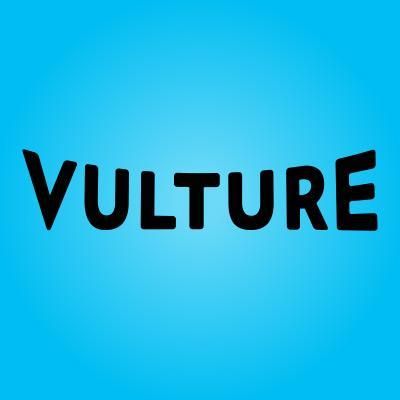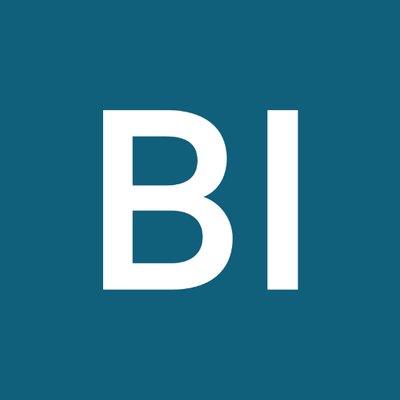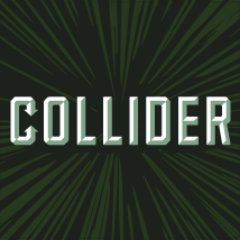 Thor is imprisoned on the other side of the universe and finds himself in a race against time to get back to Asgard to stop Ragnarok, the destruction of his homeworld and the end of Asgardian civilization, at the hands of an all-powerful new threat, the ruthless Hela.
V for Vendetta
Action, Thriller
In a world in which Great Britain has become a fascist state, a masked vigilante known only as 'V' conducts guerrilla warfare against the oppressive British government. When 'V' rescues a young woman from the secret police, he finds in her an ally with whom he can continue his fight to free the people of Britain.
Watchmen
Action, Mystery
Also Recommended By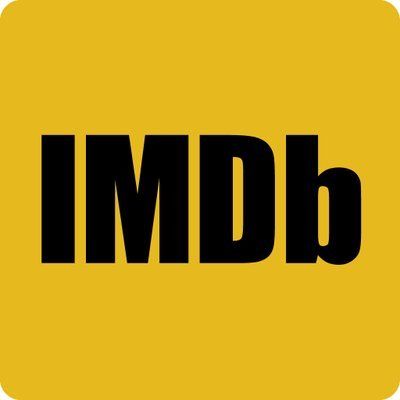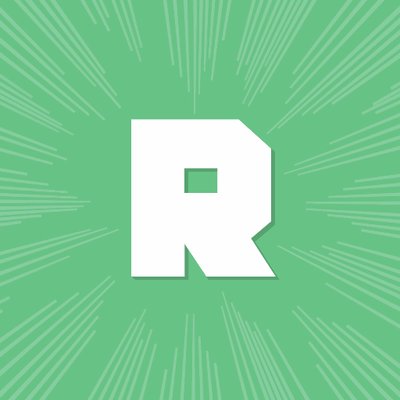 In a gritty and alternate 1985 the glory days of costumed vigilantes have been brought to a close by a government crackdown, but after one of the masked veterans is brutally murdered an investigation into the killer is initiated. The reunited heroes set out to prevent their own destruction, but in doing so uncover a sinister plot that puts all of humanity in grave danger.