GoodFellas
Movies
The true story of Henry Hill, a half-Irish, half-Sicilian Brooklyn kid who is adopted by neighbourhood gangsters at an early age and climbs the ranks of a Mafia family under the guidance of Jimmy Conway.
Don't Tell Mom the Babysitter's Dead
Movies
Sue Ellen Crandell is a teenager eagerly awaiting her mother's summer-long absence. While the babysitter looks after her rambunctious younger siblings, Sue Ellen can party and have fun. But then the babysitter abruptly dies, leaving the Crandells short on cash. Sue Ellen finds a sweet job in fashion by lying about her age and experience on her résumé. But, while her siblings run wild, she discovers the downside of adulthood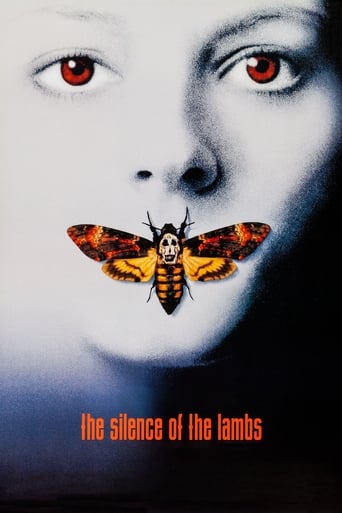 The Silence of the Lambs
Movies
Clarice Starling is a top student at the FBI's training academy. Jack Crawford wants Clarice to interview Dr. Hannibal Lecter, a brilliant psychiatrist who is also a violent psychopath, serving life behind bars for various acts of murder and cannibalism. Crawford believes that Lecter may have insight into a case and that Starling, as an attractive young woman, may be just the bait to draw him out.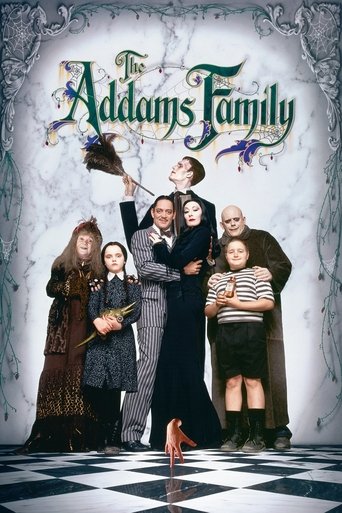 The Addams Family
Movies
When an evil doctor finds out Uncle Fester has been missing for 25 years, he introduces a fake Fester in an attempt to get the Addams family's money. Wednesday has some doubts about the new uncle Fester, but the fake uncle adapts very well to the strange family.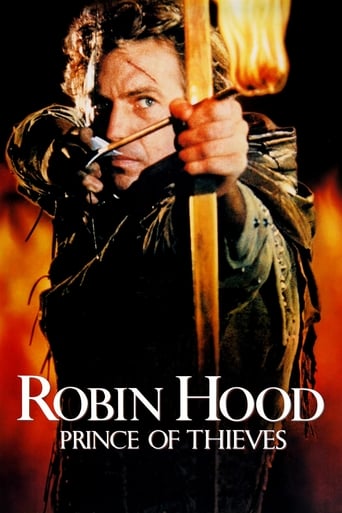 Robin Hood: Prince of Thieves
Movies
When the dastardly Sheriff of Nottingham murders Robin's father, the legendary archer vows vengeance. To accomplish his mission, Robin joins forces with a band of exiled villagers (and comely Maid Marian), and together they battle to end the evil sheriff's reign of terror.