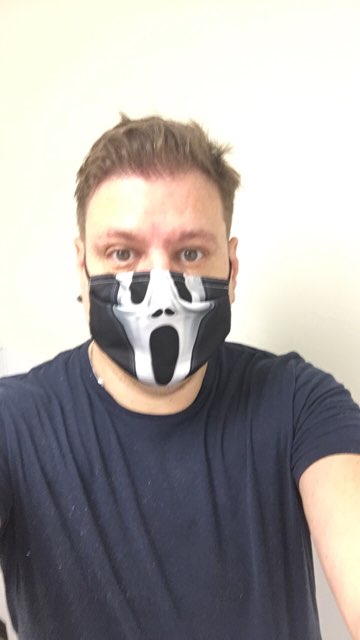 The Best Alien Movies and Shows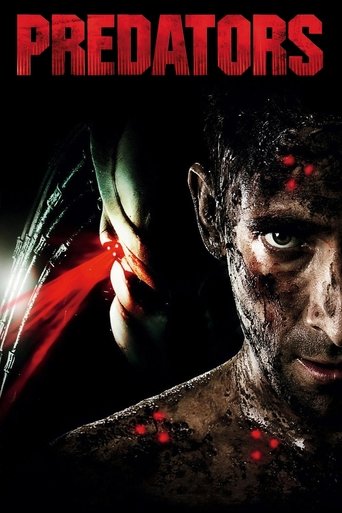 Predators
Movies
A group of cold-blooded killers find themselves trapped on an alien planet to be hunted by extraterrestrial Predators.
Predator 2
Movies
A police chief in the war-torn streets of Los Angeles discovers that an extraterrestrial creature is hunting down residents - and that he is the next target.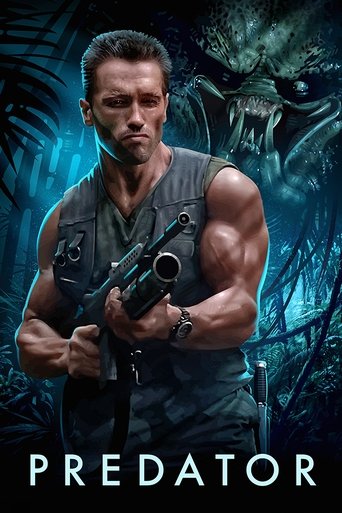 Predator
Movies
A team of commandos on a mission in a Central American jungle find themselves hunted by an extraterrestrial warrior.
Star Trek: The Next Generation
Shows
Follow the intergalactic adventures of Capt. Jean-Luc Picard and his loyal crew aboard the all-new USS Enterprise NCC-1701D, as they explore new worlds.
Mars Attacks!
Movies
'We come in peace' is not what those green men from Mars mean when they invade our planet, armed with irresistible weapons and a cruel sense of humor. This star studded cast must play victim to the alien's fun and games in this comedy homage to science fiction films of the '50s and '60s.