American Vandal
Shows
A true-crime satire that explores the aftermath of a costly high school prank that left twenty-seven faculty cars vandalized with phallic images.
Derry Girls
Shows
Amidst the political conflict of Northern Ireland in the 1990s, five high school students square off with the universal challenges of being a teenager.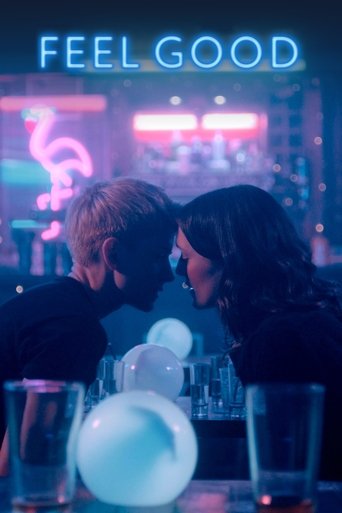 Feel Good
Shows
Recovering addict and comedian Mae tries to control the addictive behaviors and intense romanticism that permeate every facet of her life. Life is further complicated by a new and all-consuming relationship with her new girlfriend George.
Astronomy Club: The Sketch Show
Shows
With unique individual perspectives that converge into a unified voice, sketch comedy group Astronomy Club delivers a smart and absurd brand of humor.
Enlisted
Shows
Enlisted is based on Kevin Biegel's relationship with his siblings. The comedy follows three very different brothers working together in the Army at a small base in Florida.