The Half of It
Movies
Shy, straight-A student Ellie is hired by sweet but inarticulate jock Paul, who needs help wooing the most popular girl in school. But their new and unlikely friendship gets tricky when Ellie discovers she has feelings for the same girl.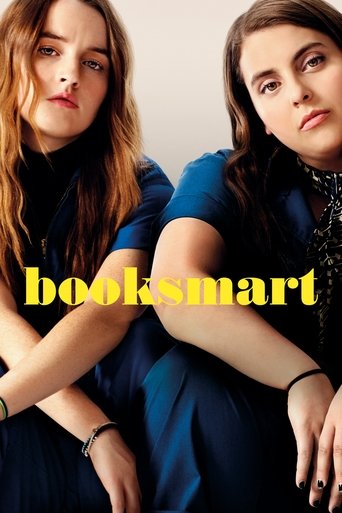 Booksmart
Movies
Two academic teenage superstars realize, on the eve of their high school graduation, that they should have worked less and played more. Determined to never fall short of their peers, the girls set out on a mission to cram four years of fun into one night.
Good Boys
Movies
A group of young boys on the cusp of becoming teenagers embark on an epic quest to fix their broken drone before their parents get home.
American Honey
Movies
A teenage girl with nothing to lose joins a traveling magazine sales crew, and gets caught up in a whirlwind of hard partying, law bending and young love as she criss-crosses the Midwest with a band of misfits.
Sign up to see the full list!
Sign up with Likewise to see the rest of this list + get more personalized content recommendations tailored to your interests.
Already have an account? Log in