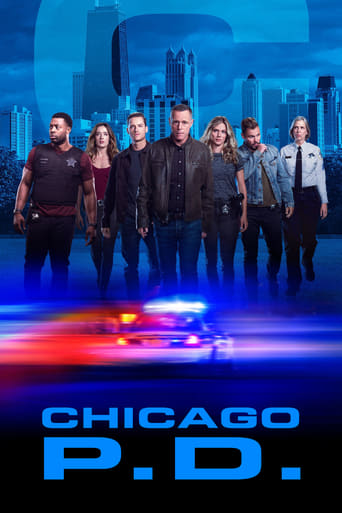 Chicago P.D.
Shows
A riveting police drama about the men and women of the Chicago Police Department's District 21 who put it all on the line to serve and protect their community. District 21 is made up of two distinctly different groups: the uniformed cops who patrol the beat and go head-to-head with the city's street crimes and the Intelligence Unit that combats the city's major offenses - organized crime, drug trafficking, high profile murders and beyond.
The Wire
Shows
Told from the points of view of both the Baltimore homicide and narcotics detectives and their targets, the series captures a universe in which the national war on drugs has become a permanent, self-sustaining bureaucracy, and distinctions between good and evil are routinely obliterated.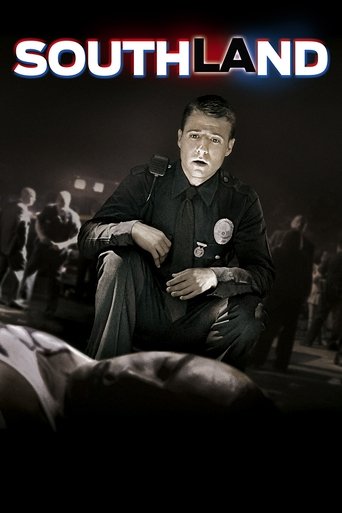 Southland
Shows
A raw and authentic look into the Los Angeles crime scene, going far inside the lives of cops, criminals, victims and their families. The show centers on four main characters: Officer John Cooper, a seasoned cop who will have to prove himself again after recovering from surgery; Officer Ben Sherman, who still has much to learn after recently completing his training rotation; Detective Lydia Adams, whose unending caseload hits closer to home; and Sammy Bryant, a former detective who decided to go back to being a uniform cop after the traumatic death of his partner.
Bosch
Shows
Based on Michael Connelly's best-selling novels, these are the stories of relentless LAPD homicide Detective Harry Bosch who pursues justice at all costs. But behind his tireless momentum is a man who is haunted by his past and struggles to remain loyal to his personal code: "Everybody counts or nobody counts."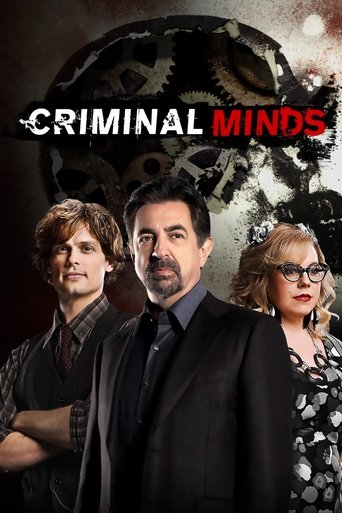 Criminal Minds
Shows
An elite team of FBI profilers analyze the country's most twisted criminal minds, anticipating their next moves before they strike again. The Behavioral Analysis Unit's most experienced agent is David Rossi, a founding member of the BAU who returns to help the team solve new cases.