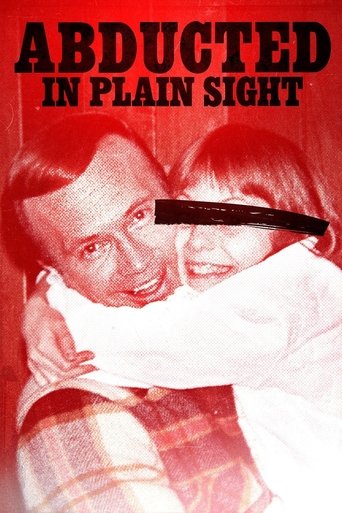 Abducted in Plain Sight
Movies
In 1974, 12-year-old Jan Broberg is abducted from a small church-going community in Idaho by a trusted neighbour and close family friend.
Tower
Movies
Combining archival footage with rotoscopic animation, Tower reveals the action-packed untold stories of the witnesses, heroes and survivors of America's first mass school shooting, when the worst in one man brought out the best in so many others.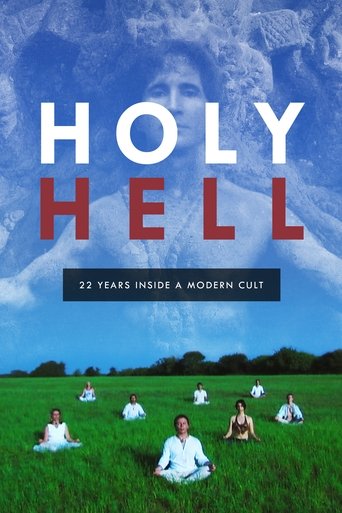 Holy Hell
Movies
An inside look at a West Hollywood cult formed by a charismatic teacher in the 1980s that eventually imploded.
The Death and Life of Marsha P. Johnson
Movies
Describing herself as a 'street queen,' Johnson was a legendary fixture in New York City's gay ghetto and a tireless voice for LGBT pride since the days of Stonewall, who along with fellow trans icon Sylvia Rivera, founded Street Transvestites Action Revolutionaries (S.T.A.R.), a trans activist group based in the heart of NYC's Greenwich Village. Her death in 1992 was declared a suicide by the NYPD, but friends never accepted that version of events. Structured as a whodunit, with activist Victoria Cruz cast as detective and audience surrogate, The Death and Life of Marsha P. Johnson celebrates the lasting political legacy of Johnson, while seeking to finally solve the mystery of her unexplained death.
Jim & Andy: The Great Beyond
Movies
Offbeat documentarian Chris Smith provides a behind-the-scenes look at how Jim Carrey adopted the persona of idiosyncratic comedian Andy Kaufman on the set of Man on the Moon.