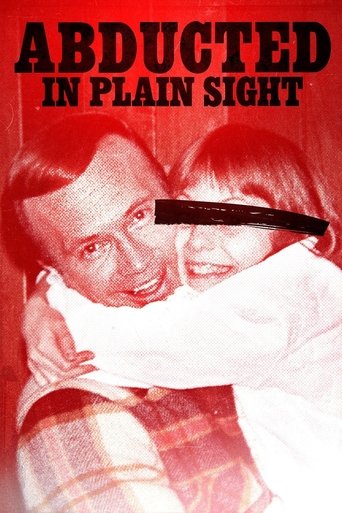 Abducted in Plain Sight
Movies
The stranger-than-fiction true story of the Broberg family and the abduction of their eldest daughter.
Tower
Movies
Combining archival footage with rotoscopic animation, Tower reveals the action-packed untold stories of the witnesses, heroes and survivors of America's first mass school shooting, when the worst in one man brought out the best in so many others.
The Death and Life of Marsha P. Johnson
Movies
Describing herself as a 'street queen,' Johnson was a tireless voice for LGBT pride since the days of Stonewall. Her death in 1992 was declared a suicide by the NYPD, but friends never accepted that version of events. This documentary is a celebration of Johnson's activism and legacy. And an attempt to solve the mystery of her demise.
Jim & Andy: The Great Beyond
Movies
Offbeat documentarian Chris Smith provides a behind-the-scenes look at how Jim Carrey adopted the persona of idiosyncratic comedian Andy Kaufman on the set of Man on the Moon.
Sign up to the see the full list!
Check out the rest of the list with a free account
Already have an account? Sign in