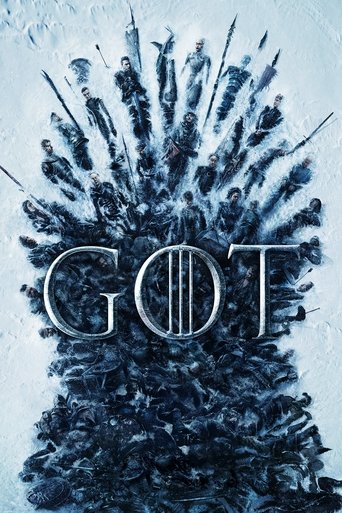 Game of Thrones
Shows
Seven noble families fight for control of the mythical land of Westeros. Friction between the houses leads to full-scale war. All while a very ancient evil awakens in the farthest north. Amidst the war, a neglected military order of misfits, the Night's Watch, is all that stands between the realms of men and icy horrors beyond.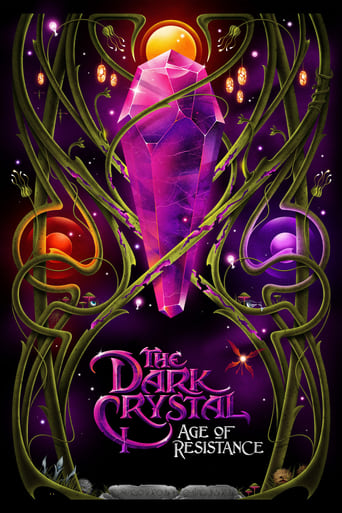 The Dark Crystal: Age of Resistance
Shows
Return to the world of Thra, where three Gelfling discover the horrifying secret behind the Skeksis' power and set out to ignite the fires of rebellion and save their world.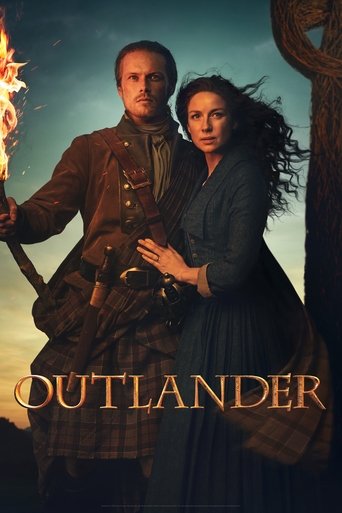 Outlander
Shows
The story of Claire Randall, a married combat nurse from 1945 who is mysteriously swept back in time to 1743, where she is immediately thrown into an unknown world where her life is threatened. When she is forced to marry Jamie, a chivalrous and romantic young Scottish warrior, a passionate affair is ignited that tears Claire's heart between two vastly different men in two irreconcilable lives.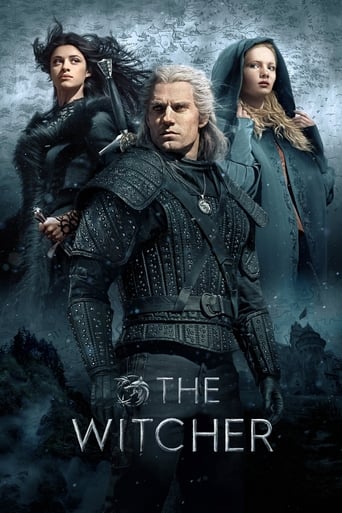 The Witcher
Shows
Geralt of Rivia, a mutated monster-hunter for hire, journeys toward his destiny in a turbulent world where people often prove more wicked than beasts.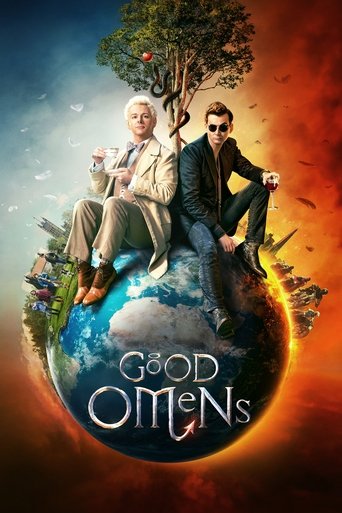 Good Omens
Shows
Aziraphale, an angel, and Crowley, a demon, join forces to find the Antichrist and stop Armageddon.