The Haunting of Hill House
Drama, Mystery
Also Recommended By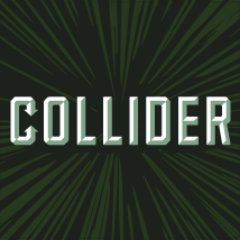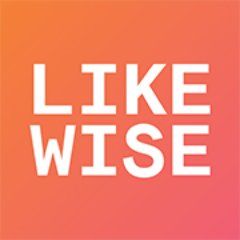 Four people spending a summer in a rented mansion soon begin to experience a wide range of supernatural phenomena. A modern re-imagining of Shirley Jackson's novel.
The Twilight Zone
Comedy, Drama
Also Recommended By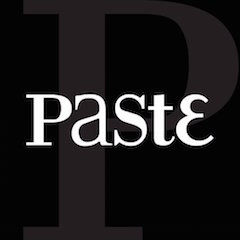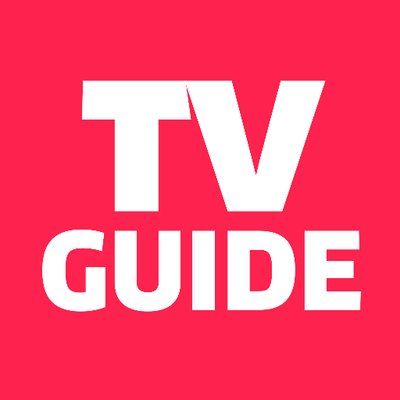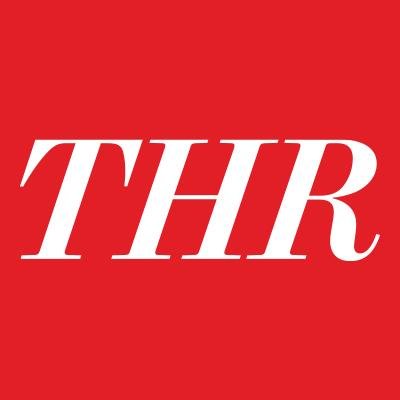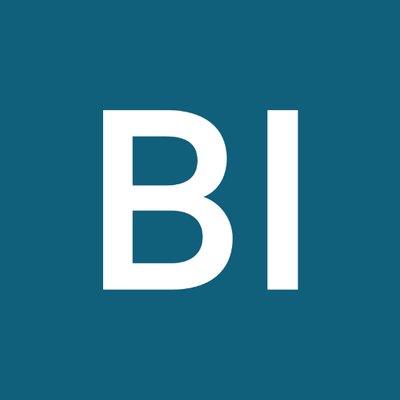 A series of unrelated stories containing drama, psychological thriller, fantasy, science fiction, suspense, and/or horror, often concluding with a macabre or unexpected twist.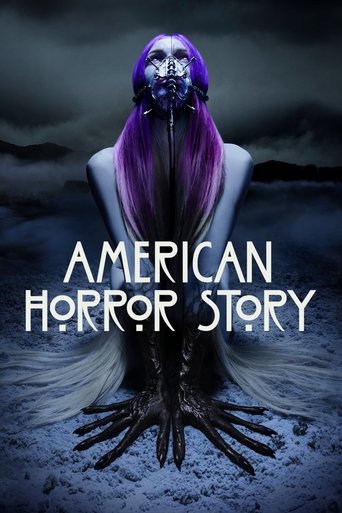 American Horror Story
Drama, Mystery
Also Recommended By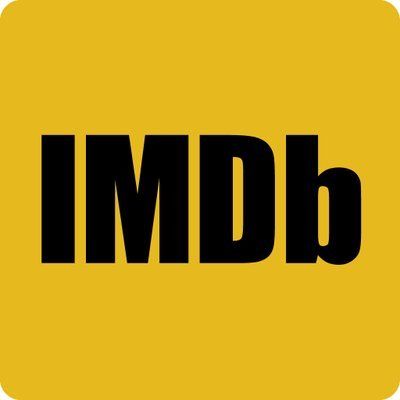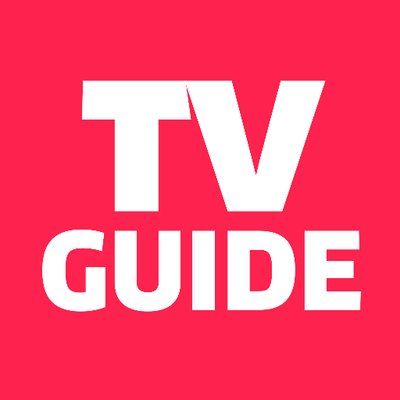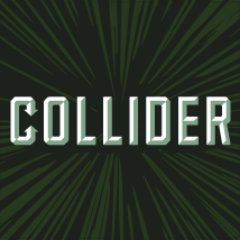 American Horror Story is an anthology horror drama series.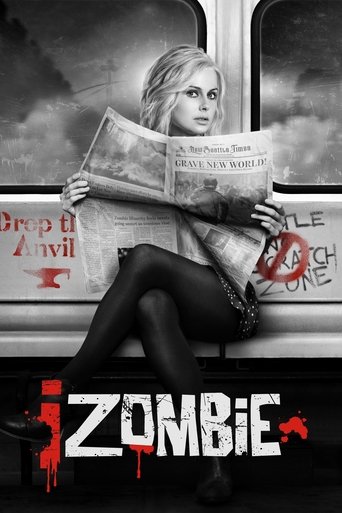 iZombie
Drama, Crime
Also Recommended By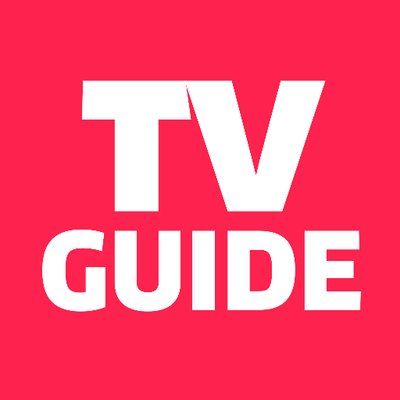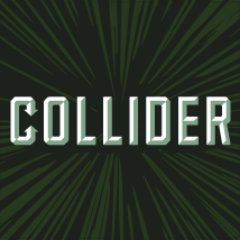 A medical student who becomes a zombie joins a Coroner's Office in order to gain access to the brains she must reluctantly eat so that she can maintain her humanity. But every brain she eats, she also inherits their memories and must now solve their deaths with help from the Medical examiner and a police detective.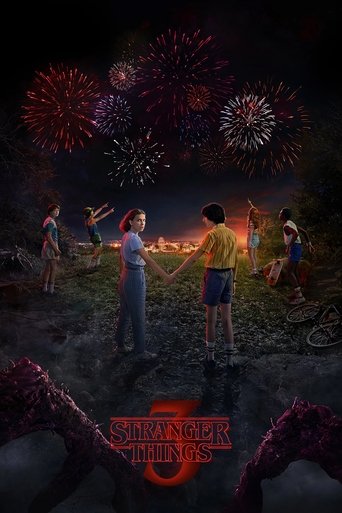 Stranger Things
Drama, Mystery
Also Recommended By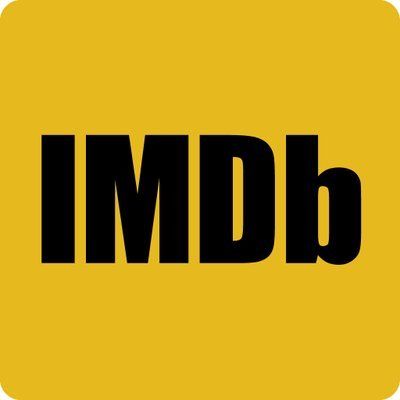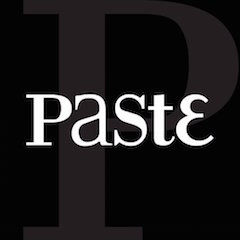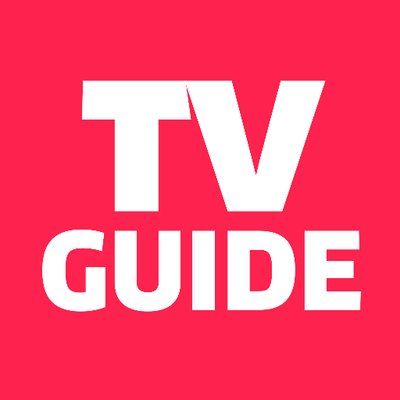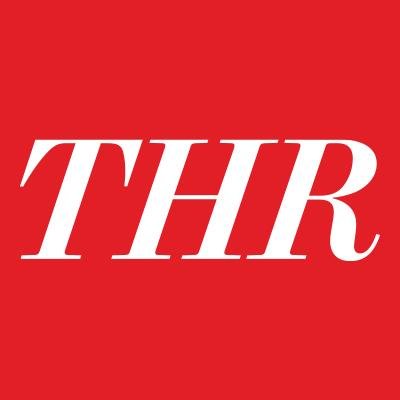 When a young boy vanishes, a small town uncovers a mystery involving secret experiments, terrifying supernatural forces, and one strange little girl.
Black Mirror
Drama, Sci-Fi & Fantasy
Also Recommended By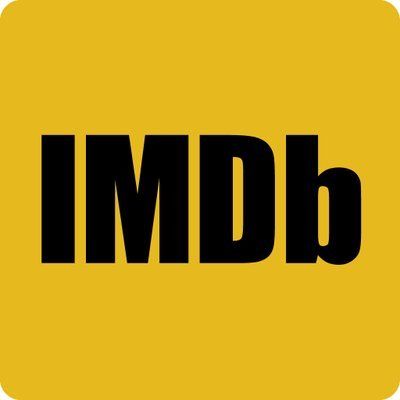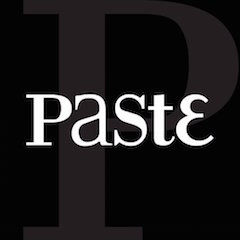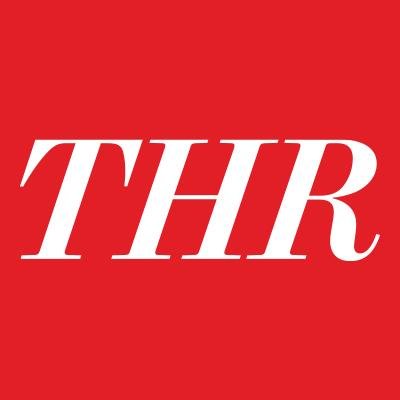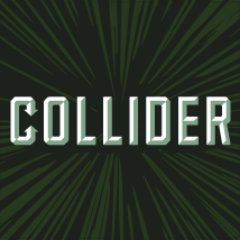 A contemporary British re-working of The Twilight Zone with stories that tap into the collective unease about our modern world. Over the last ten years, technology has transformed almost every aspect of our lives before we've had time to stop and question it. In every home; on every desk; in every palm - a plasma screen; a monitor; a smartphone - a black mirror of our 21st Century existence.
Bates Motel
Drama, Mystery
Also Recommended By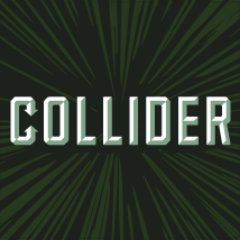 A "contemporary prequel" to the 1960 film Psycho, depicting the life of Norman Bates and his mother Norma prior to the events portrayed in Hitchcock's film, albeit in a different fictional town and in a modern setting. The series begins after the death of Norma's husband, when she purchases a motel located in a coastal Oregon town so she and Norman can start a new life.
Slasher
Crime, Drama
Also Recommended By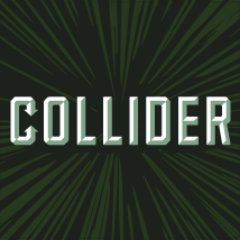 Thirty years ago, in the sleepy community of Waterbury, a killer known as "The Executioner" murdered Sarah Bennett's parents. Now Sarah and her husband Dylan have returned to town, only to find herself the centerpiece in a series of horrifying murders centered around the seven deadly sins.
Crazyhead
Comedy
Also Recommended By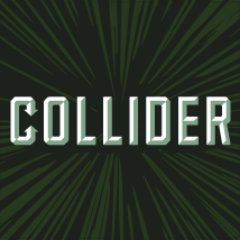 Amy and Raquel attempt to navigate their way through the choppy waters of their early twenties whilst simultaneously kicking the ass of some seriously gnarly demons. What could possibly go wrong?
Dead Set
Comedy, Drama
Also Recommended By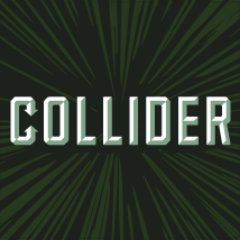 Zombies are rampaging throughout Britain. Blissfully unaware of gory events outside, the Big Brother housemates are in for the ultimate eviction night...
Wynonna Earp
Action & Adventure, Sci-Fi & Fantasy
Also Recommended By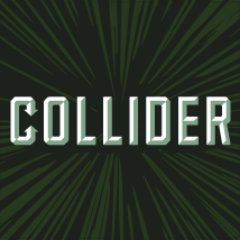 Based on the IDW Comic, Wynonna Earp follows Wyatt Earp's great granddaughter as she battles demons and other creatures. With her unique abilities, and a posse of dysfunctional allies, she's the only thing that can bring the paranormal to justice.
Penny Dreadful
Drama
Also Recommended By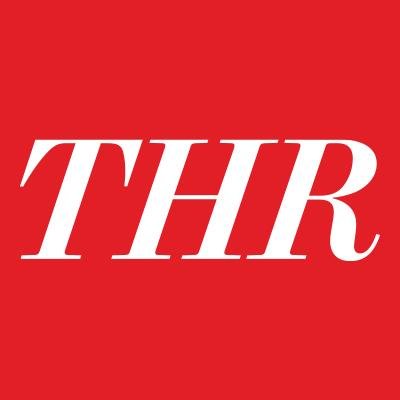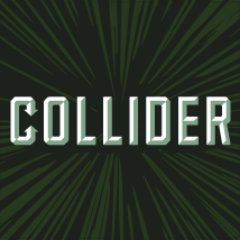 Some of literature's most terrifying characters, including Dr. Frankenstein, Dorian Gray, and iconic figures from the novel Dracula are lurking in the darkest corners of Victorian London. Penny Dreadful is a frightening psychological thriller that weaves together these classic horror origin stories into a new adult drama.
Goosebumps
Sci-Fi & Fantasy, Mystery
Also Recommended By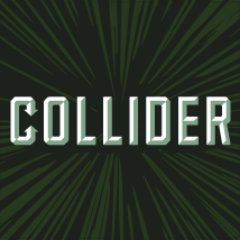 Anything can turn spooky in this horror anthology series based on the best-selling books by master of kid horror, R.L. Stine. In every episode, see what happens when regular kids find themselves in scary situations, and how they work to confront and overcome their fears.
Scream
Shows
Also Recommended By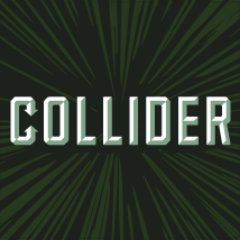 What starts as a YouTube video going viral, soon leads to problems for the teenagers of Lakewood and serves as the catalyst for a murder that opens up a window to the town's troubled past. Everyone has secrets. Everyone tells lies. Everyone is fair game.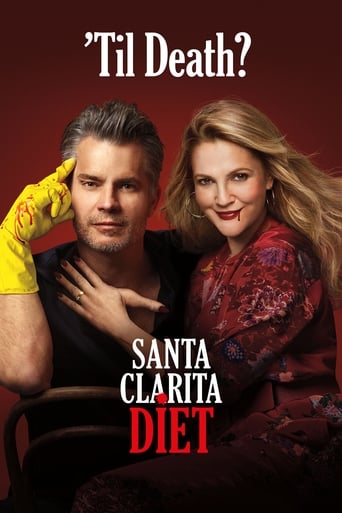 Santa Clarita Diet
Comedy
Also Recommended By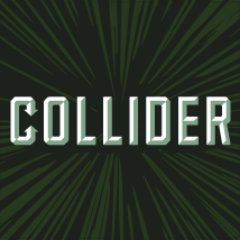 They're ordinary husband and wife realtors until she undergoes a dramatic change that sends them down a road of death and destruction. In a good way.
Ash vs Evil Dead
Comedy
Also Recommended By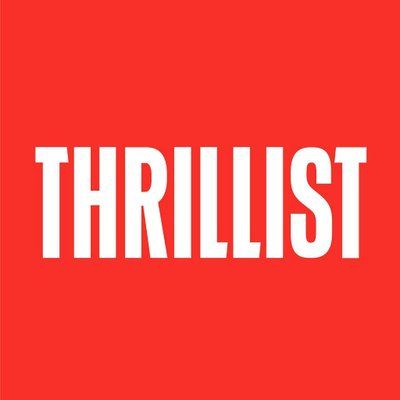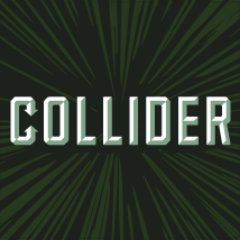 Bruce Campbell reprises his role as Ash Williams, an aging lothario and chainsaw-handed monster hunter who's spent the last three decades avoiding maturity, and the terrors of the Evil Dead. But when a Deadite plague threatens to destroy all of mankind, he's forced to face his demons — both metaphorical and literal.