Never Rarely Sometimes Always
Movies
A pair of teenage girls in rural Pennsylvania travel to New York City to seek out medical help after an unintended pregnancy.
The Art of Self-Defense
Movies
Casey is attacked at random on the street and enlists in a local dojo led by a charismatic and mysterious Sensei in an effort to learn how to defend himself. What he uncovers is a sinister world of fraternity, violence and hypermasculinity and a woman fighting for her place in it.
Fighting with My Family
Movies
Born into a tight-knit wrestling family, Paige and her brother Zak are ecstatic when they get the once-in-a-lifetime opportunity to try out for the WWE. But when only Paige earns a spot in the competitive training program, she must leave her loved ones behind and face this new cutthroat world alone. Paige's journey pushes her to dig deep and ultimately prove to the world that what makes her different is the very thing that can make her a star.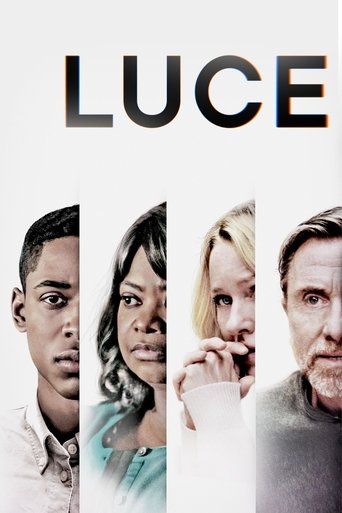 Luce
Movies
A star athlete and top student, Luce's idealized image is challenged by one of his teachers when his unsettling views on political violence come to light, putting a strain on family bonds while igniting intense debates on race and identity.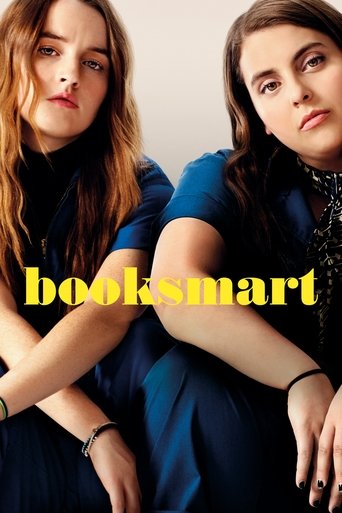 Booksmart
Movies
Two academic teenage superstars realize, on the eve of their high school graduation, that they should have worked less and played more. Determined to never fall short of their peers, the girls set out on a mission to cram four years of fun into one night.