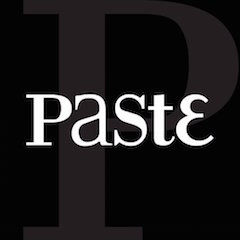 The Best Kids Shows on Netflix
5 Shows & Movies | by Paste Magazine
These are great picks for the unrelenting kid in us all.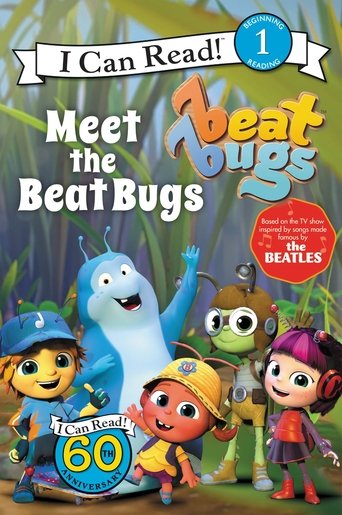 Beat Bugs
Shows
Jay, Kumi, Crick, Buzz, and Walter are best friends who band together to explore and learn in an overgrown suburban backyard, which to them is their entire universe. Each episode of this animated series features songs by The Beatles performed by artists including Daniel Johns, Robbie Williams and Pink to tell uplifting and life-affirming stories filled with hope and melody.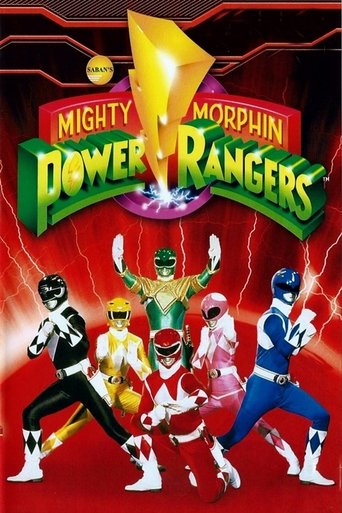 Mighty Morphin Power Rangers
Shows
The re-version of Mighty Morphin Power Rangers, an American television series created by Haim Saban and Shuki Levy, began airing January 2, 2010, on ABC Kids, and concluded on August 28, 2010. The re-version season was a re-broadcasting of approximately half of the first season of MMPR, which was originally broadcast in 1993, but Buena Vista Television added several visual effects to the old footage, in addition to an updated opening sequence. Although nothing beyond this about the television show was new, upon repurchase of the franchise by Haim Saban, it was nonetheless officially regarded as the 18th season of Power Rangers by his new company Saban Brands until the promotion for Power Rangers Megaforce which has since been termed the 20th season. Netflix refers to the season number as "Special 18".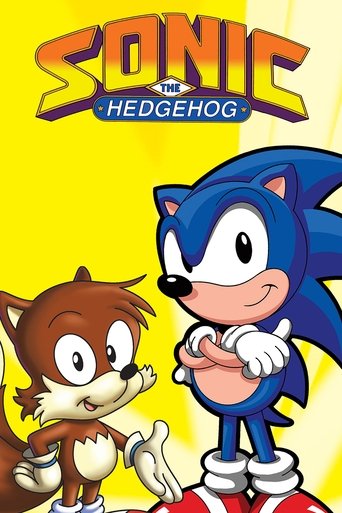 Sonic the Hedgehog
Shows
Sonic the Hedgehog is an American animated television series created by Len Janson and produced by DIC Entertainment with the partnership of Sega of America. The show is based on the Sonic the Hedgehog video game series and aired two seasons on ABC from September 18, 1993, until April 1, 1995, which reran until June 3, 1995.
He-Man and the Masters of the Universe
Shows
When Adam, Prince of the planet Eternia, raises his magic sword he transforms into He-Man (the most powerful man in the universe). With his allies and friends, he battles the evil Skeletor and his minions to protect the secrets of Castle Greyskull.
Jessie
Shows
An idealistic teen from rural Texas embarks on the adventure of a lifetime when she decides to leave behind starry nights for big city lights. Thrilled to be on her own and determined not to be intimidated by New York City, she accepts a job as nanny for a high-profile couple with four kids. Helping to keep her moral compass in check are Bertram, the family's butler, and Tony, the building's 20-year-old doorman.