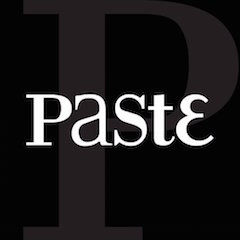 The Best Kids Shows on Netflix
5 Shows & Movies | by Paste Magazine
These are great picks for the unrelenting kid in us all.
Beat Bugs
Shows
Jay, Kumi, Crick, Buzz, and Walter are best friends who band together to explore and learn in an overgrown suburban backyard, which to them is their entire universe. Each episode of this animated series features songs by The Beatles performed by artists including Daniel Johns, Robbie Williams and Pink to tell uplifting and life-affirming stories filled with hope and melody.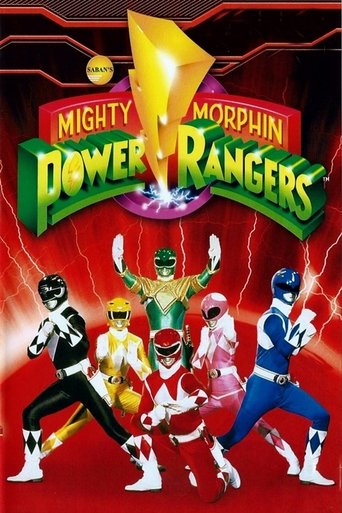 Mighty Morphin Power Rangers
Shows
The re-version of Mighty Morphin Power Rangers, an American television series created by Haim Saban and Shuki Levy, began airing January 2, 2010, on ABC Kids, and concluded on August 28, 2010. The re-version season was a re-broadcasting of approximately half of the first season of MMPR, which was originally broadcast in 1993, but Buena Vista Television added several visual effects to the old footage, in addition to an updated opening sequence. Although nothing beyond this about the television show was new, upon repurchase of the franchise by Haim Saban, it was nonetheless officially regarded as the 18th season of Power Rangers by his new company Saban Brands until the promotion for Power Rangers Megaforce which has since been termed the 20th season. Netflix refers to the season number as "Special 18".
He-Man and the Masters of the Universe
Shows
He-Man and the Masters of the Universe is an American animated television series produced by Filmation based on Mattel's successful toy line Masters of the Universe. The show, often referred to as simply He-Man, was one of the most popular animated children's shows of the 1980s, and has retained a heavy cult following to this day. It made its television debut in 1983 and ran until 1985, consisting of two seasons of 65 episodes each. Reruns continued to air in syndication until 1988, at which point USA Network bought the rights to the series. USA aired He-Man until September 1990. Reruns of the show are no longer being broadcast on the Qubo Night Owl in the U.S. Currently the show is viewed on Retro Television Network, on Me-TV, and in Canada on Teletoon Retro.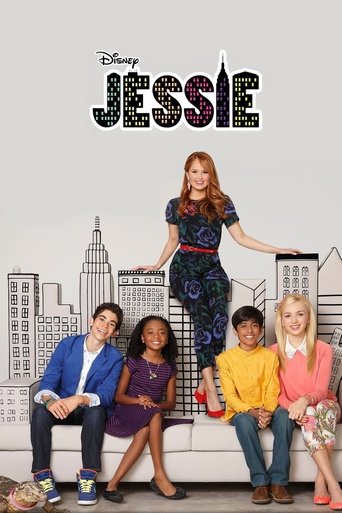 Jessie
Shows
Jessie is an 18-year old girl from a rural Texas town who moves to New York City. She suddenly finds herself becoming the nanny of four children living in a multi-million dollar penthouse in a hotel after being pushed out of a taxi. One of the youngest children just asks her to be her nanny and now Jessie has to get them to get along by keeping them from fighting. One of the children has an imaginary friend and another has a pet water monitor lizard. Assisting her is Bertram, a mean, lazy butler and Tony, a 20-year-old doorman who secretly likes Jessie.
Sign up to the see the full list!
Check out the rest of the list with a free account
Already have an account? Sign in