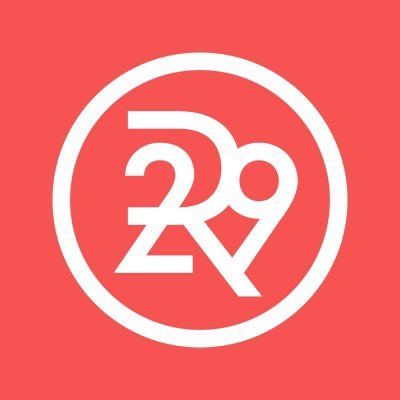 The Best Movies Included With Amazon Prime Right Now
A Quiet Place
Movies
A family is forced to live in silence while hiding from creatures that hunt by sound.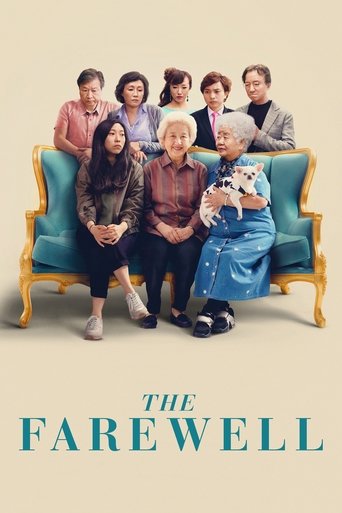 The Farewell
Movies
A headstrong Chinese-American woman returns to China when her beloved grandmother is given a terminal diagnosis. Billi struggles with her family's decision to keep grandma in the dark about her own illness as they all stage an impromptu wedding to see grandma one last time.
Late Night
Movies
A legendary late-night talk show host's world is turned upside down when she hires her only female staff writer. Originally intended to smooth over diversity concerns, her decision has unexpectedly hilarious consequences as the two women separated by culture and generation are united by their love of a biting punchline.
Lady Bird
Movies
Lady Bird McPherson, a strong willed, deeply opinionated, artistic 17 year old comes of age in Sacramento. Her relationship with her mother and her upbringing are questioned and tested as she plans to head off to college.
Pretty in Pink
Movies
Andie is an outcast, hanging out either with her older boss, who owns the record store where she works, or her quirky high school classmate Duckie, who has a crush on her. When one of the rich and popular kids at school, Blane, asks Andie out, it seems too good to be true. As Andie starts falling for Blane, she begins to realize that dating someone from a different social sphere is not easy.